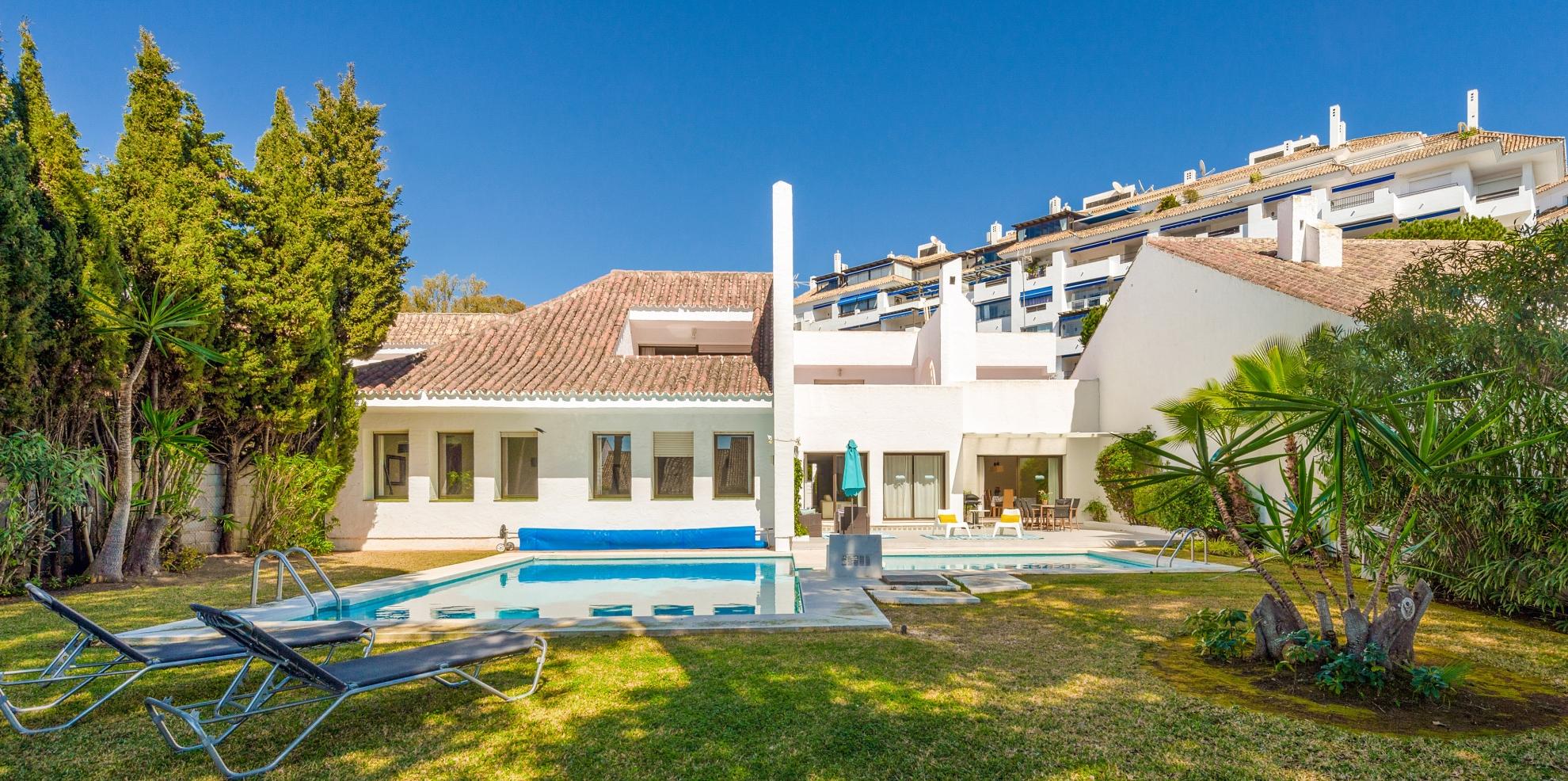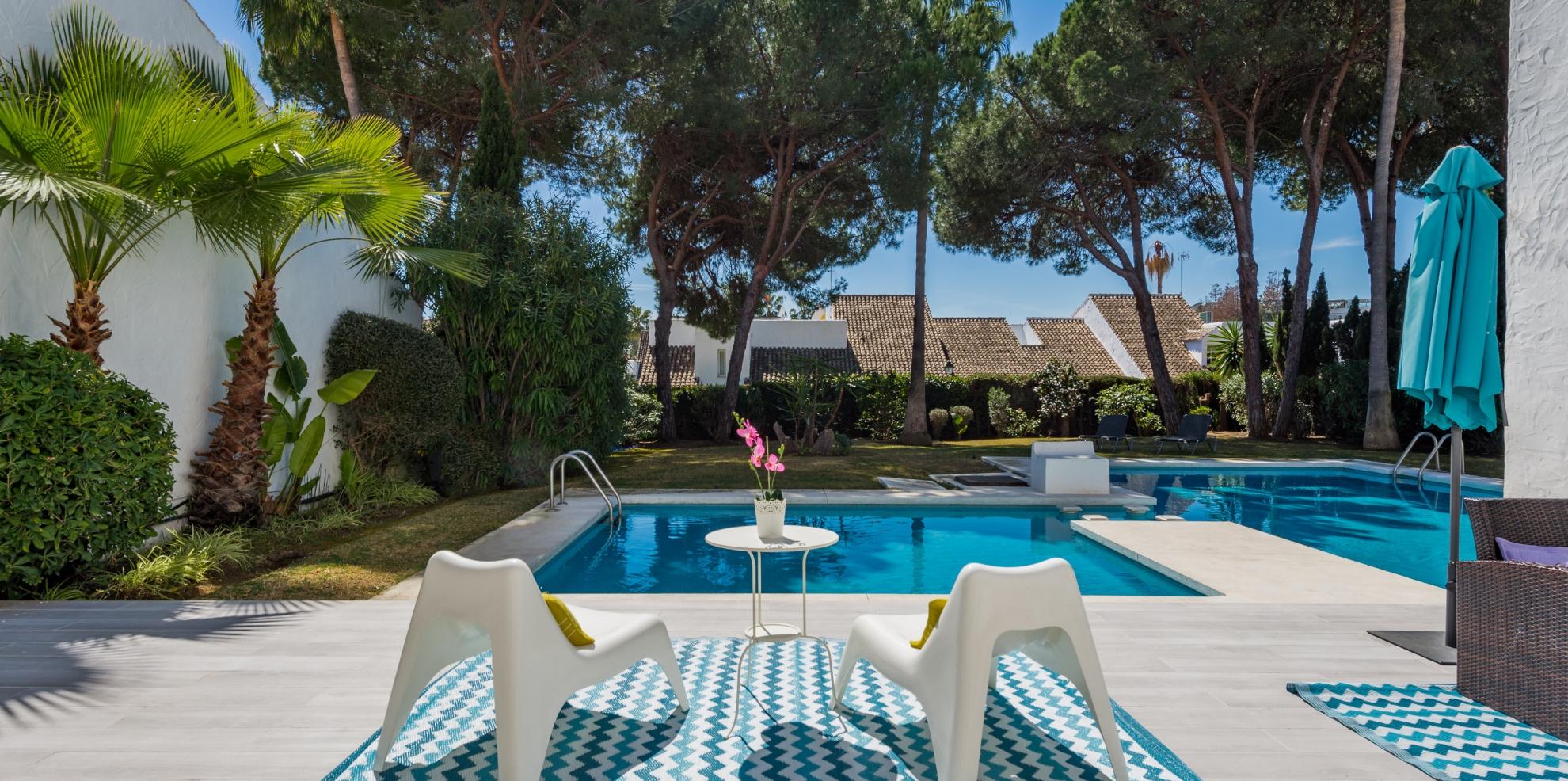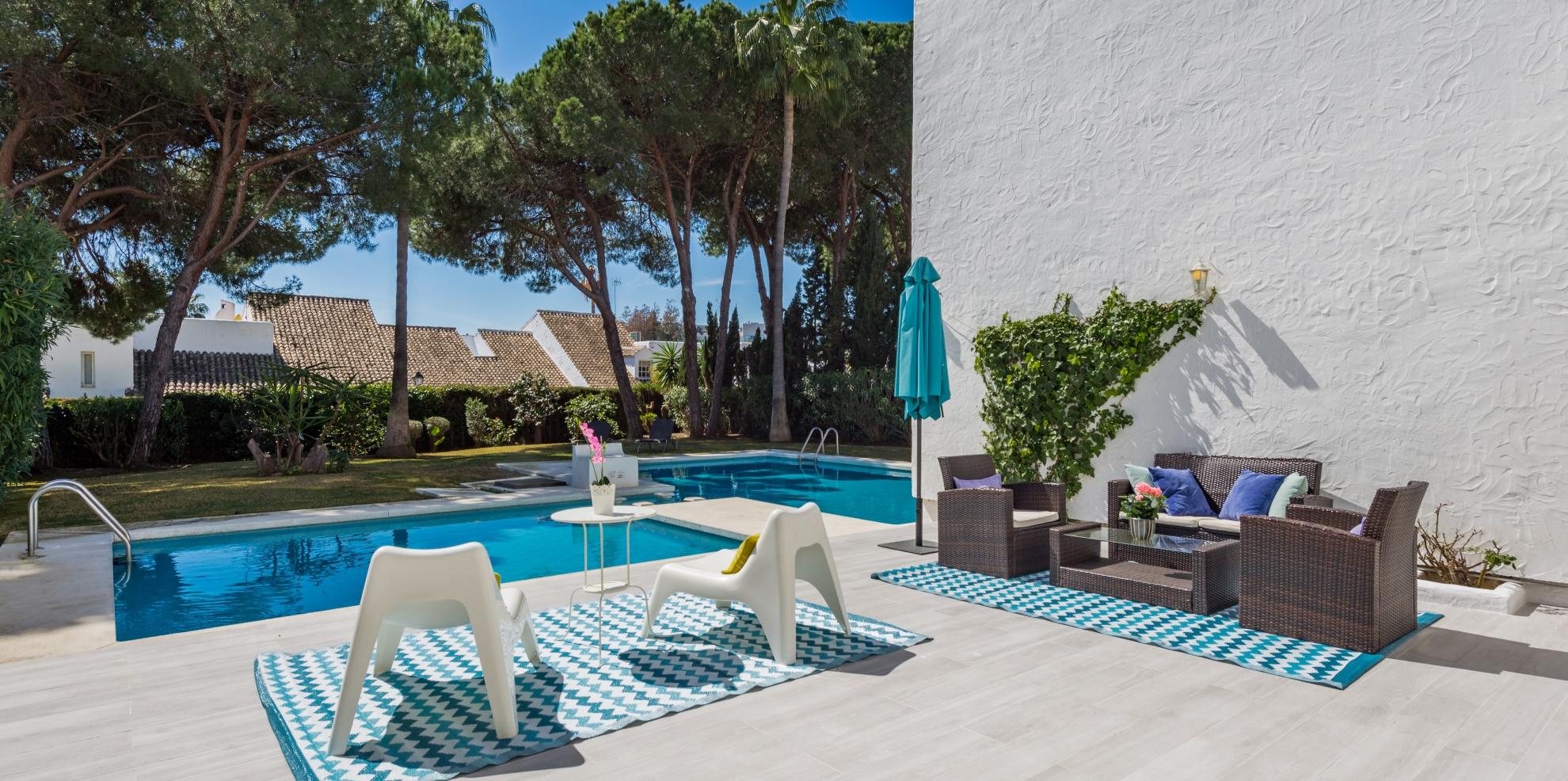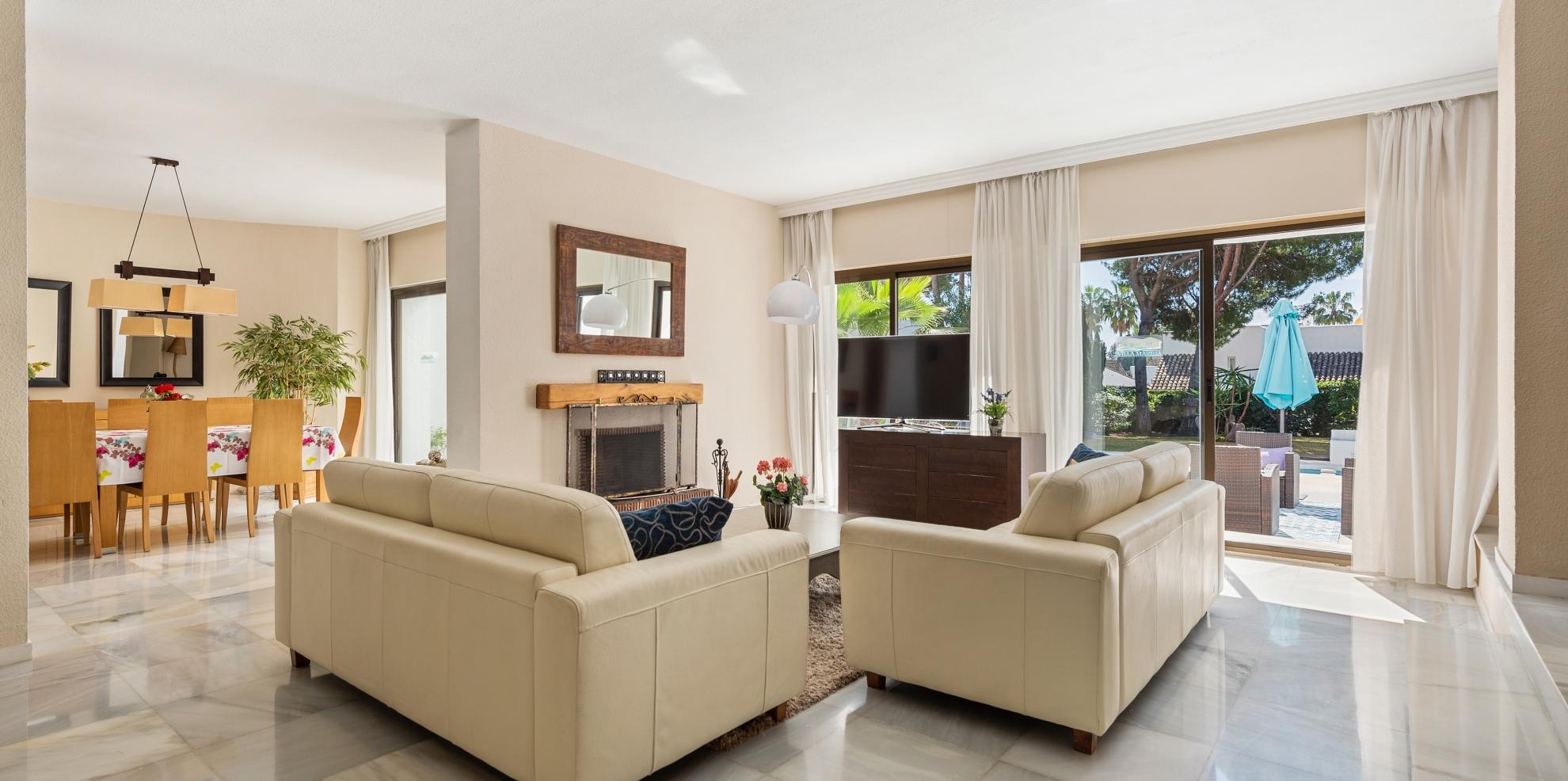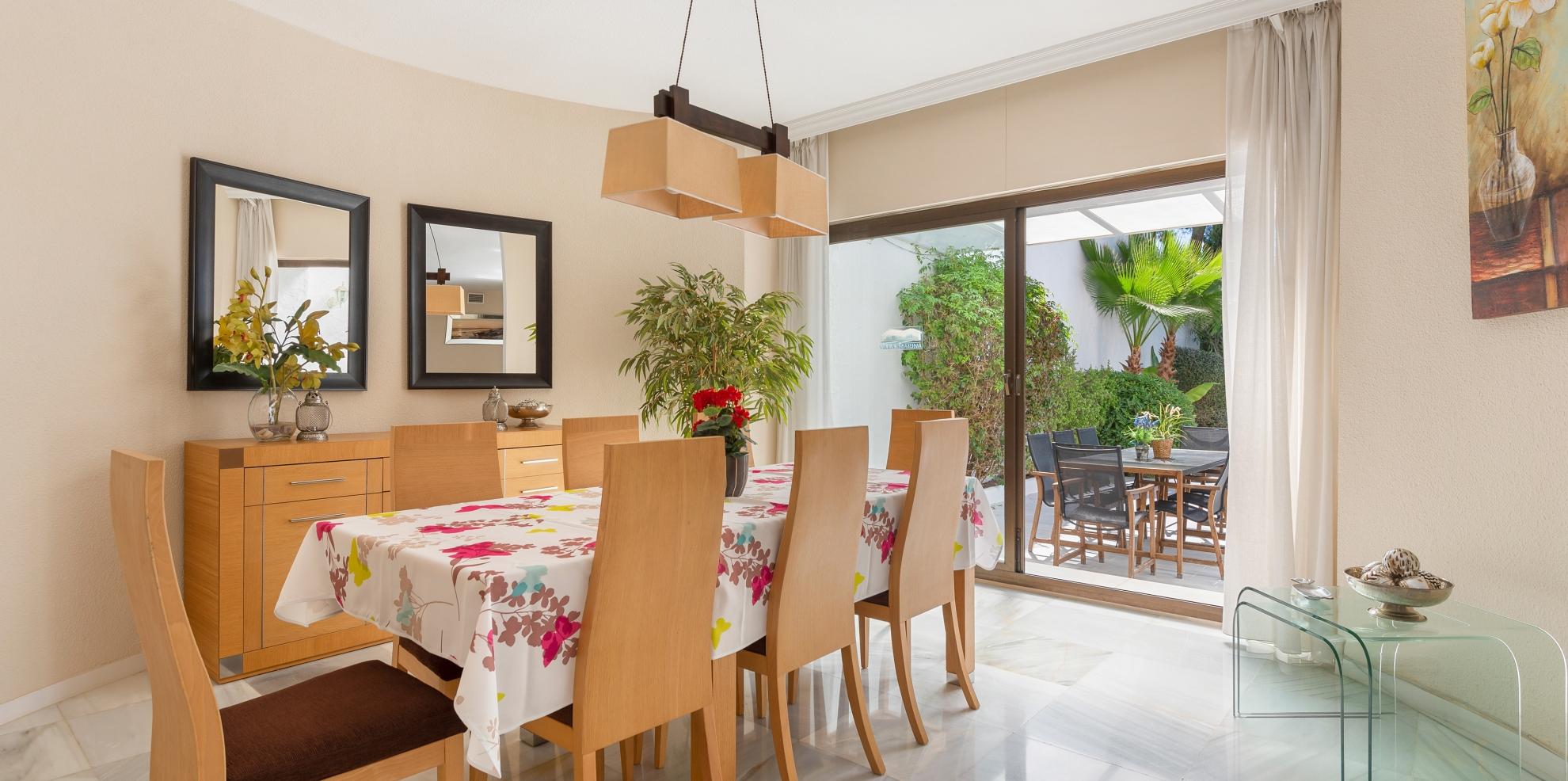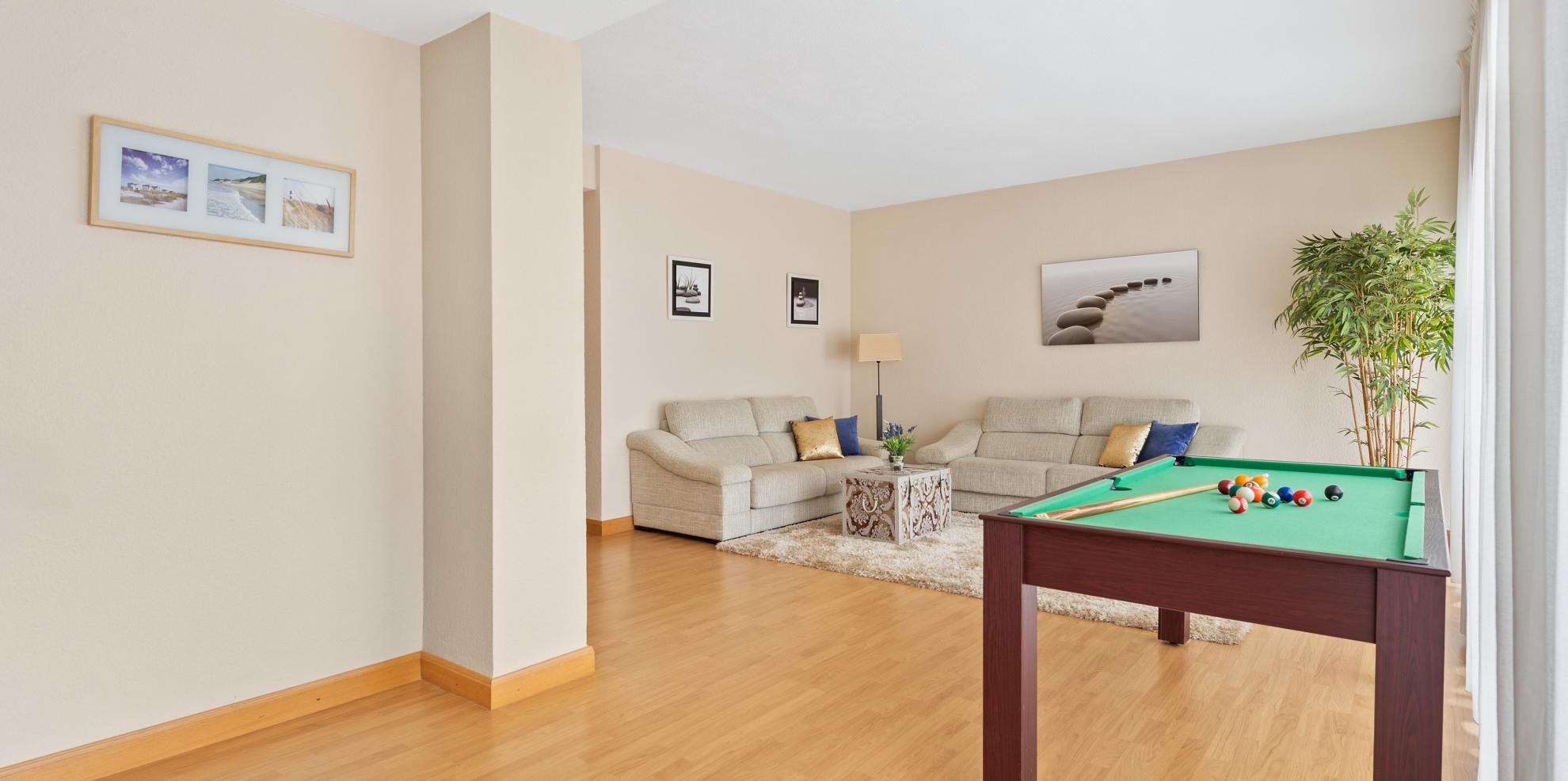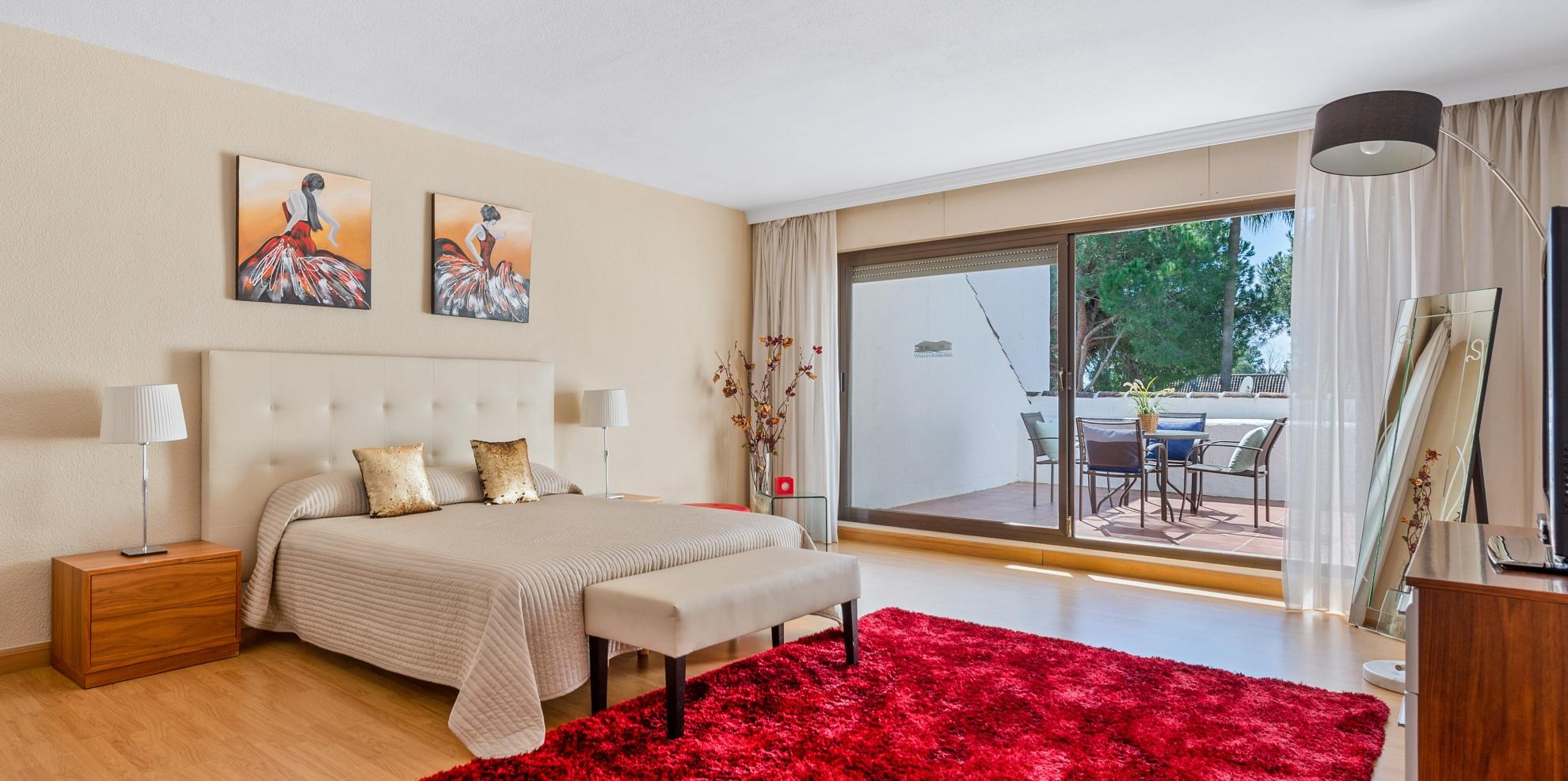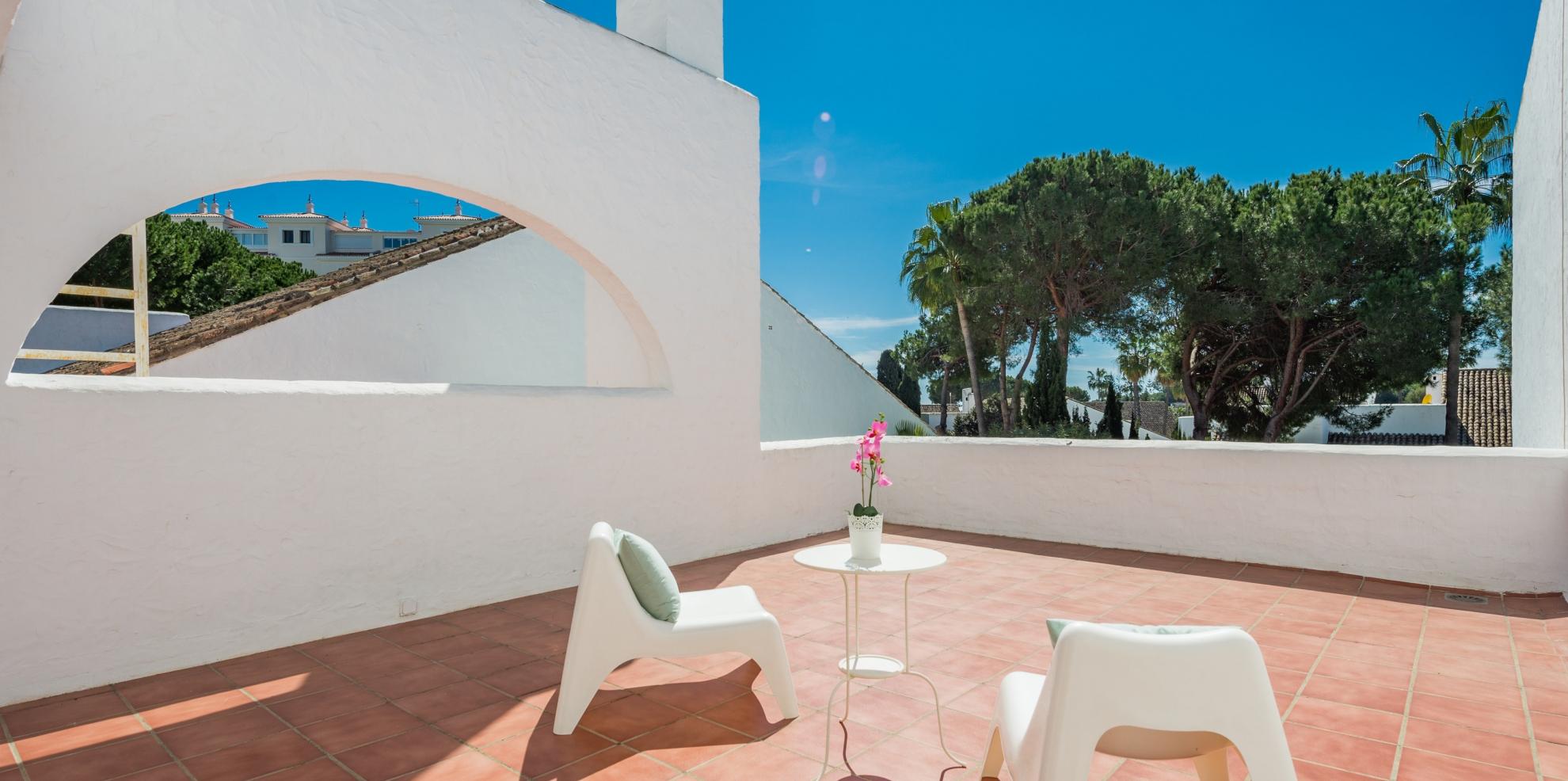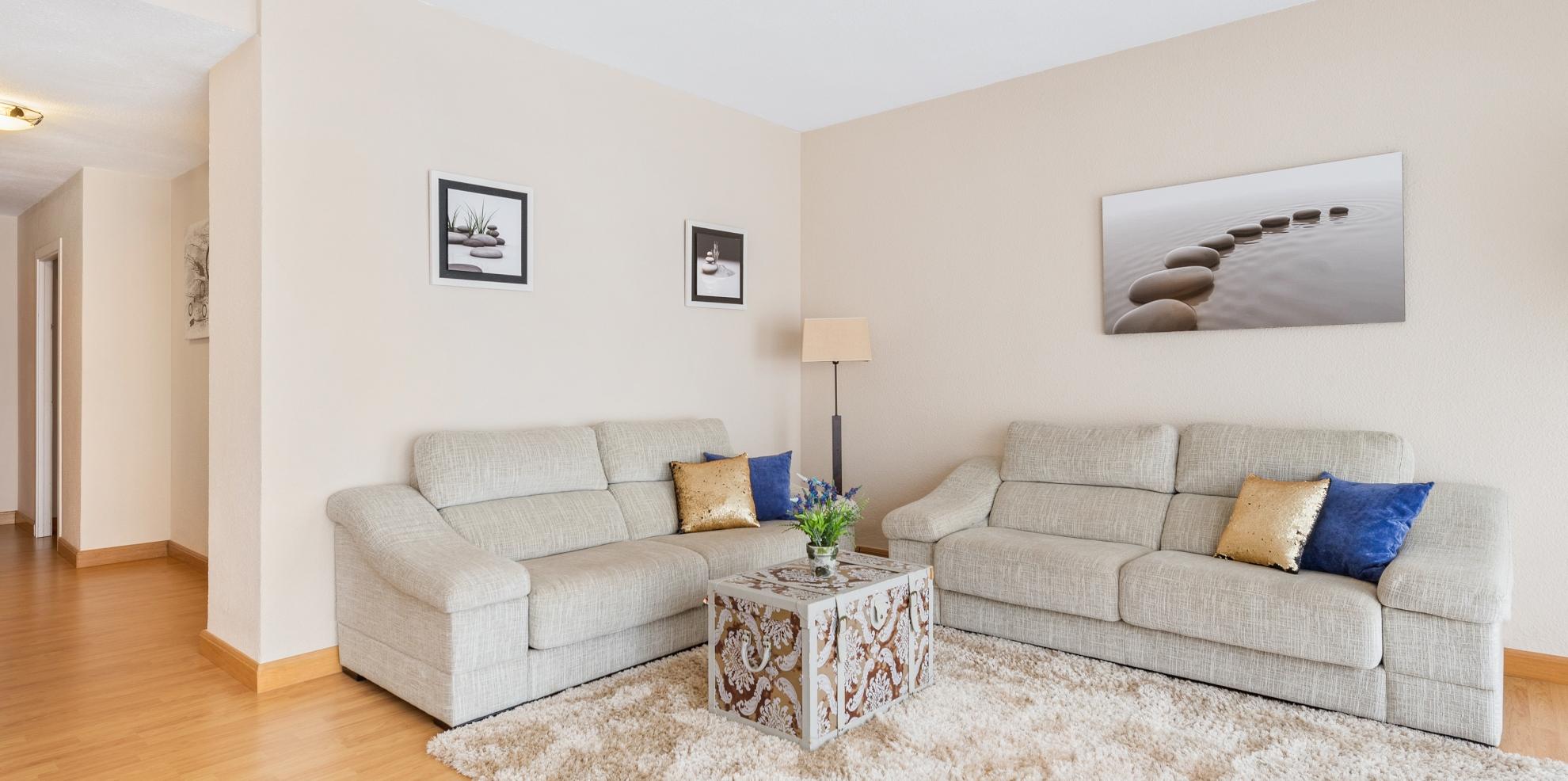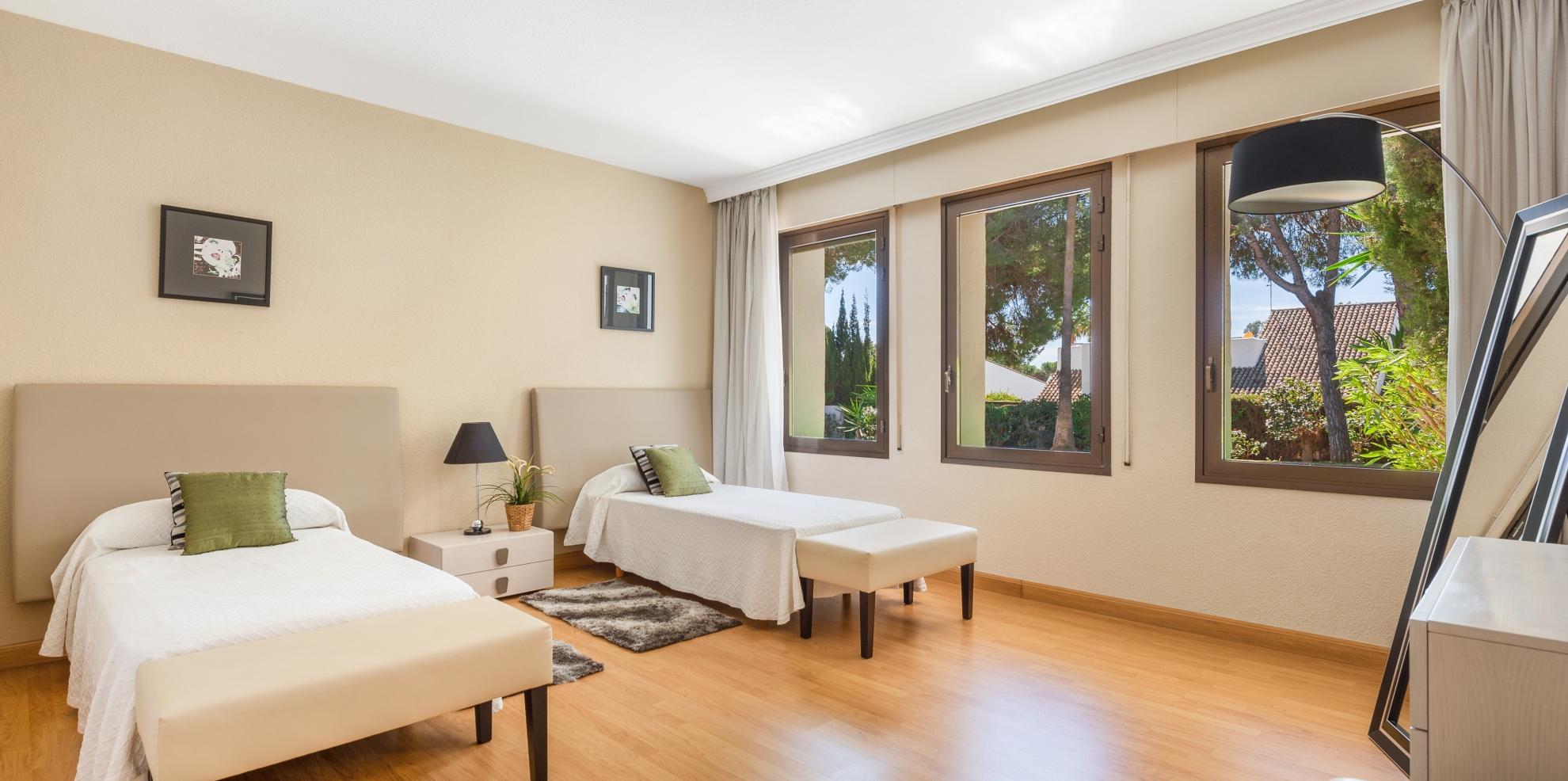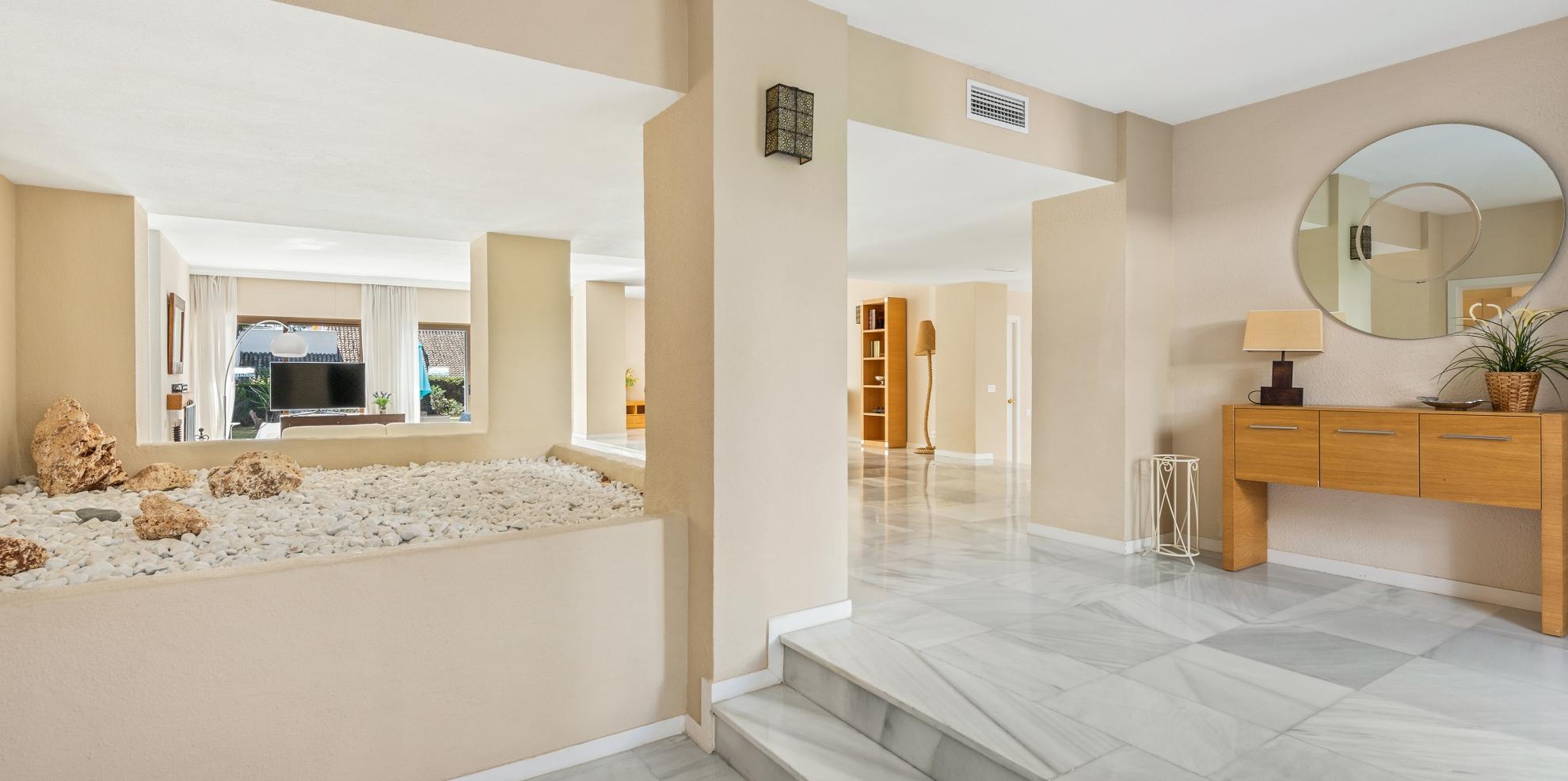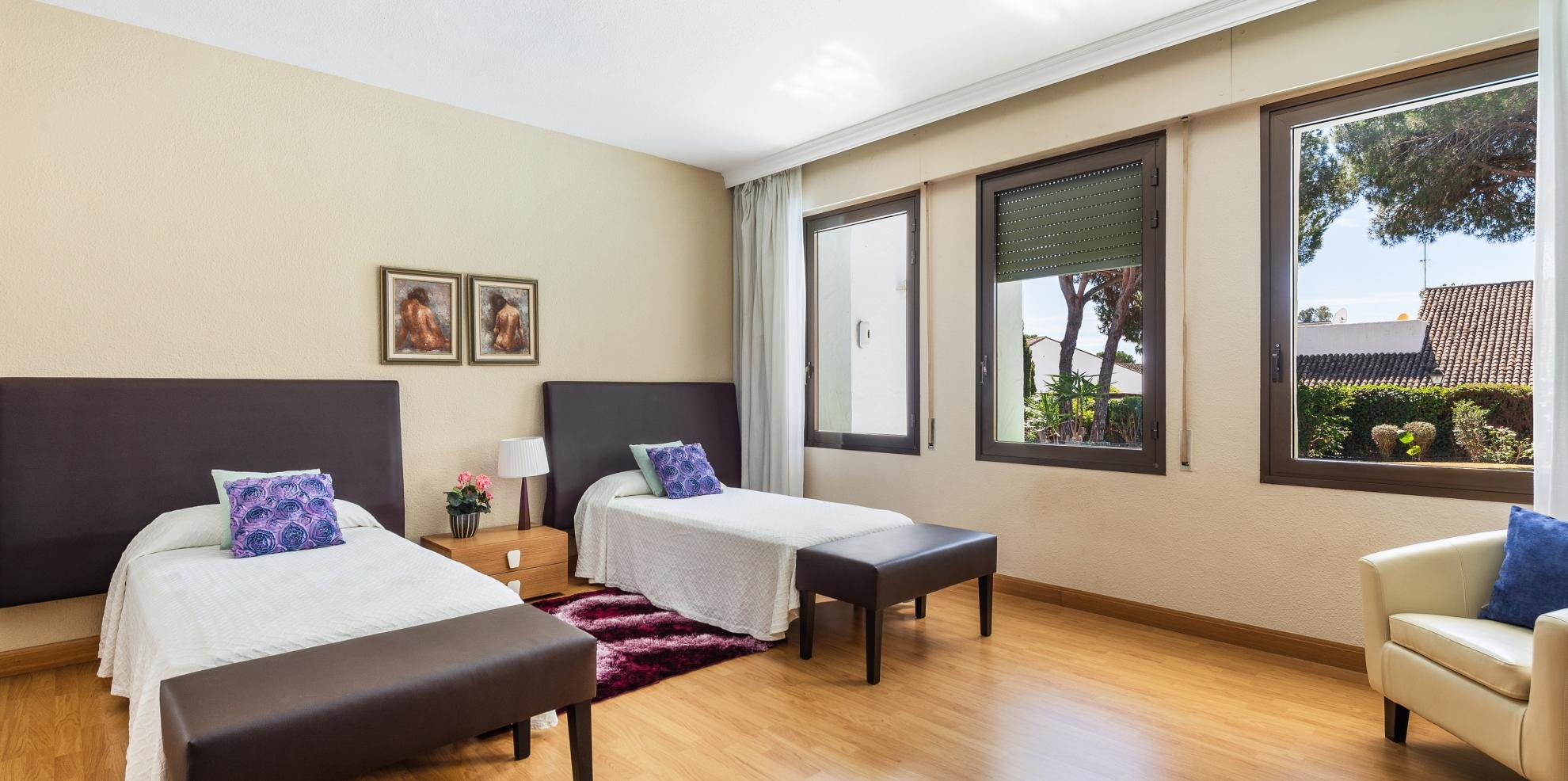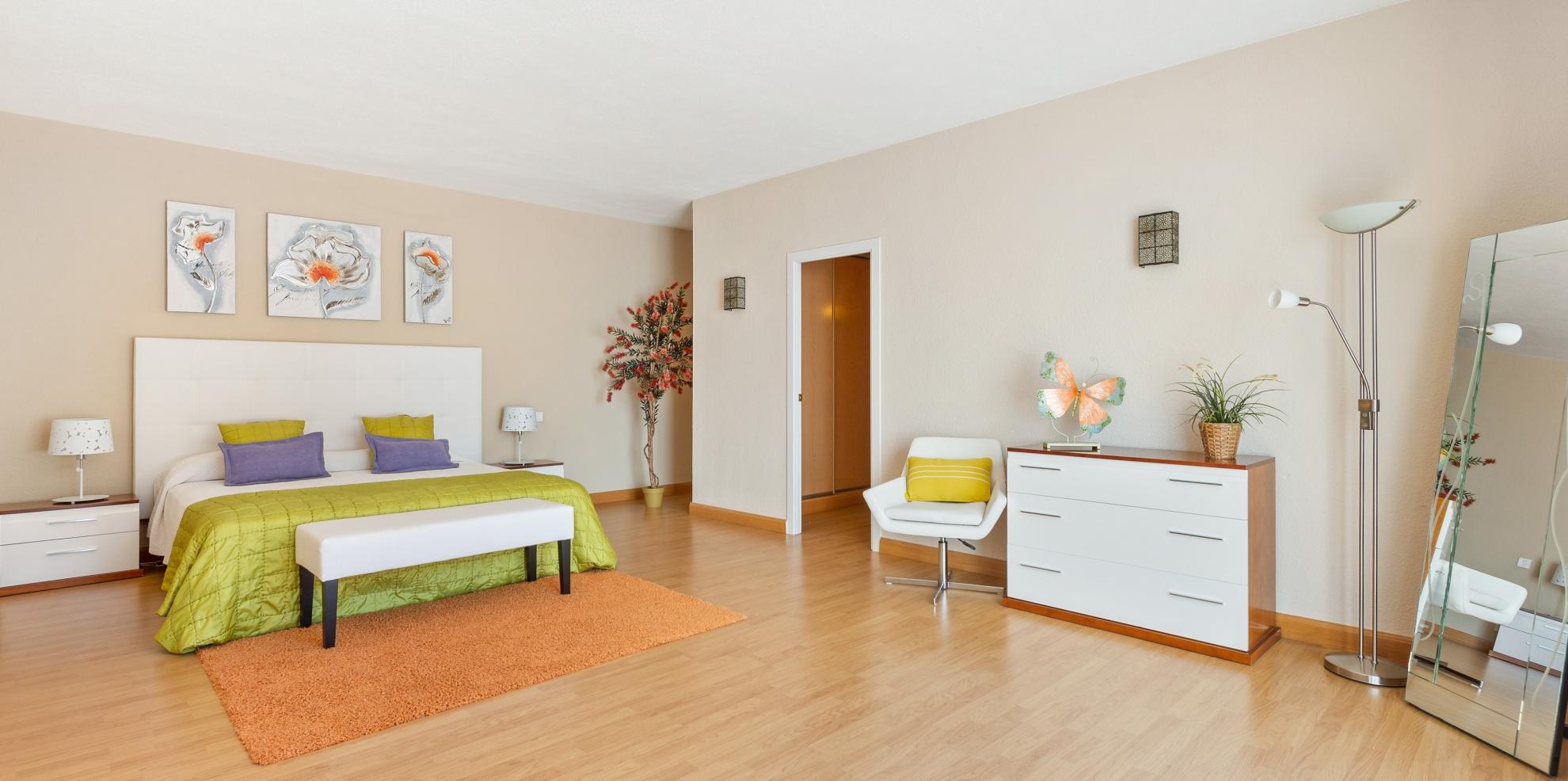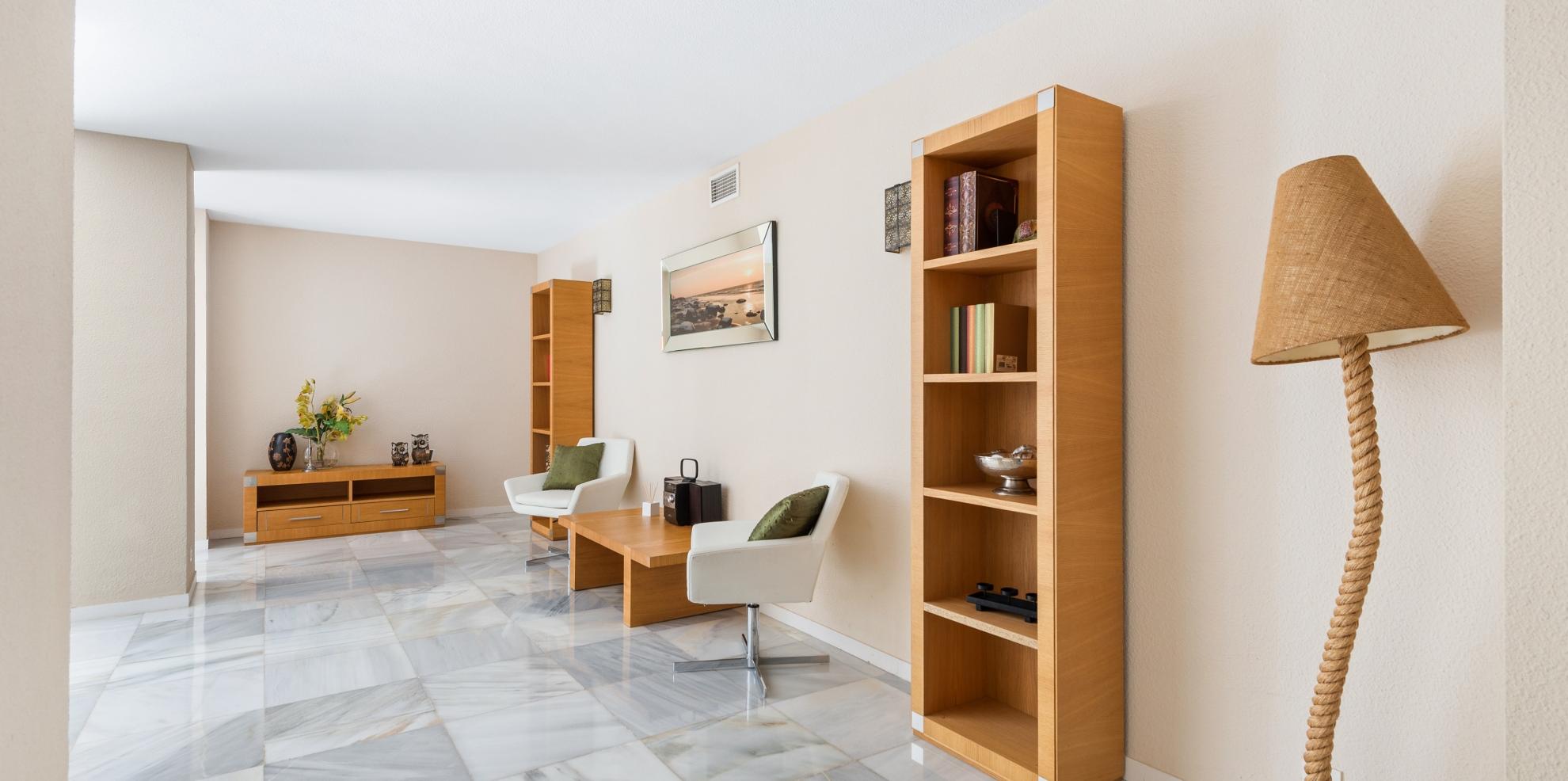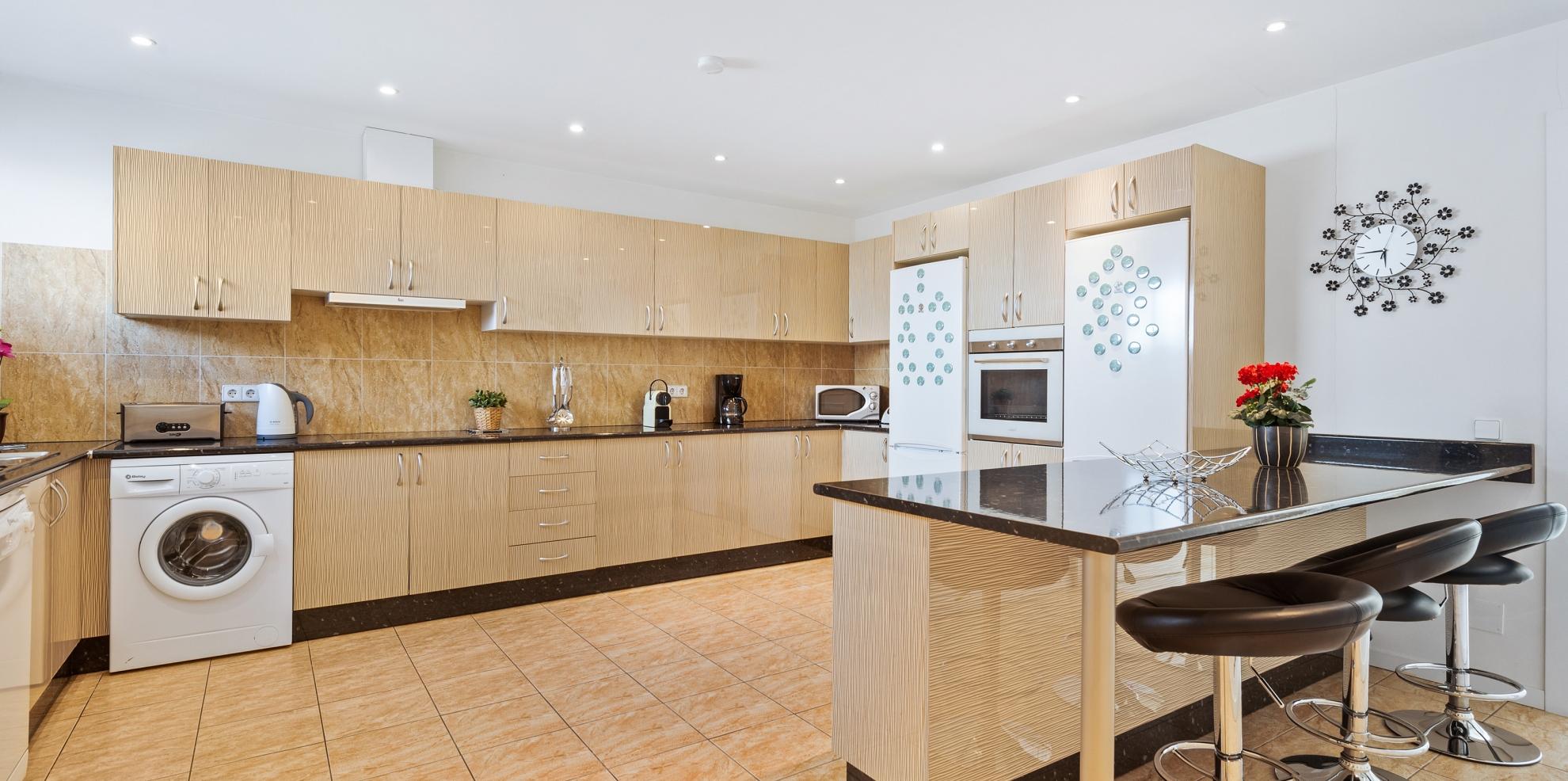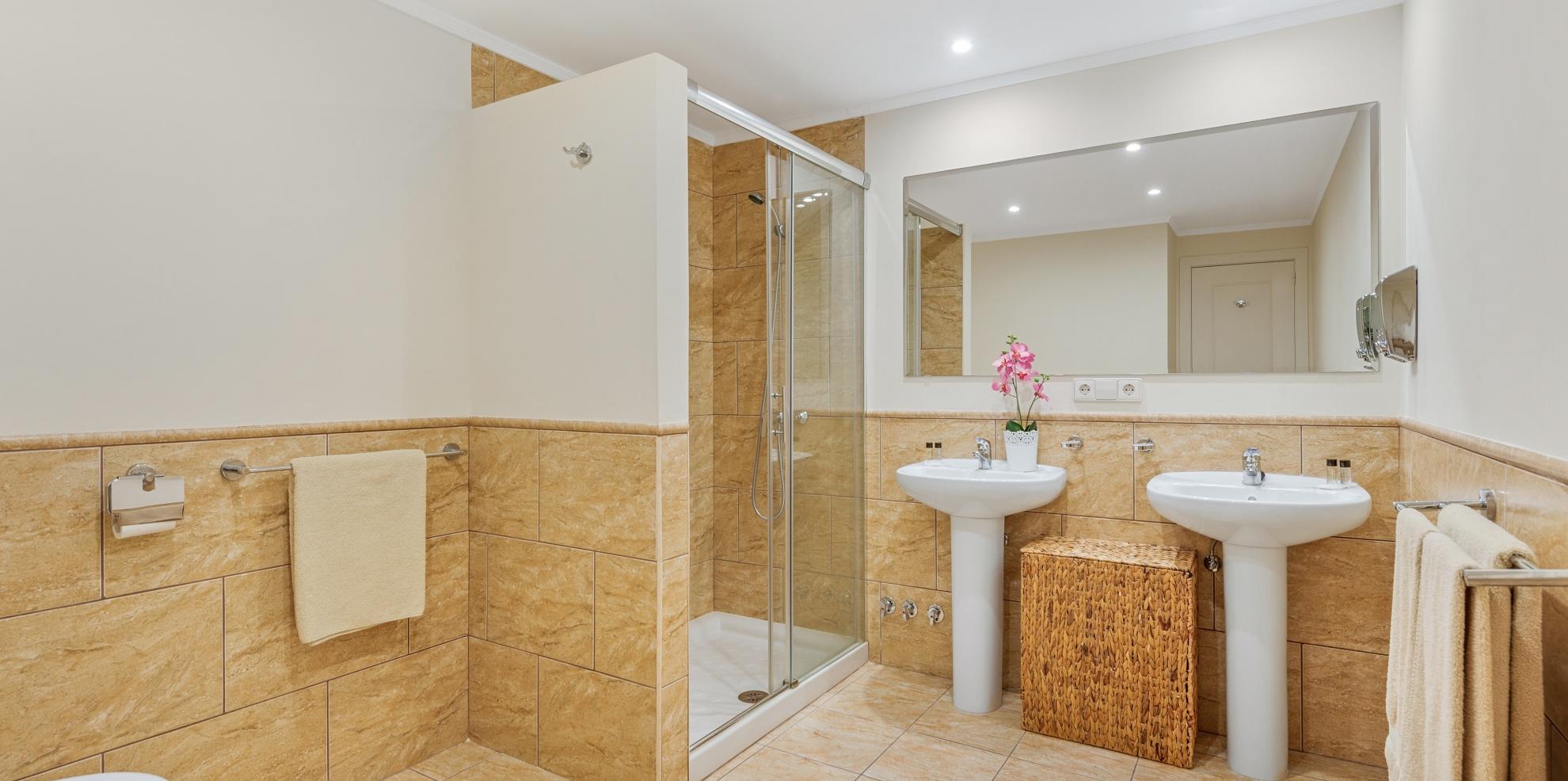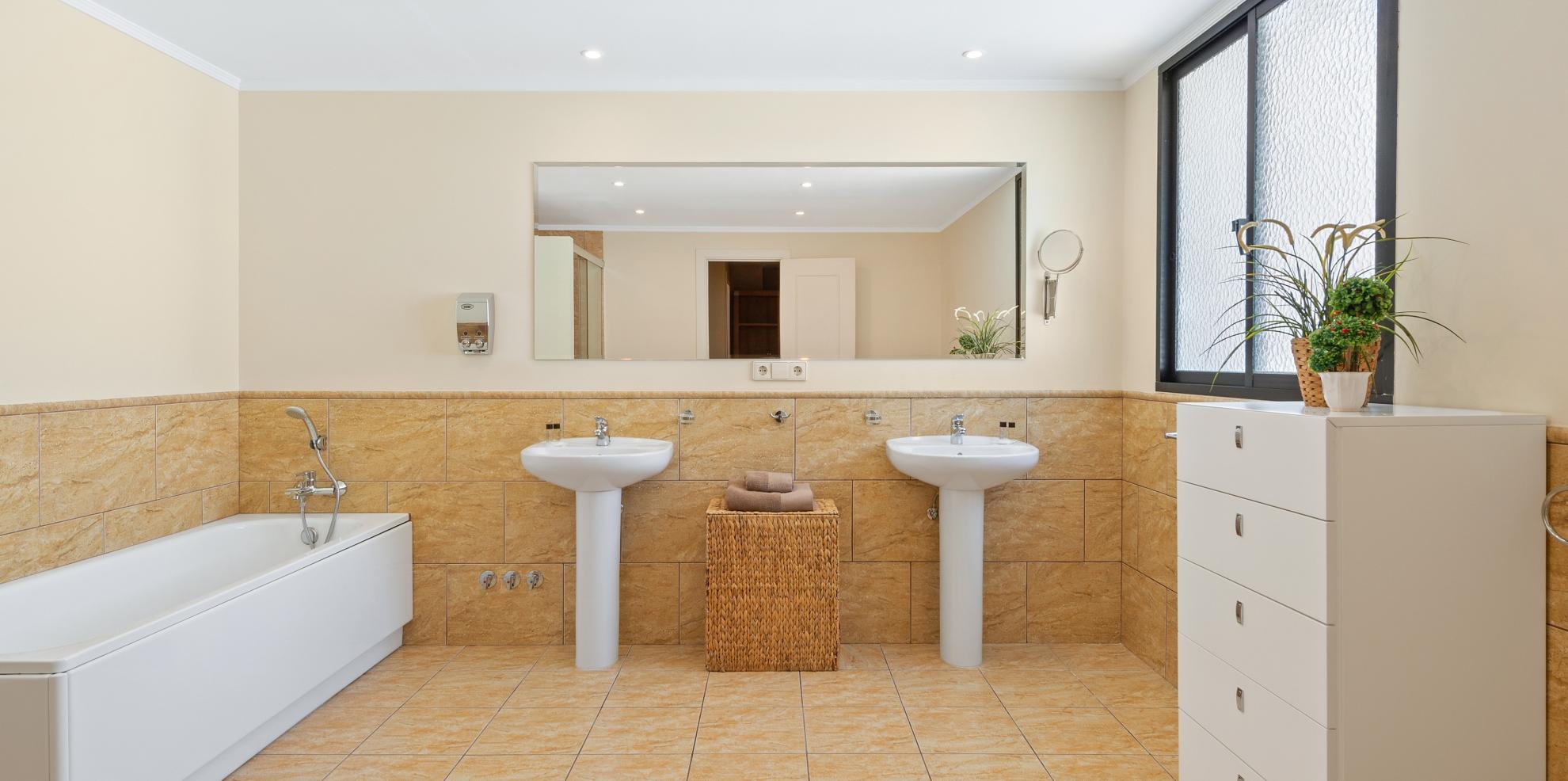 Villa Tourmaline
Number 6

Sleeps: 8

Bedrooms: 4

Bathrooms: 5+2

Living Sq: 632 m²

Floors: 2

Service rooms: 1

Plot Size: 1105 m²
Your stay
Villa Tourmaline
Choose dates
Total :
€0,00
Your choice
Closed dates
Free dates
Number of tourist establishment: A/MA/01424

In different parts of the world, Tourmaline has been thought to be able to protect and heal, help you relax, balance energy and forget about problems. Probably the best space for it will be the villa with captivating Mediterranean charm, modern features and Nordic twist. Its look is defined by chic minimalism - emphasis on natural materials, clean lines, subdued colours, simple silhouettes, and an overall airy feel.

Spacious, with cosy lounges, 4 bedrooms with 4 bathrooms, a maid's rooms also with its own bathroom and 1 guest toilet, Villa 'Tourmaline' offers truly welcoming atmosphere, comfort and serenity. Cooking will be real fun in its inspiring kitchen. Casual gathering spaces include a fabulous living room, a perfect place where your family and guests can gather for recreation, watching TV, talking, reading and other activities, or have a glass of wine by the fireplace. The sliding glass doors lead to the chill-out and al fresco dining areas surrounded by lush subtropical scenery.

When you have the sky as your ceiling, you feel balanced and more relaxed. Breathe in the aroma of Mediterranean pines, feast your eyes on blossoming rhododendron, soak up the sun's energy in the comfort of your private solarium. Two swimming pools will allow you to take a dip, throw an awesome party filled with fun water games for your friends or kids.