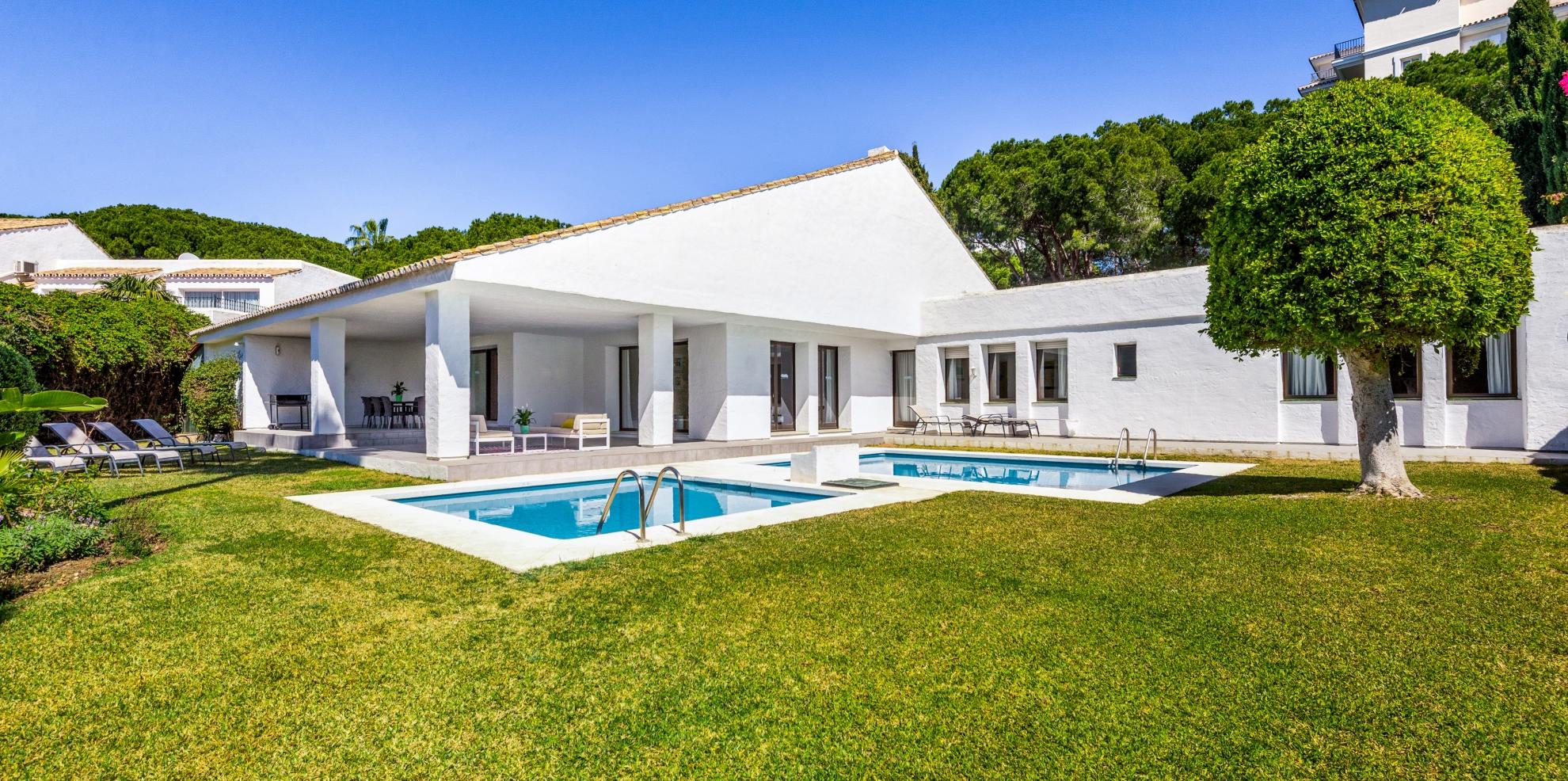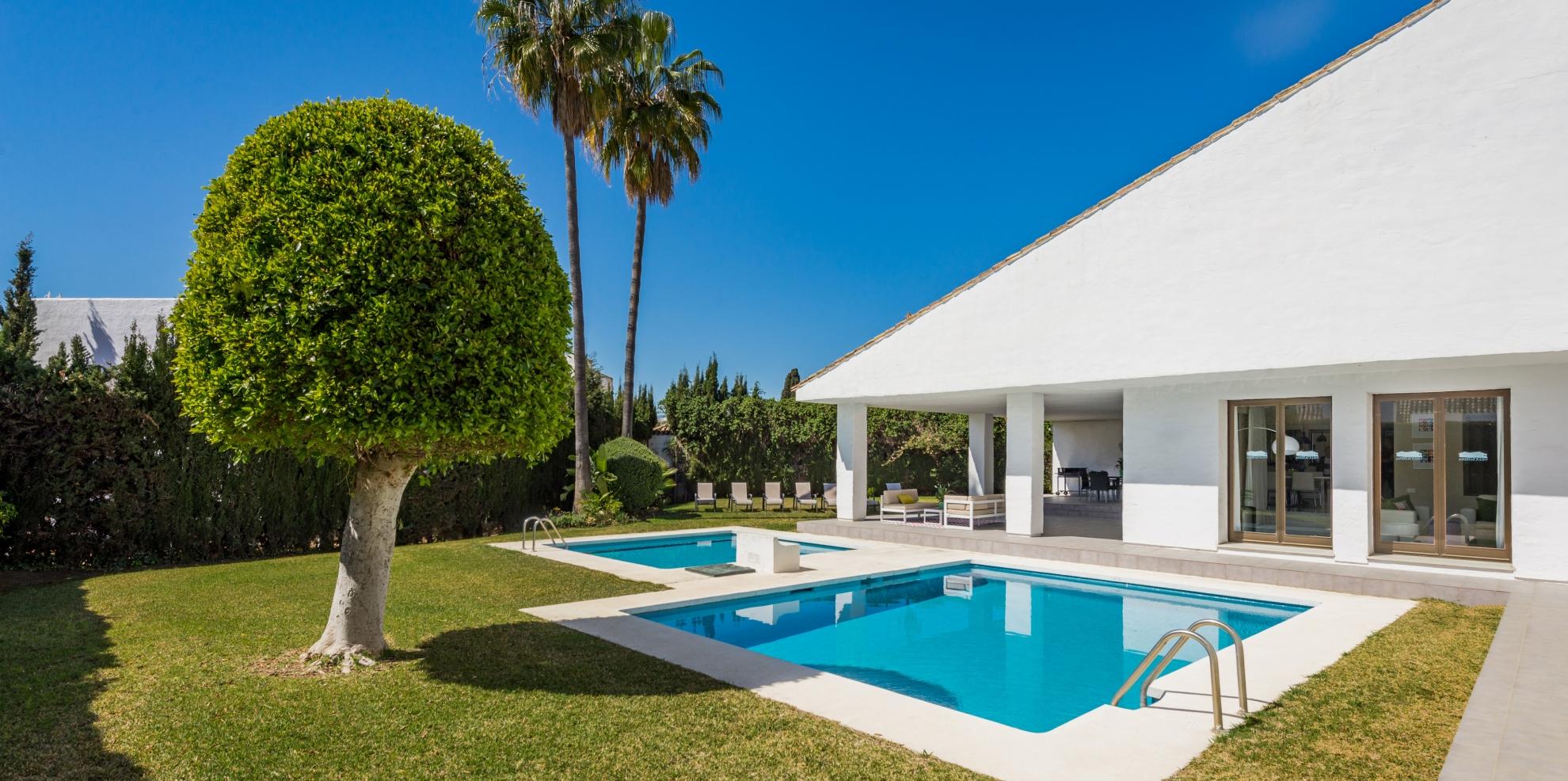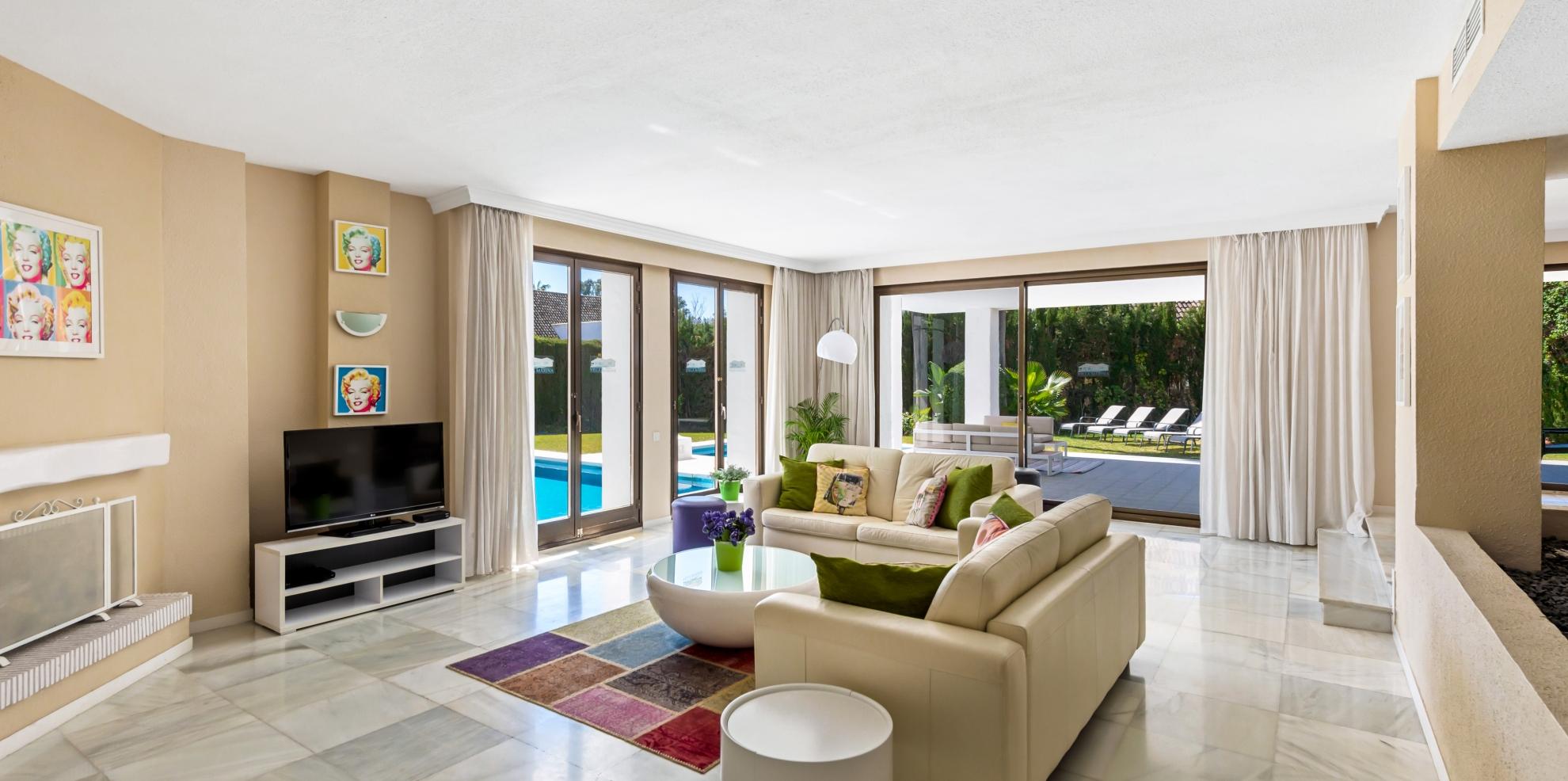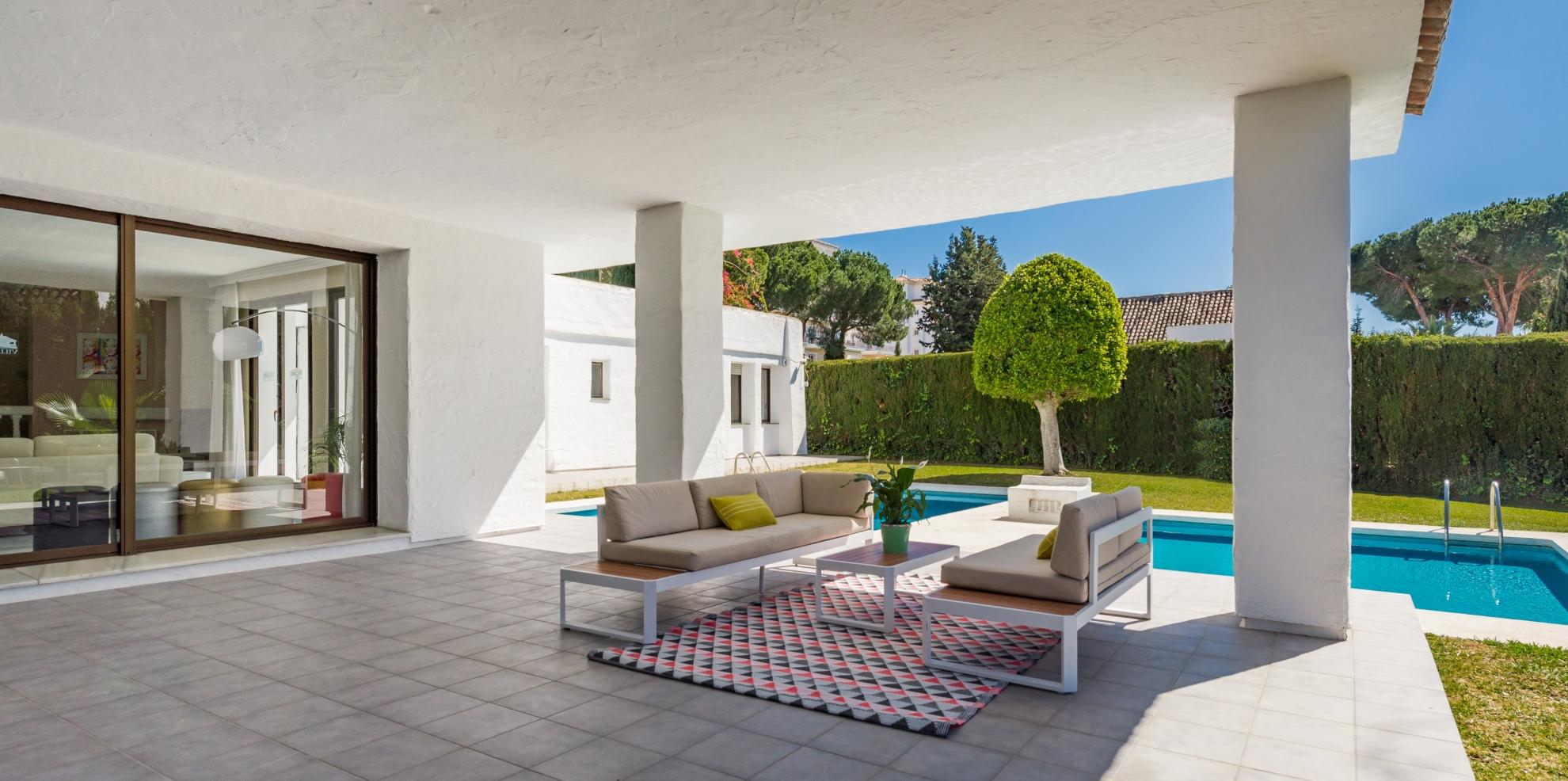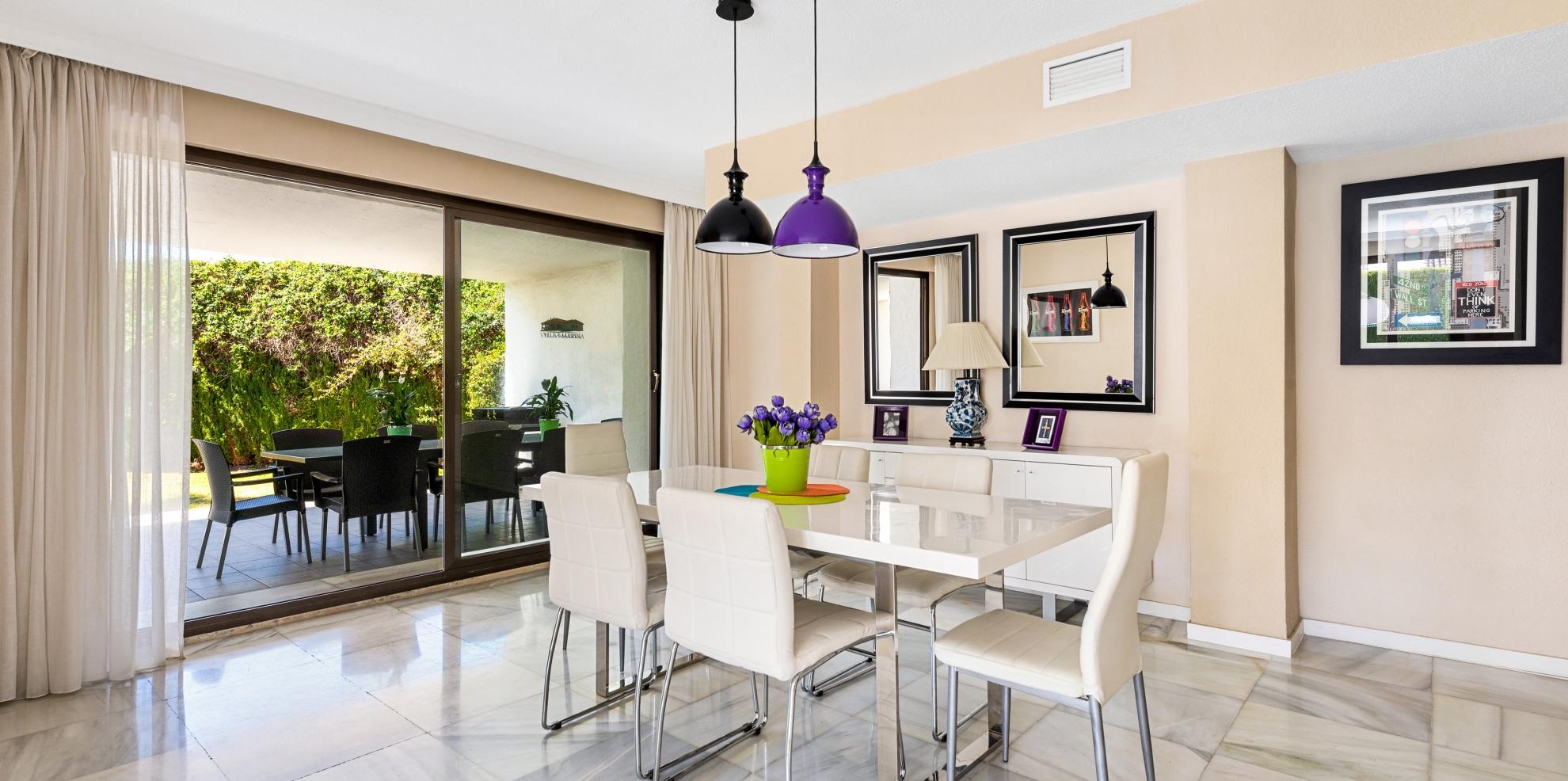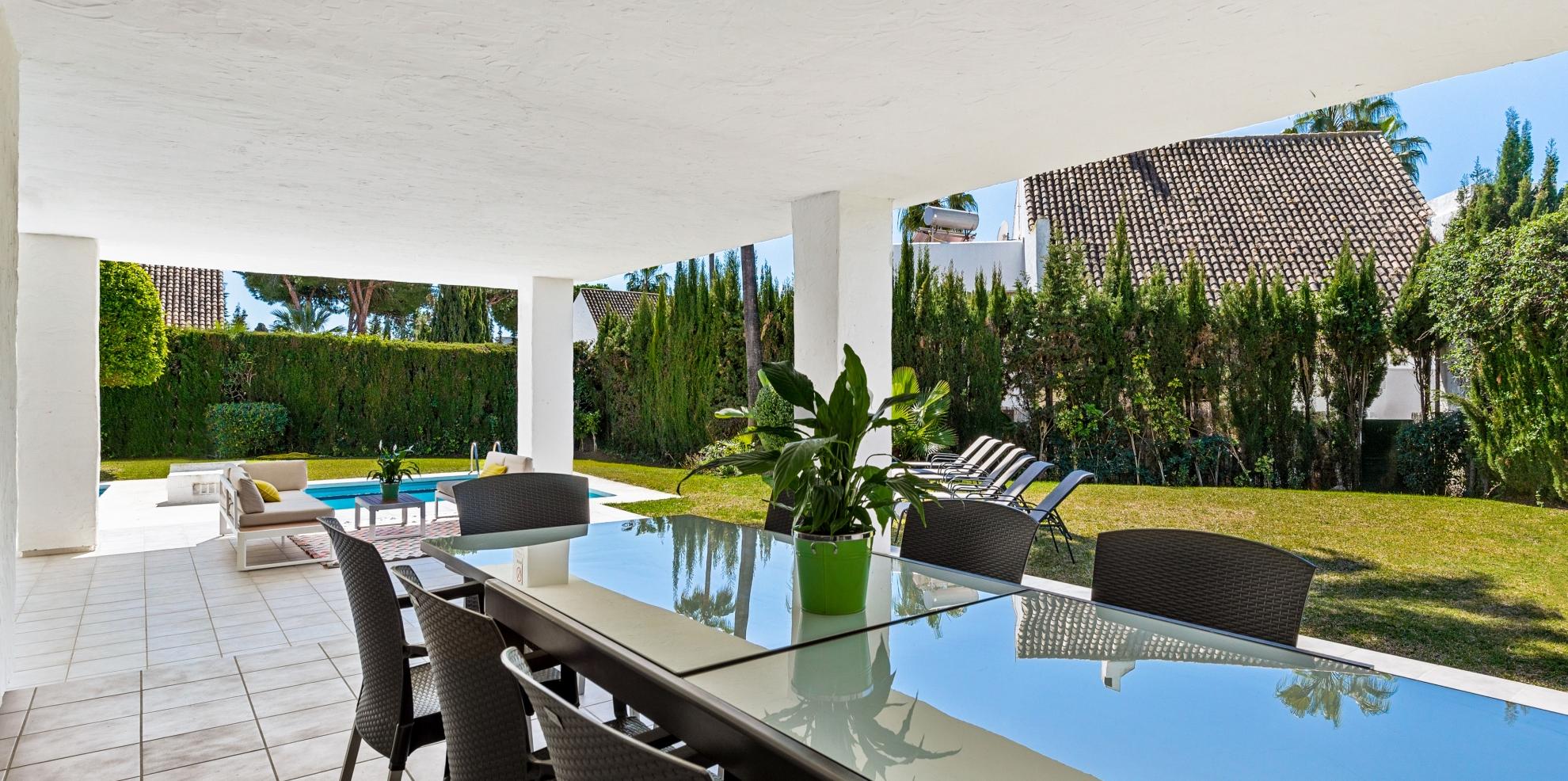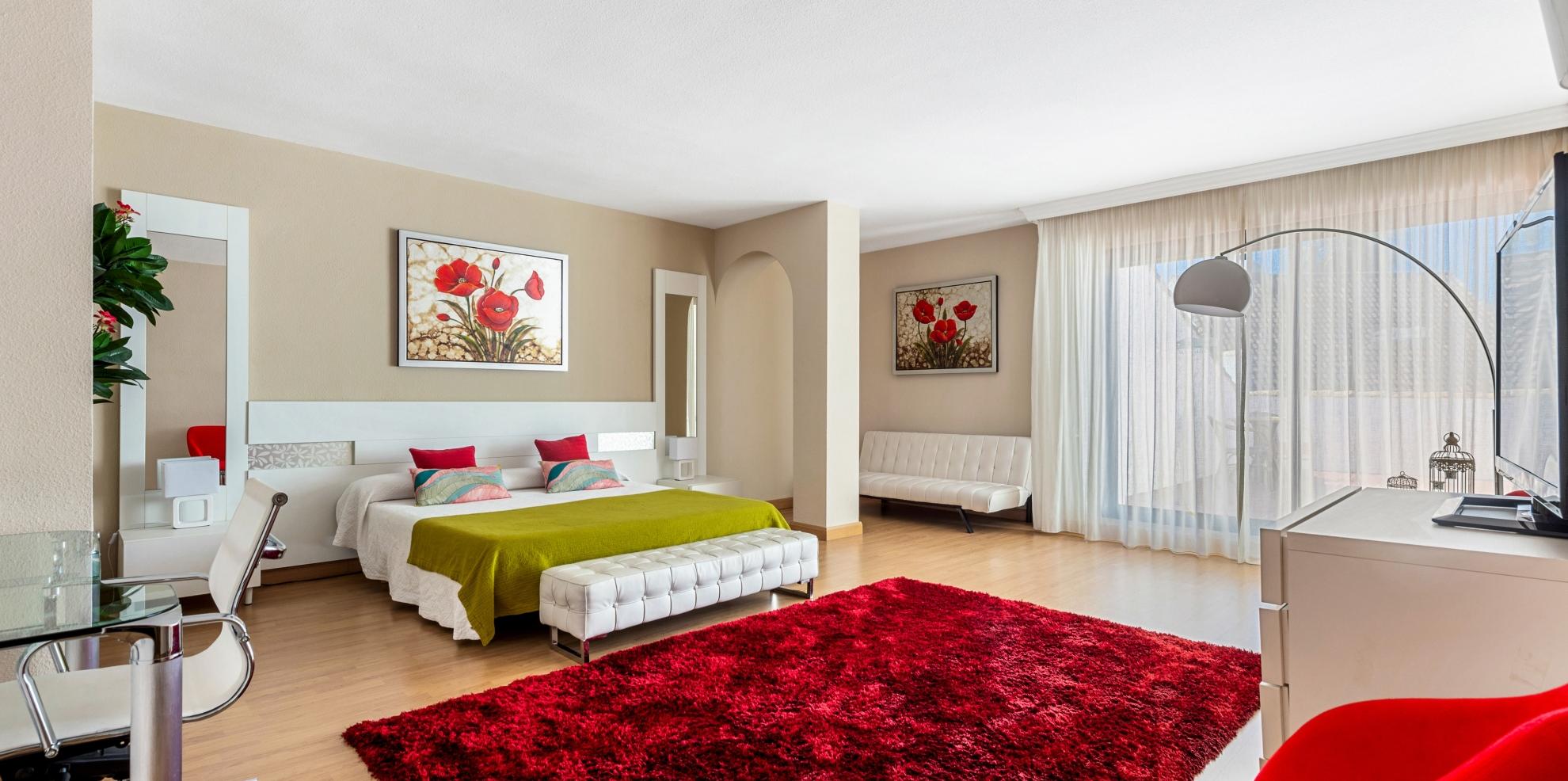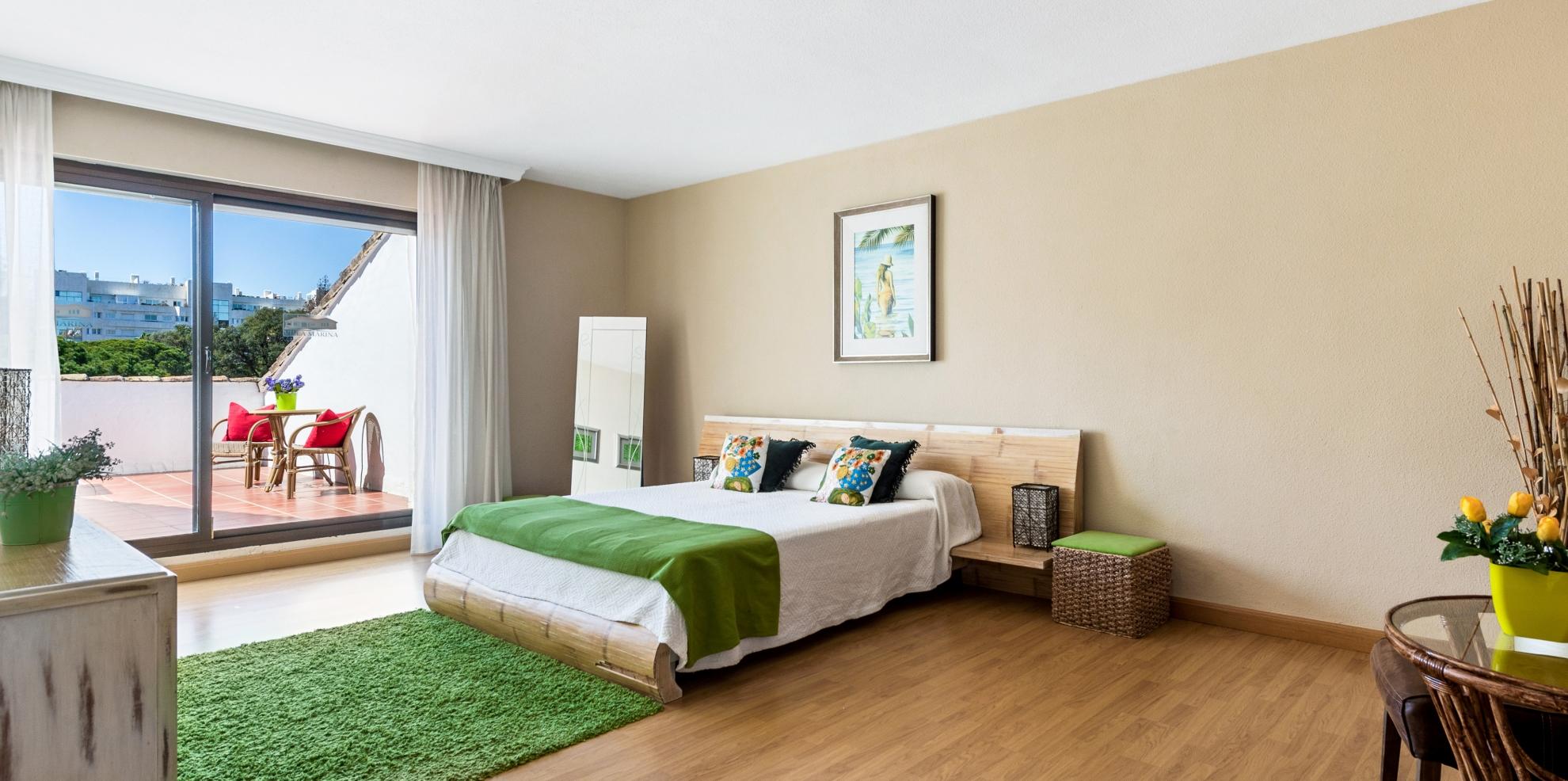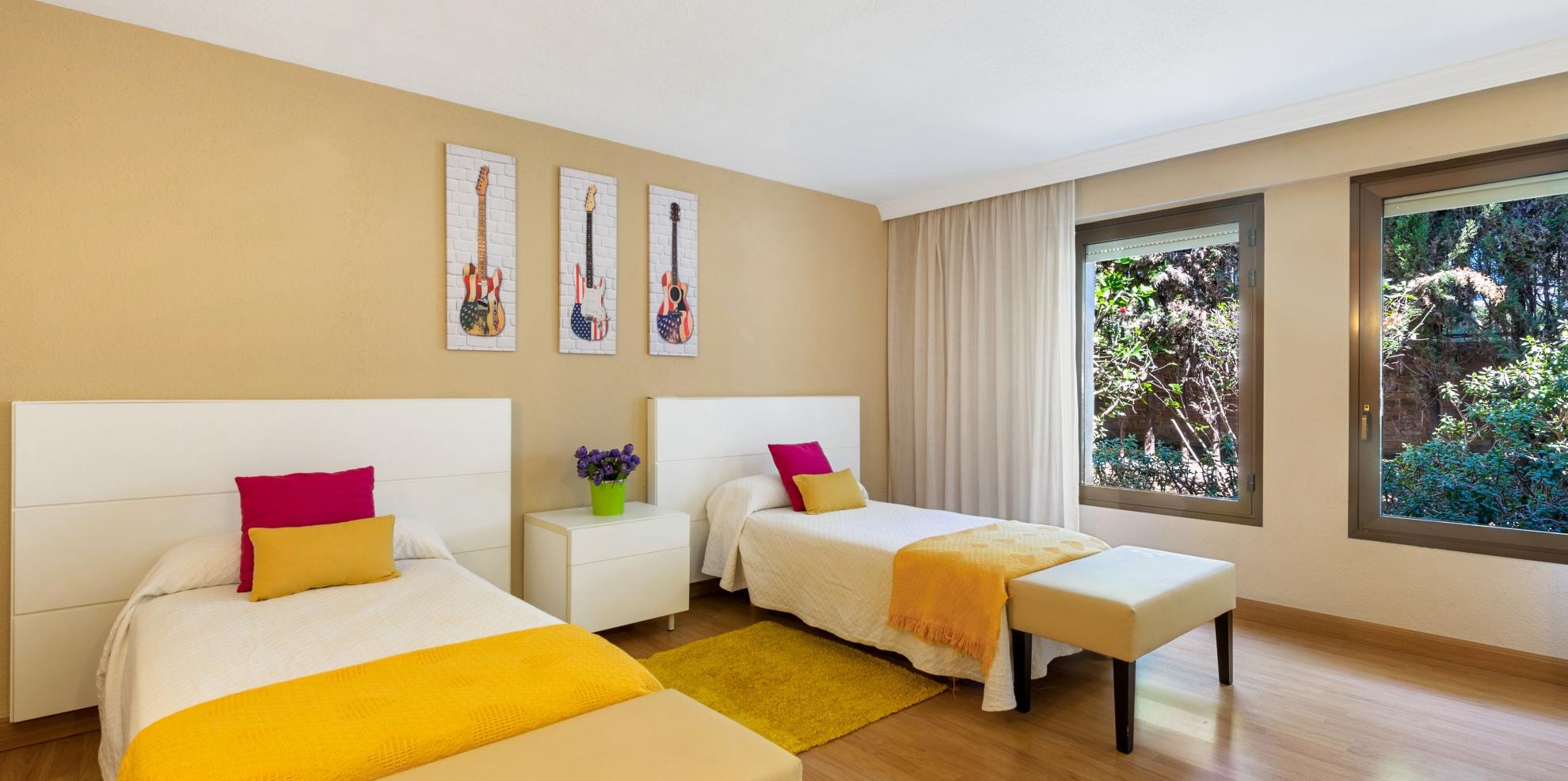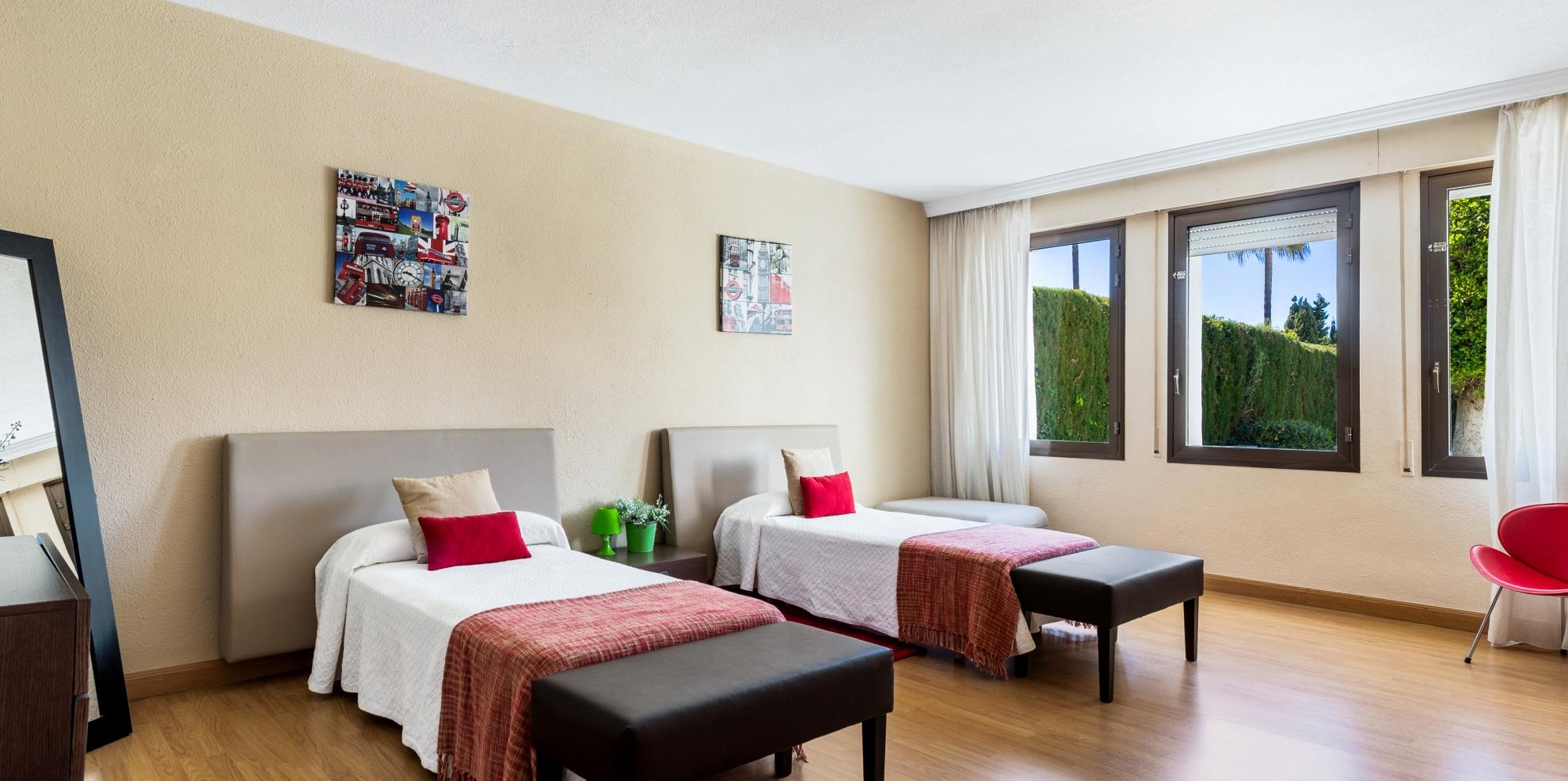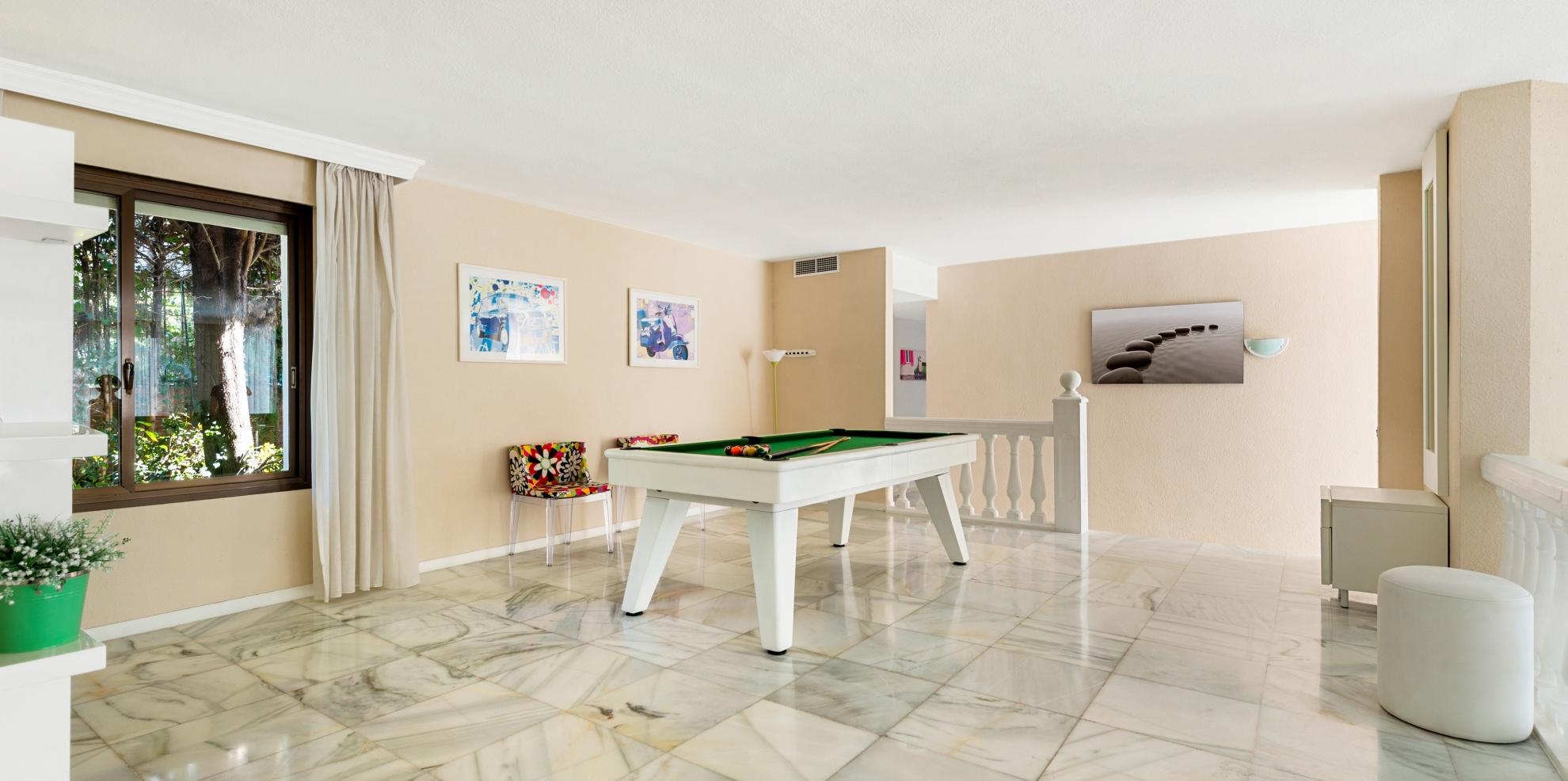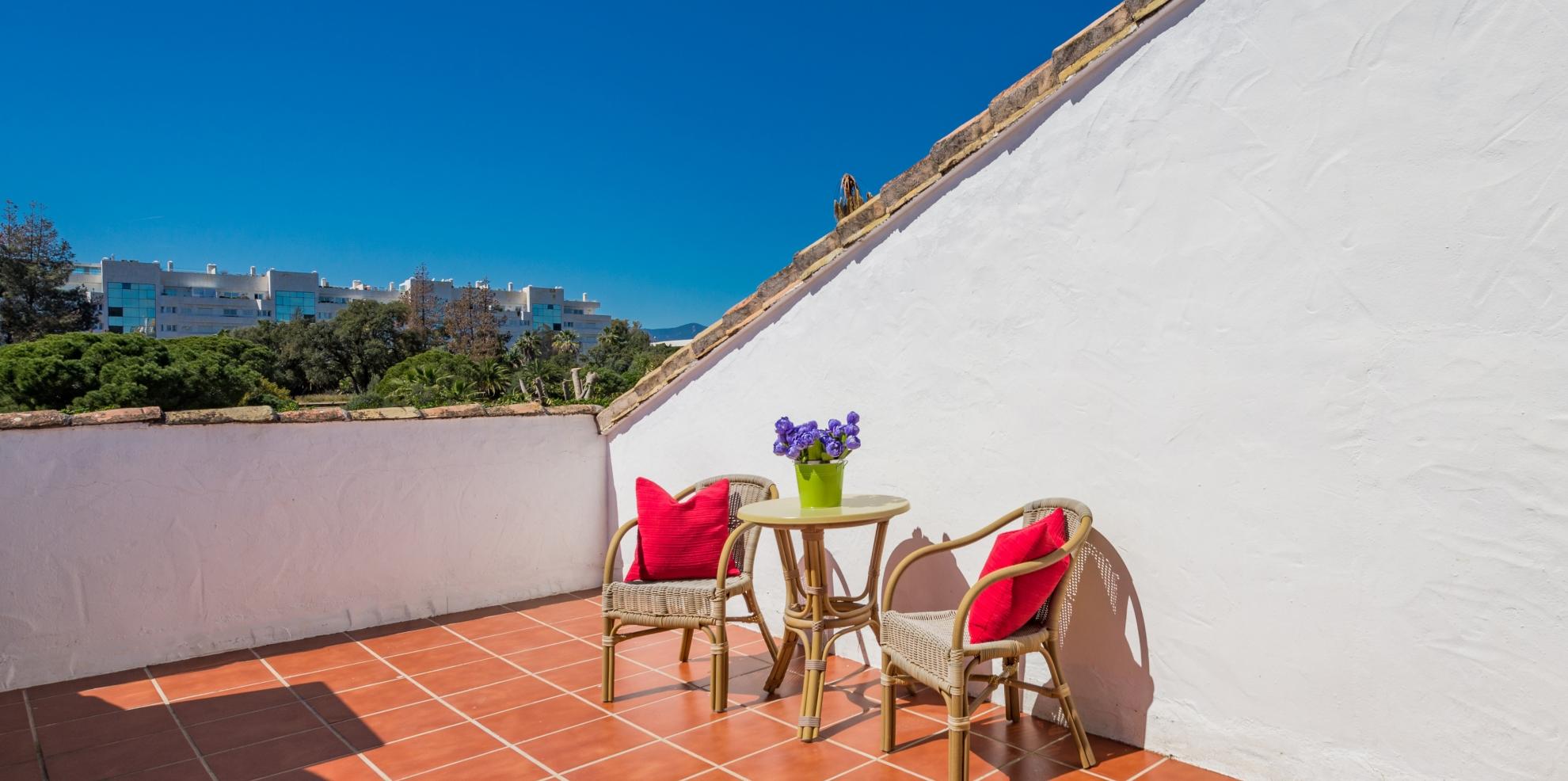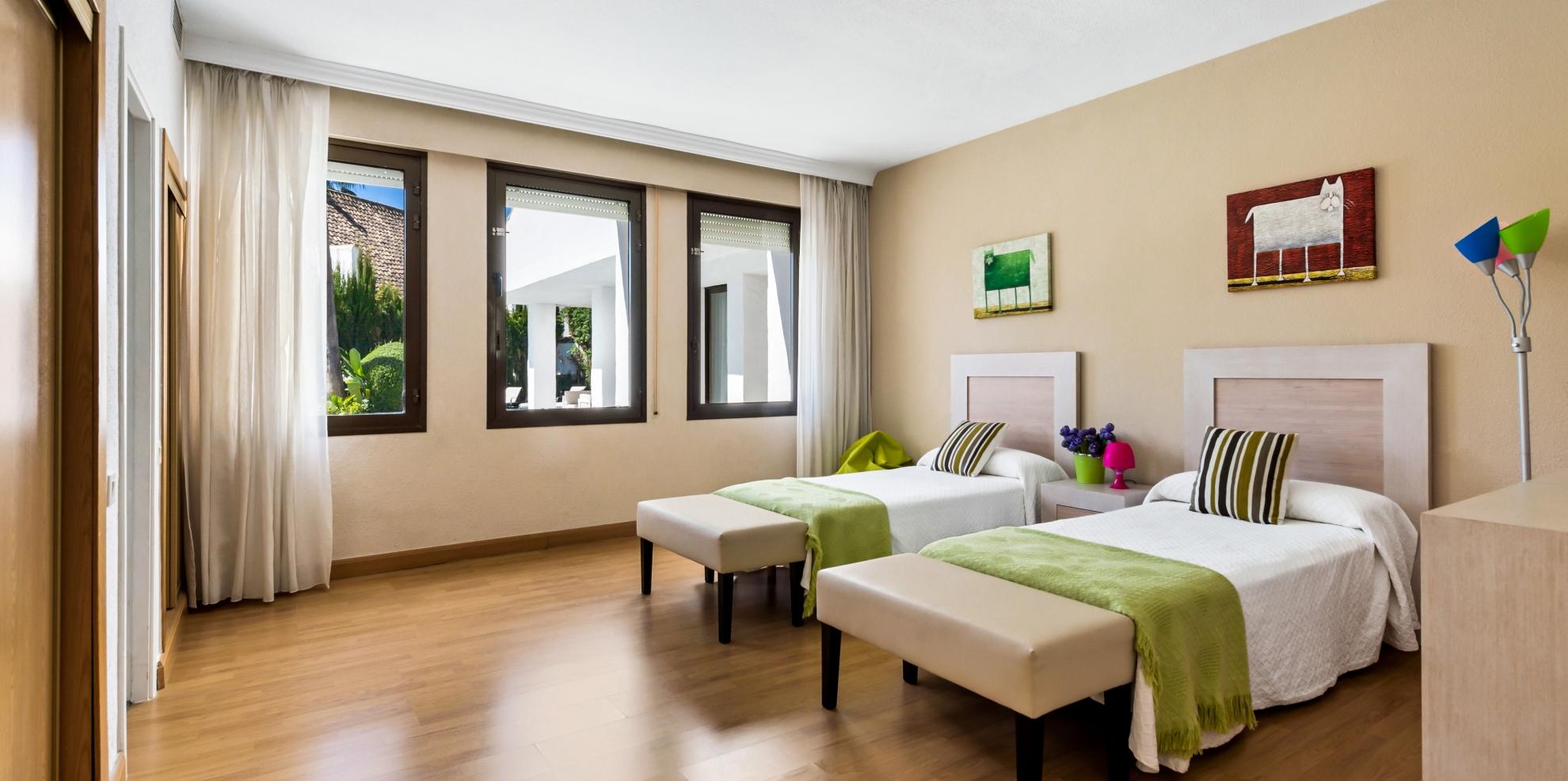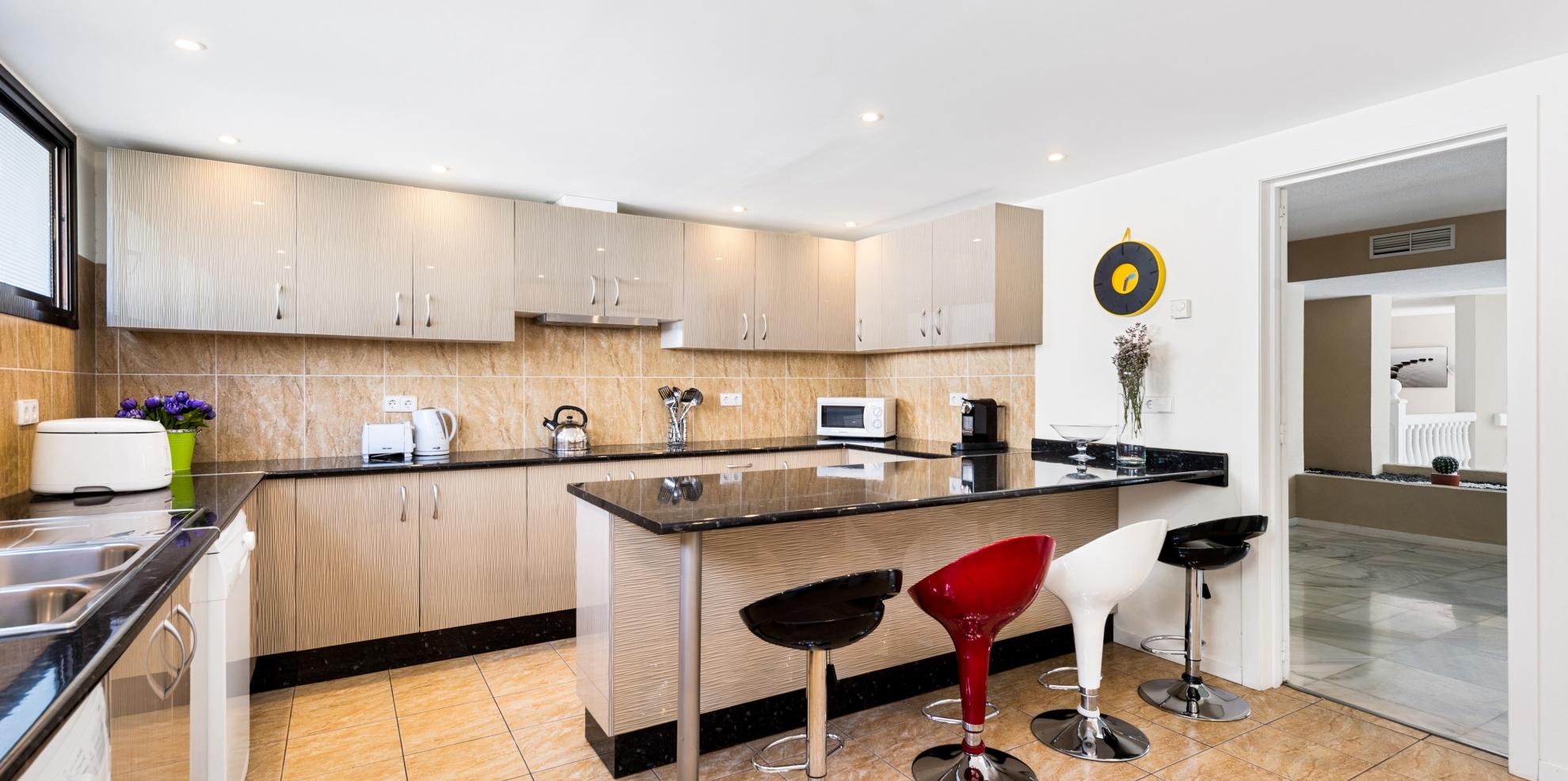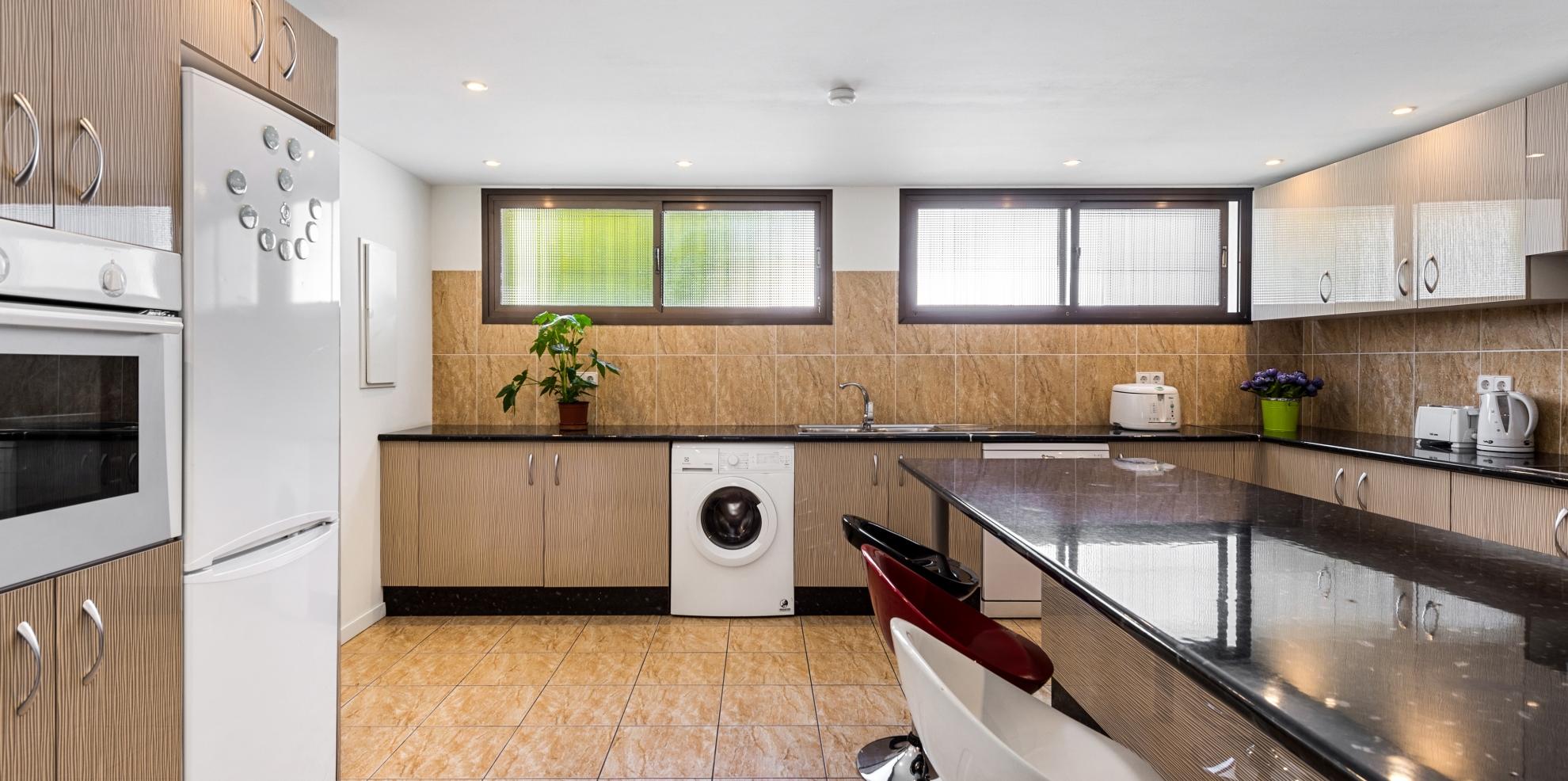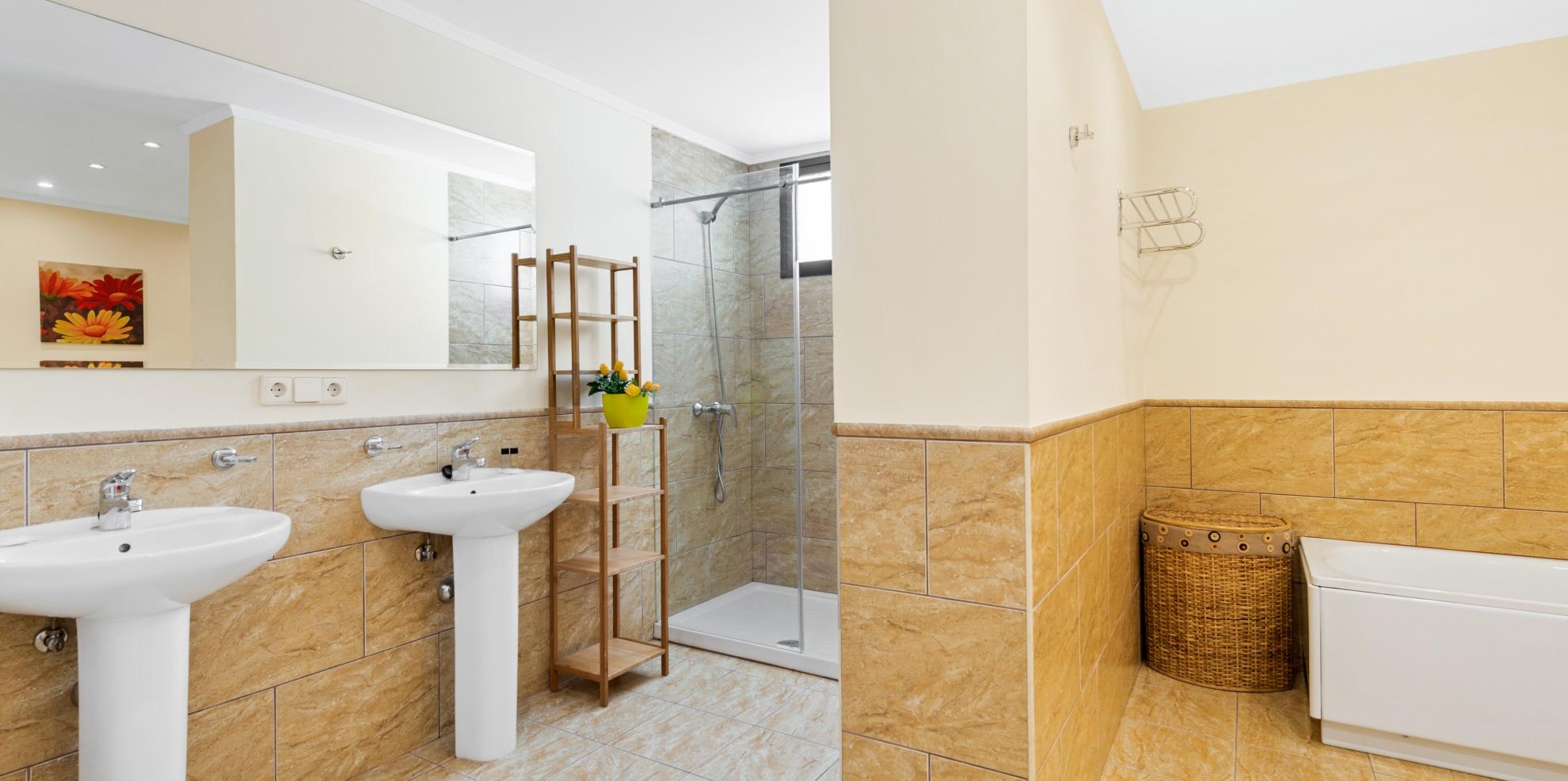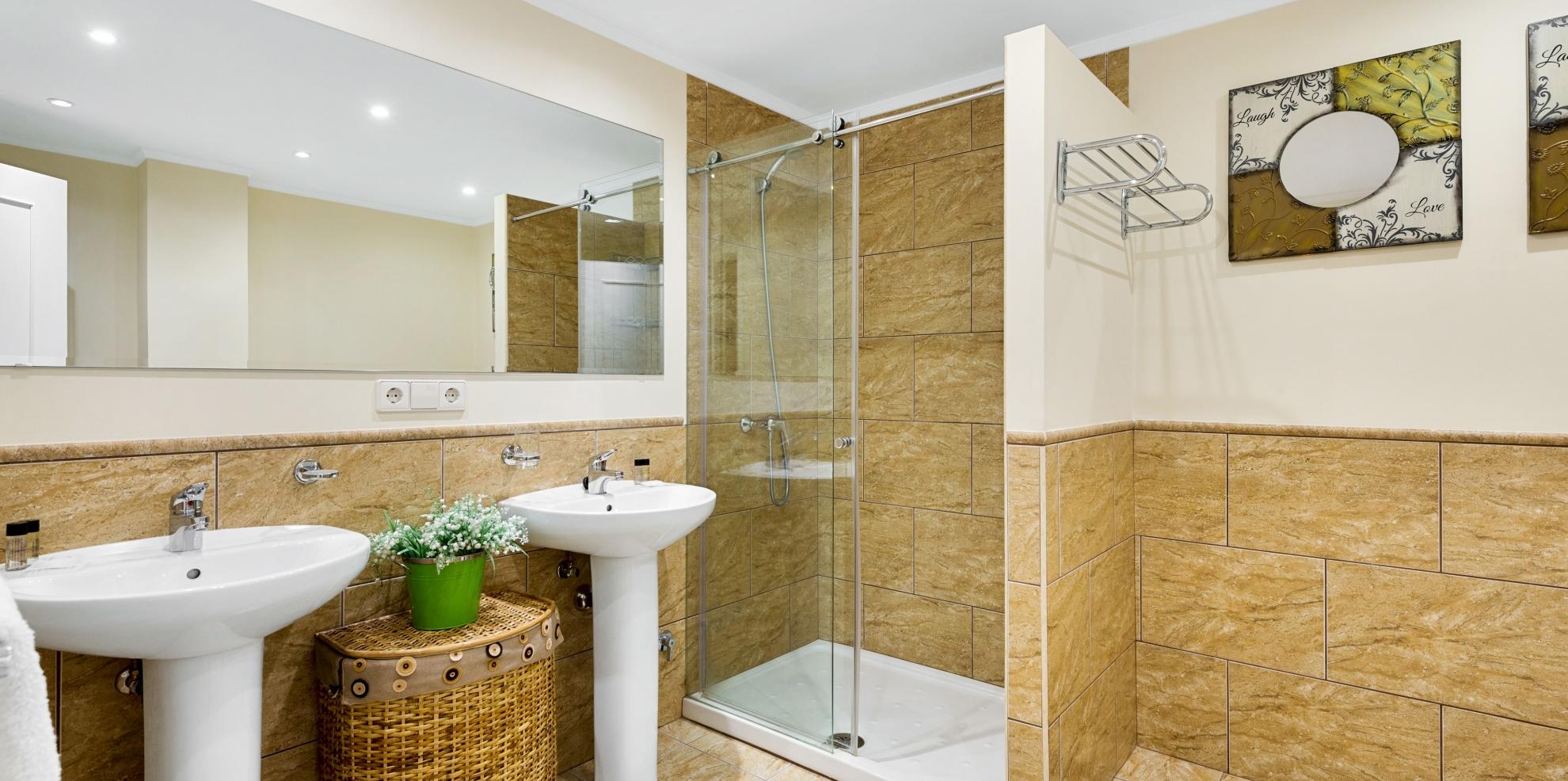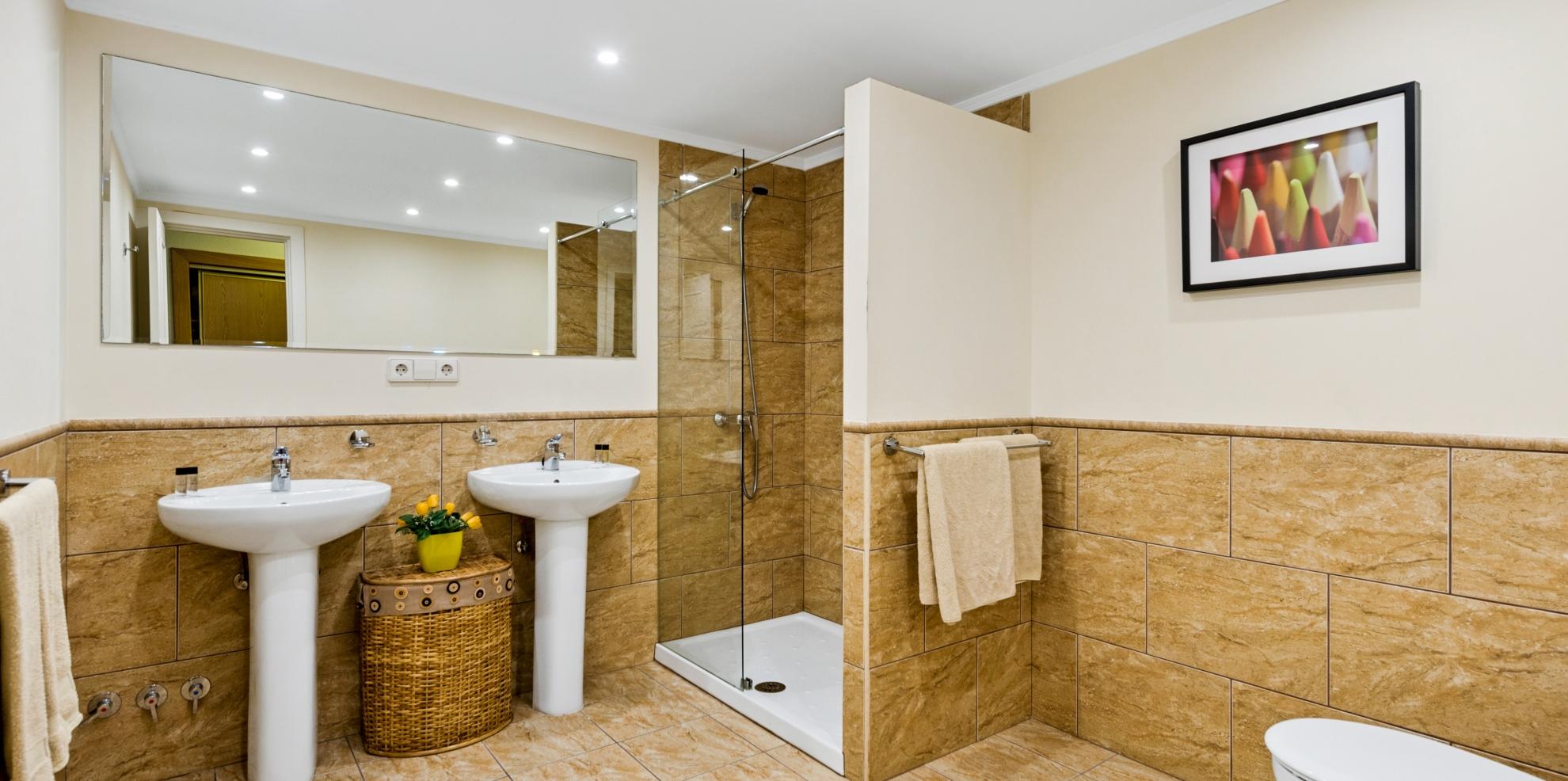 Villa Opal
Number 11

Sleeps: 10

Bedrooms: 5

Bathrooms: 5+1

Living Sq: 729 m²

Floors: 2

Service rooms: 0

Plot Size: 1361 m²
Your stay
Villa Opal
Choose dates
Total :
€0,00
Your choice
Closed dates
Free dates
Number of tourist establishment: A/MA/01424
Opals have a long history and there are many myths pertaining to this "karmic stone". A symbol of fidelity or worn as a protective amulet, it stimulates originality, creativity and positive emotions. Mystical powers of Opal are impressive… and most likely you will feel that if you choose to stay in Villa "Opal".
The beautiful scenery, careful elaboration of architectural and landscaping design and relaxing Mediterranean atmosphere ensure an unforgettable time. Paying tribute to both comfort and style, the elegant modern interiors focus on structural simplicity, order and functionality, clean lines and nature-inspired palette with some bright "happy colour" accents. You will appreciate the strong contemporary character of the fabulous property. At the same time, it's hard to miss the warmth and cosiness of the living spaces thanks to the proper use of fabric and texture, exquisite décor objects and charming retro elements.
This villa features a living room with a TV lounge, 5 bedrooms with en-suite bathrooms, an open plan playroom, a guest toilet, and a spacious dining room that flows out onto a large al fresco dining terrace. A modern functional kitchen can become a social hub while you are cooking, an island with seating and breakfast area creates a flexible environment. The Master Suite boasts a lovely terrace, ideal for savouring your iconic morning coffee or enjoying romantic sunsets. Outside, there are plenty of heavenly good relaxation areas, solarium, two pools, BBQ and chill-out corners for entertaining, enjoying serene views and mild climate. Your family will love it Villa 'Opal' where privacy and peaceful enjoyment are hallmarks!