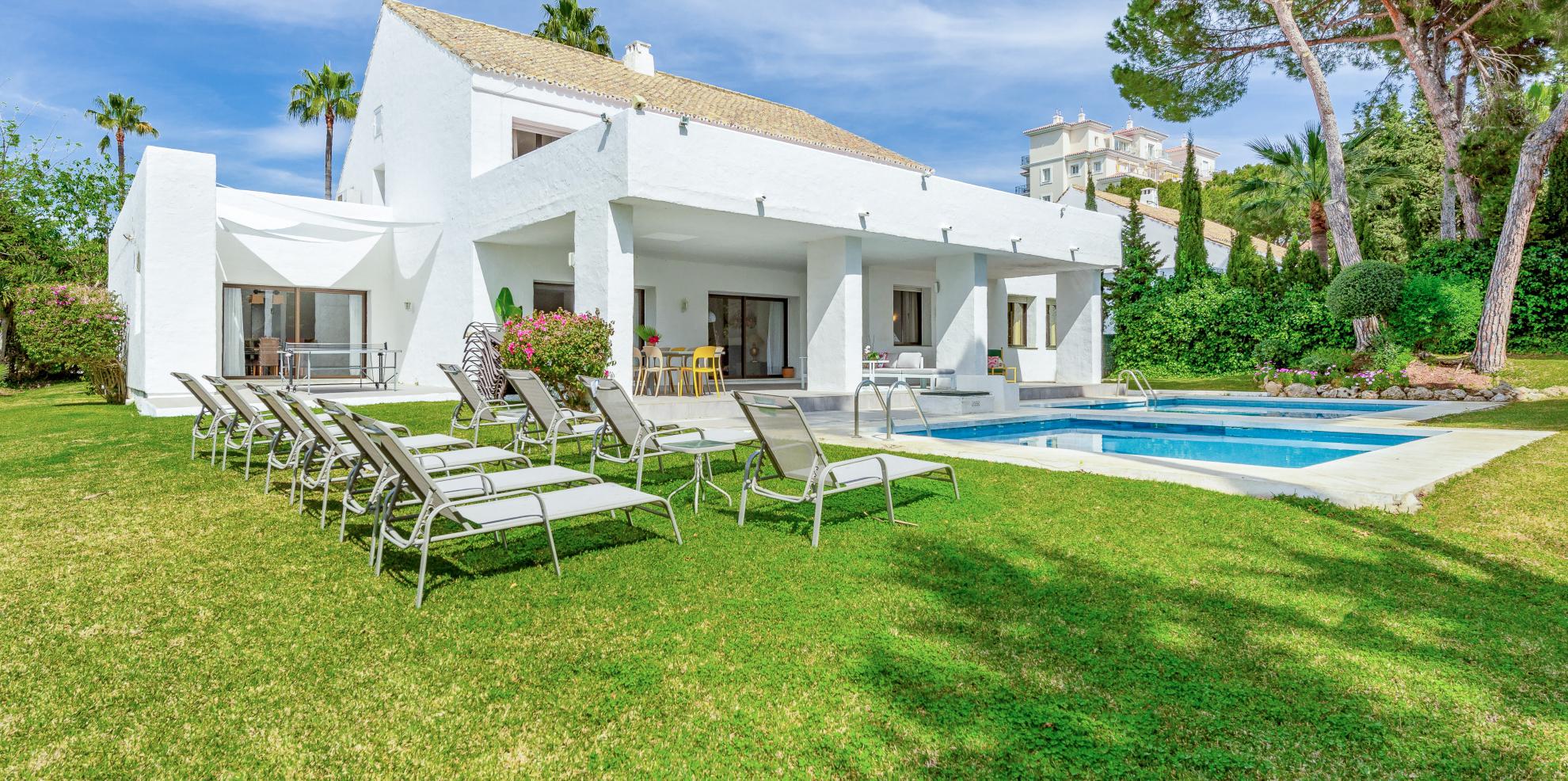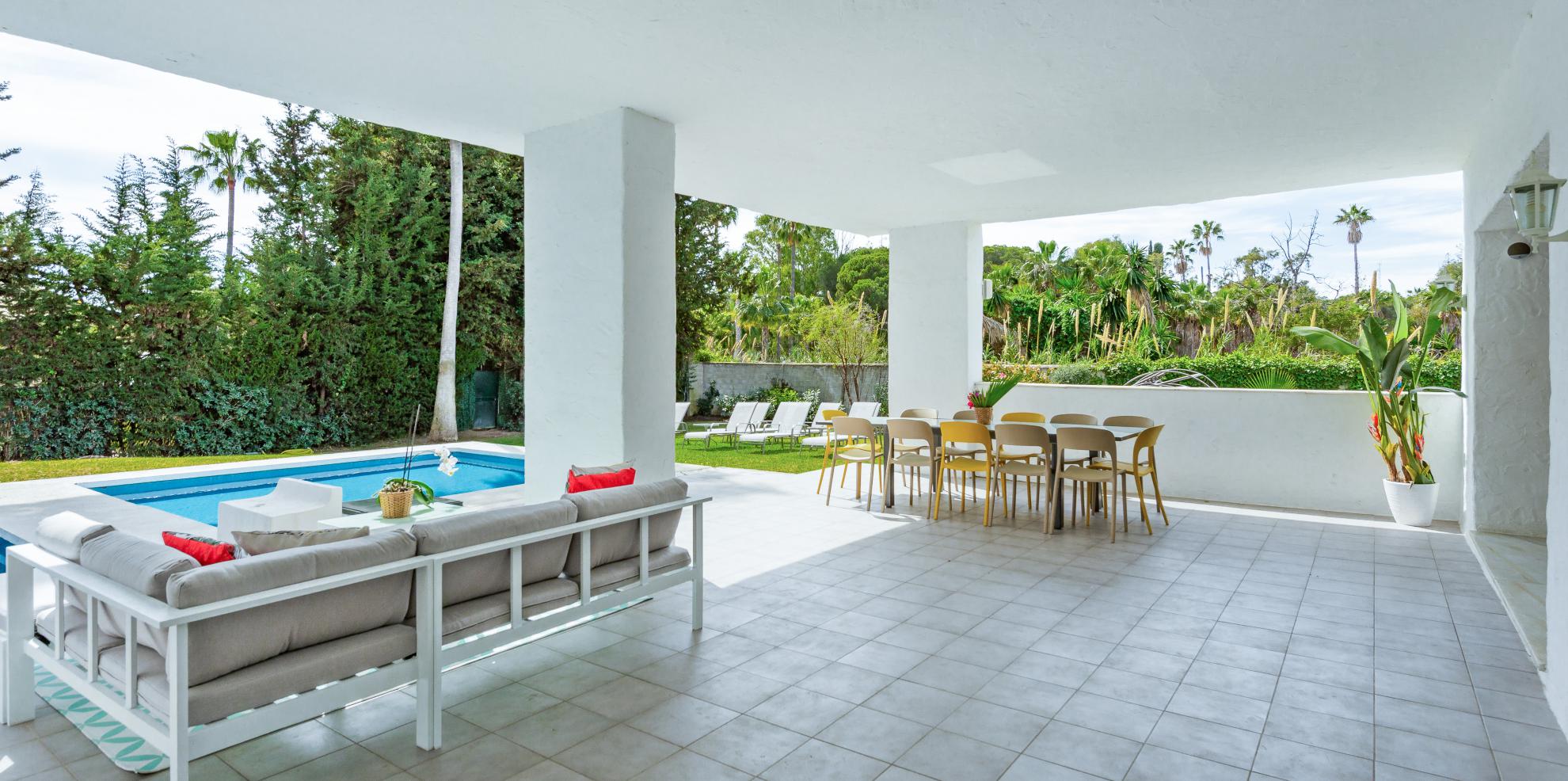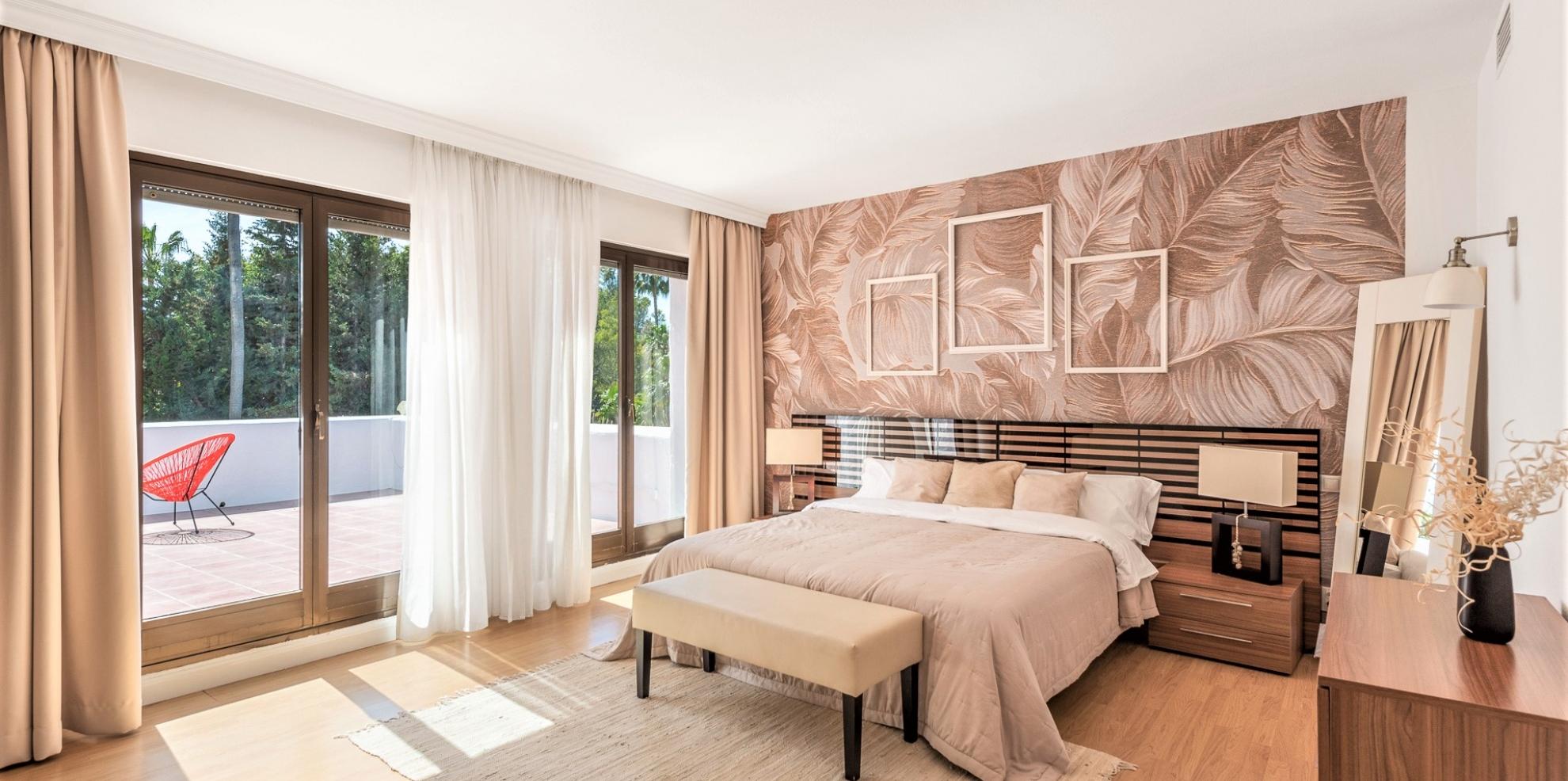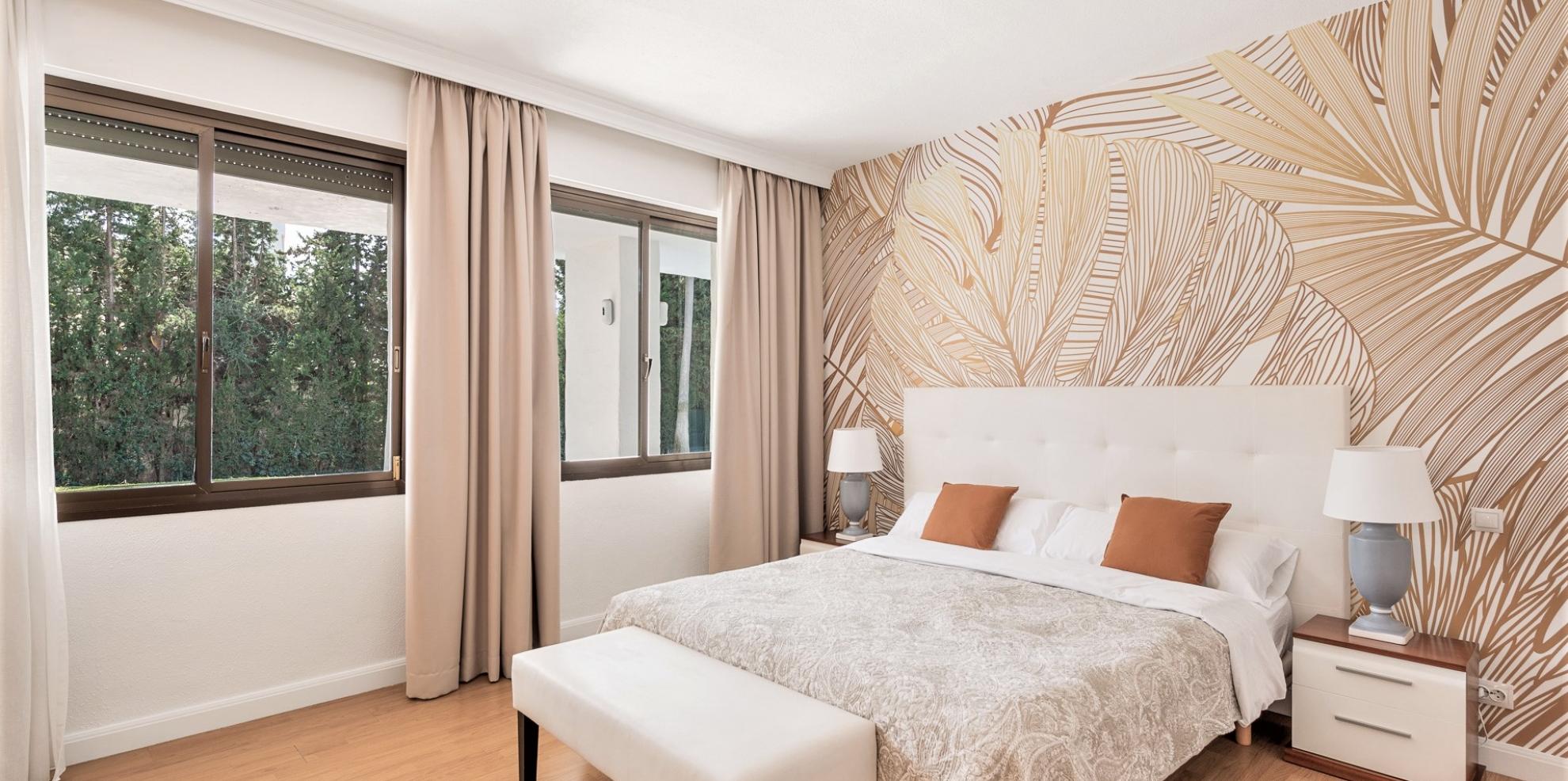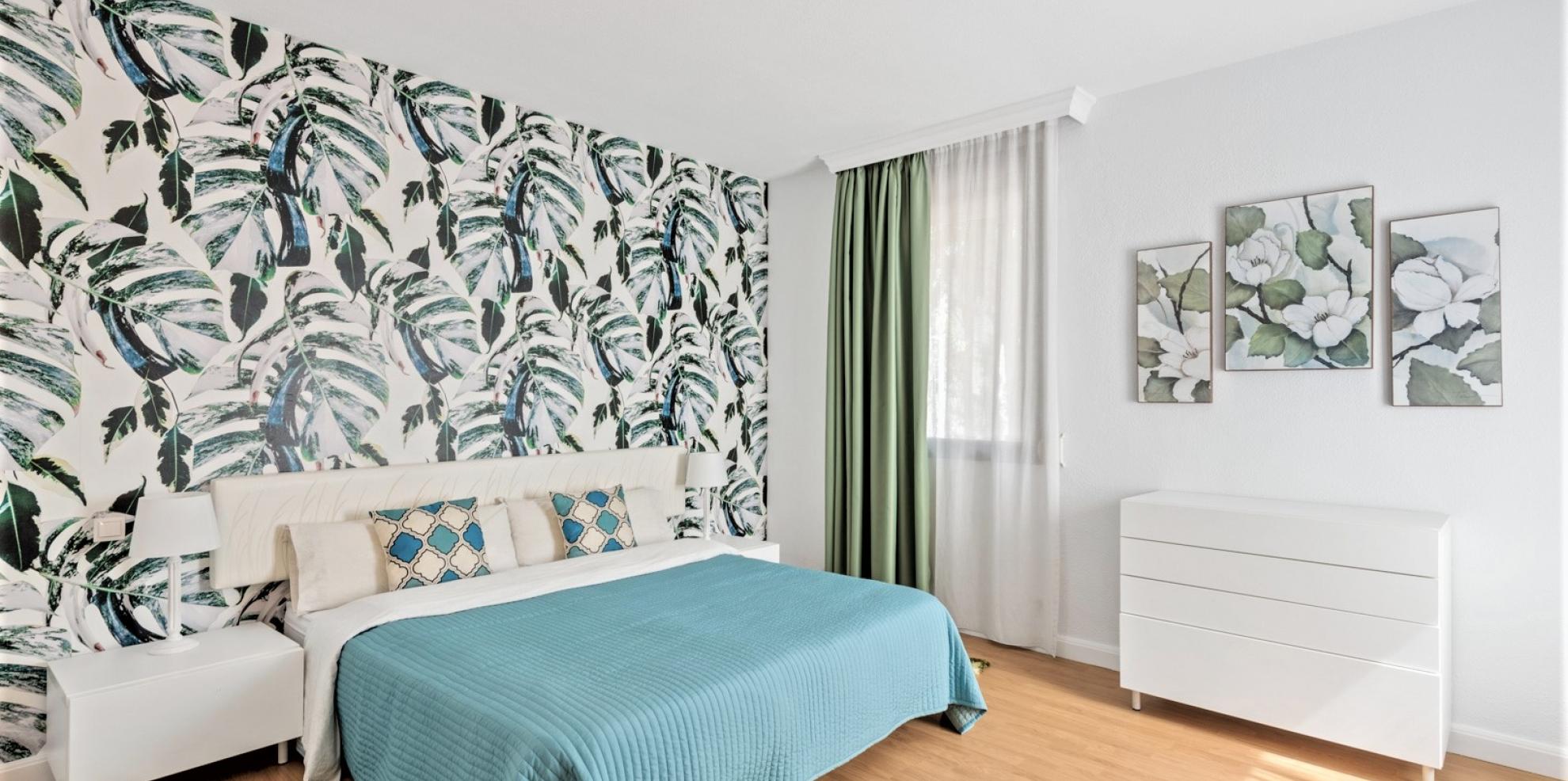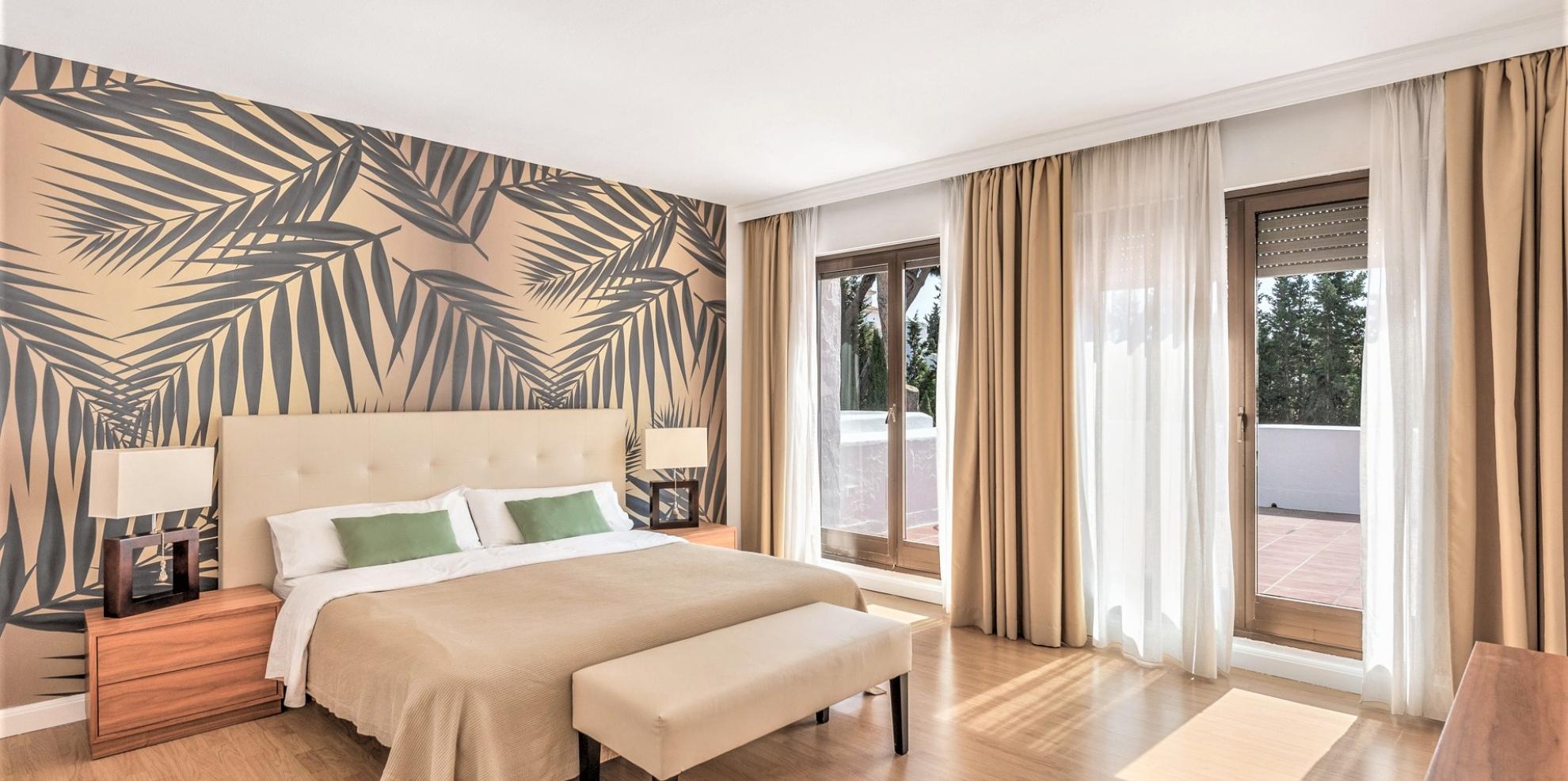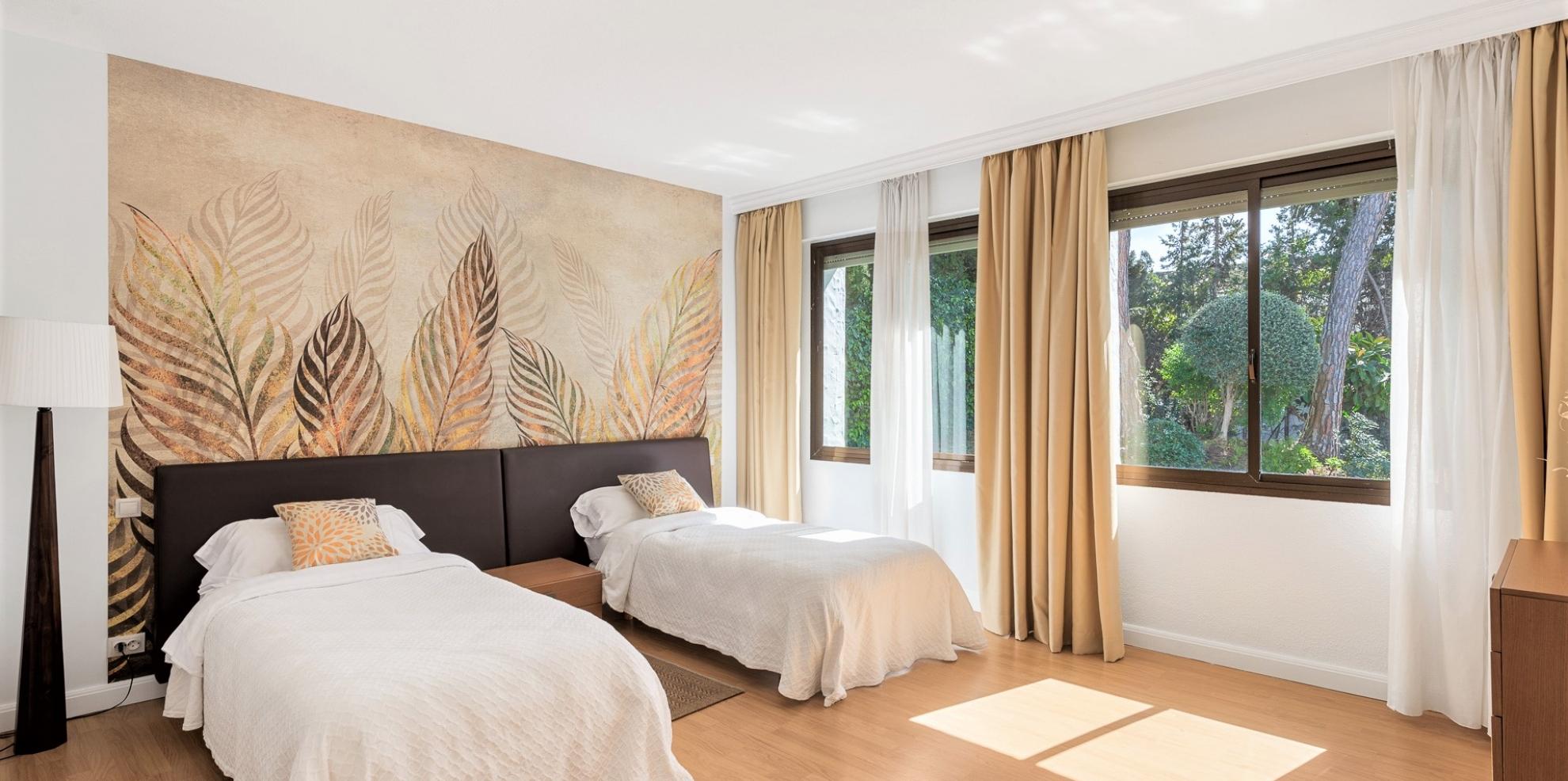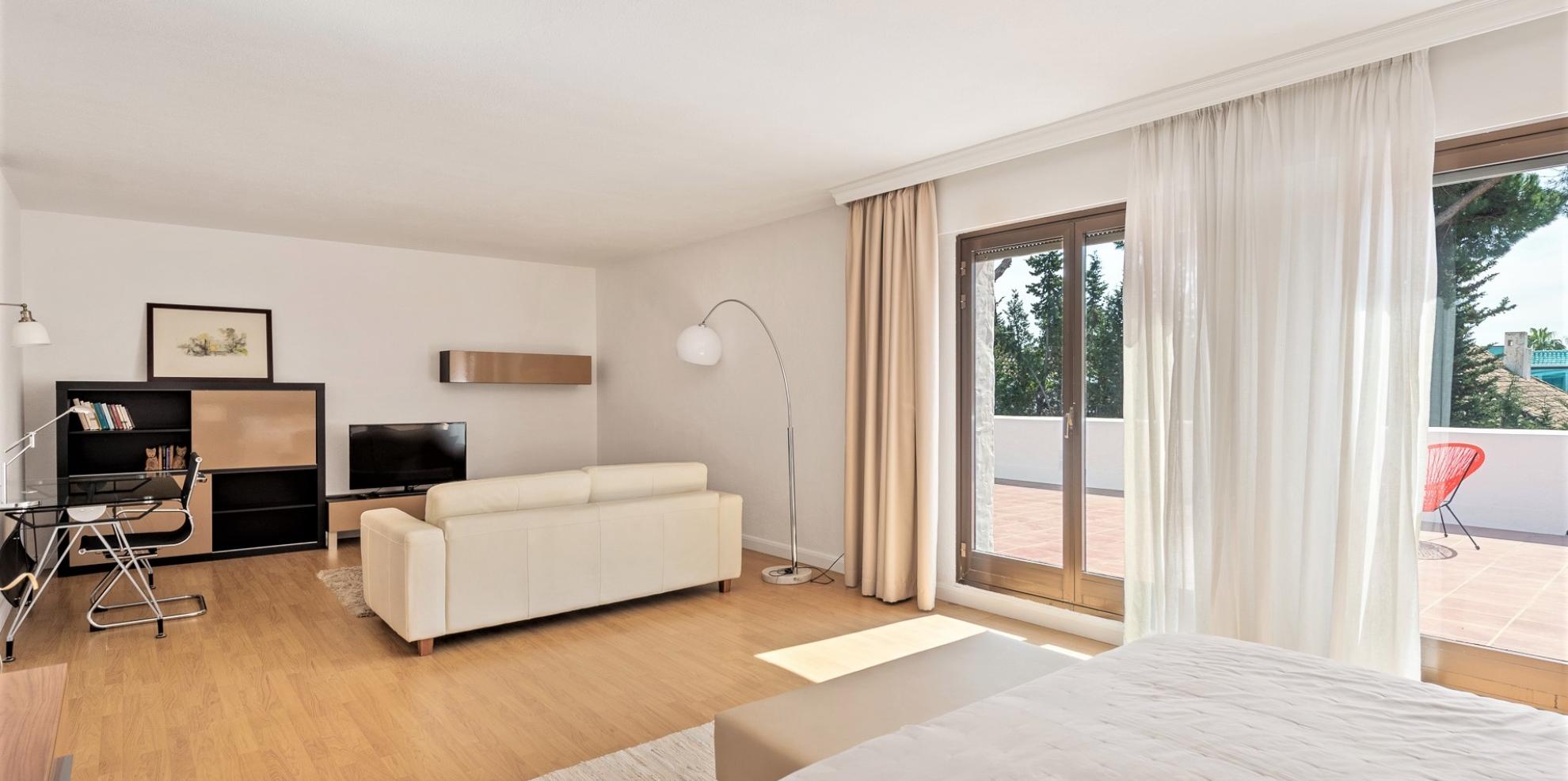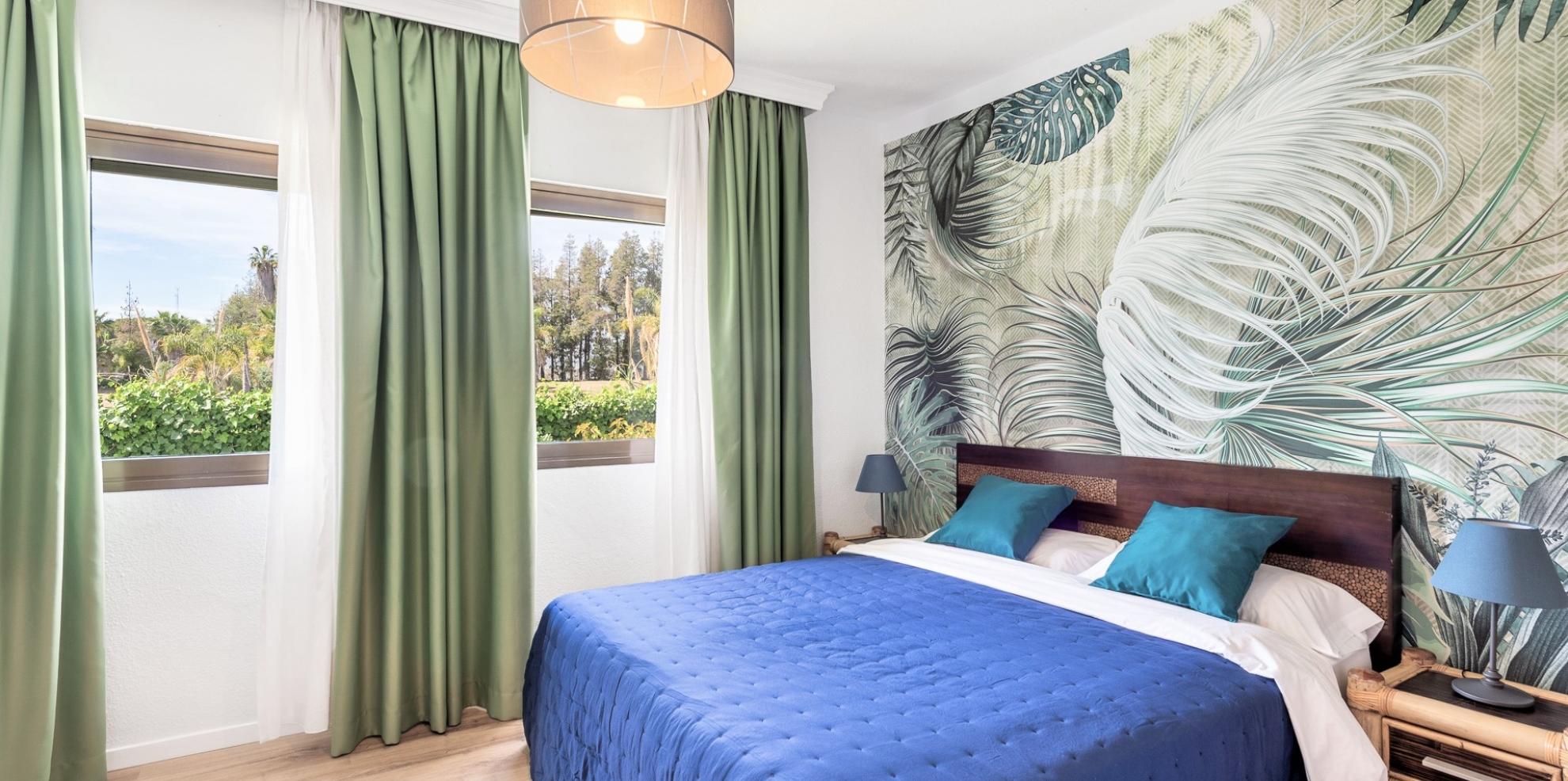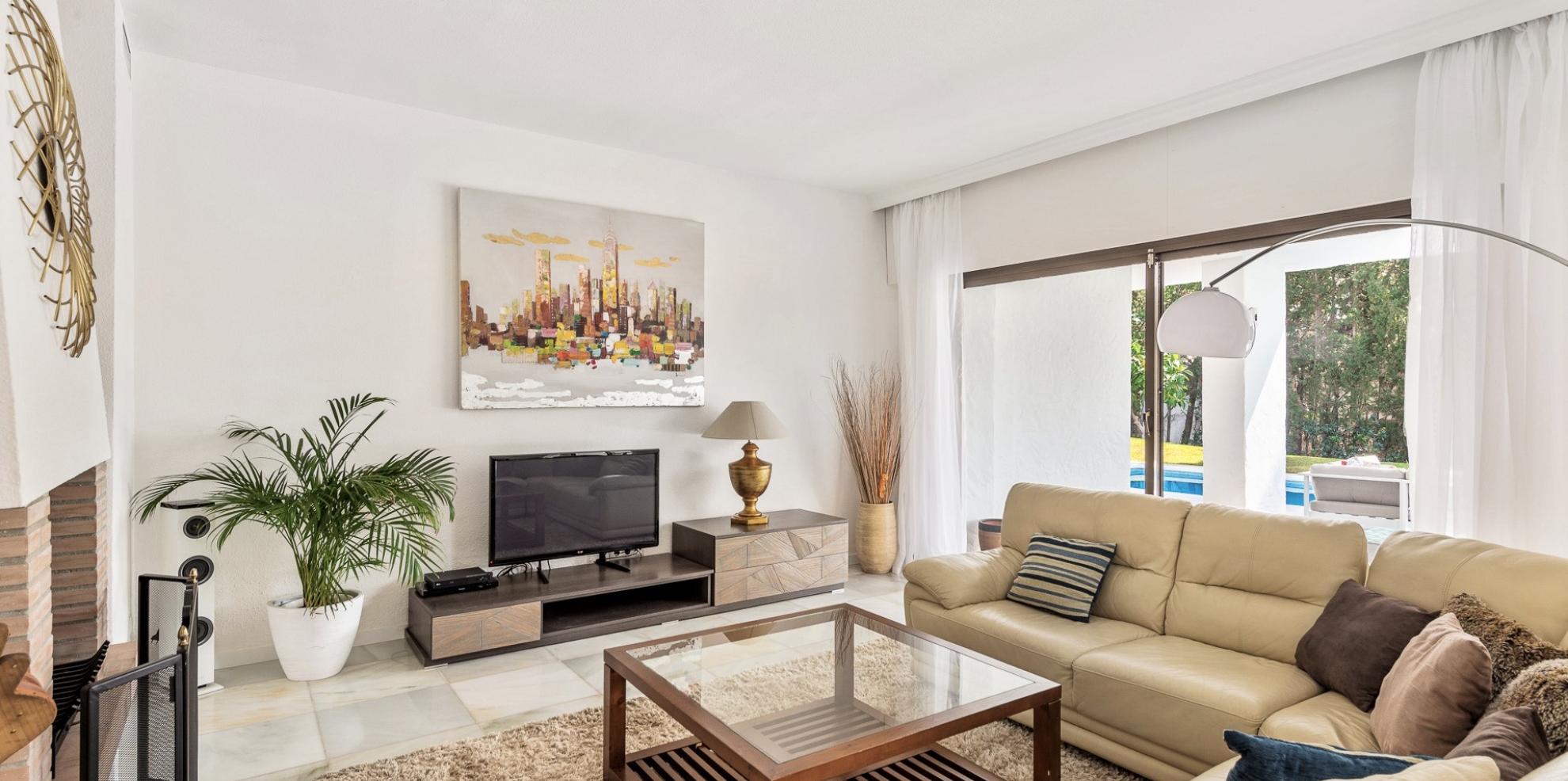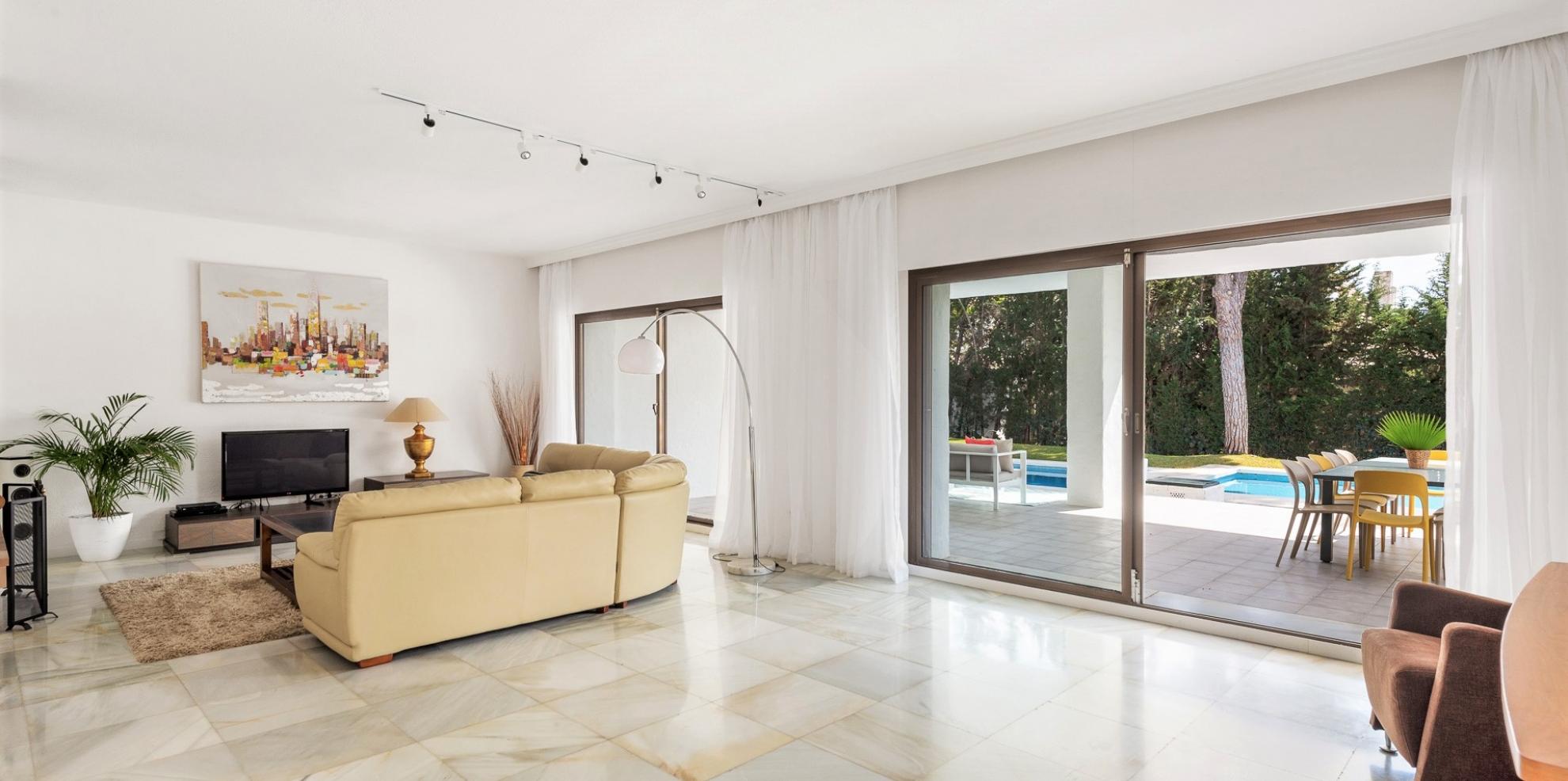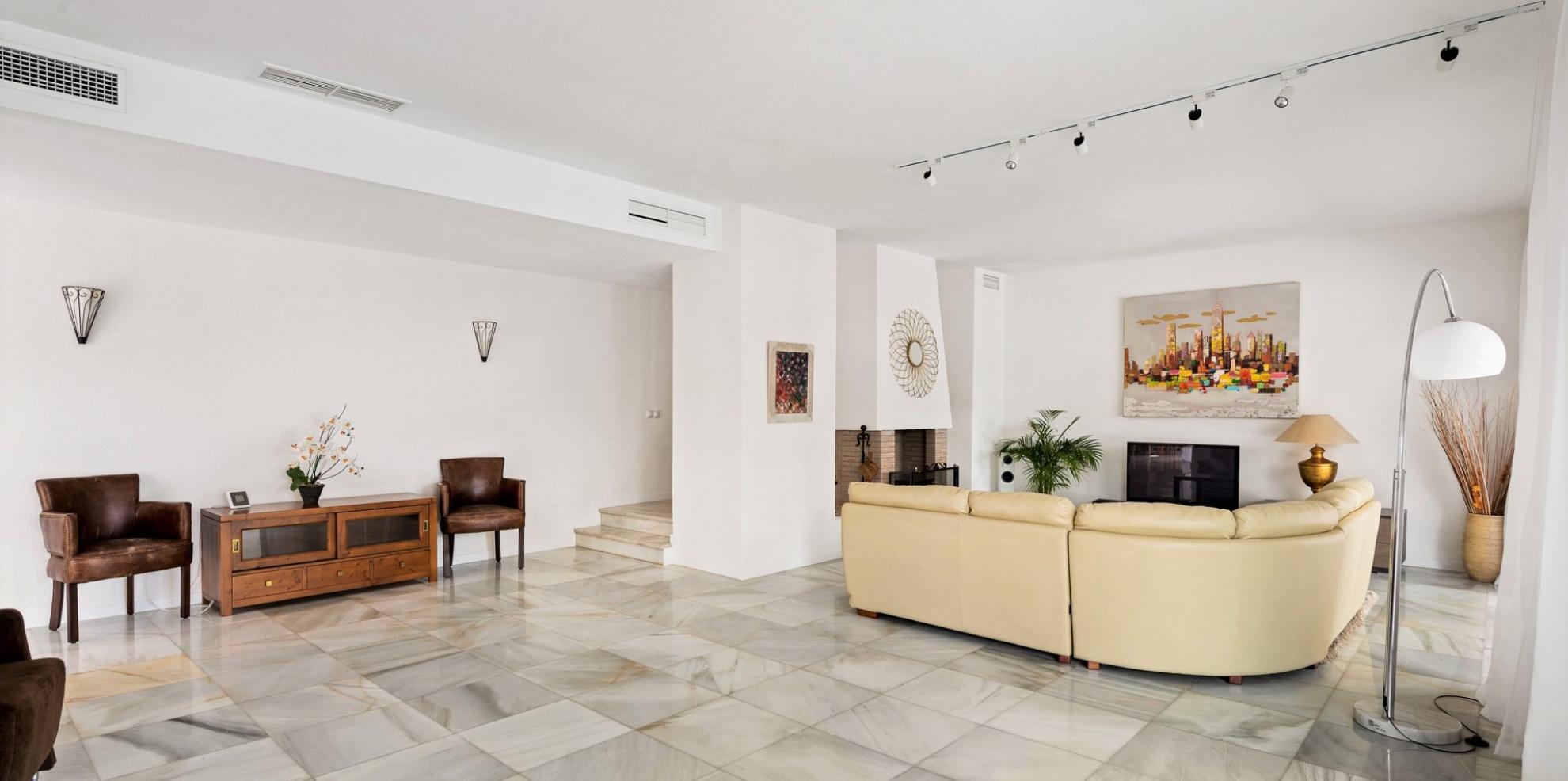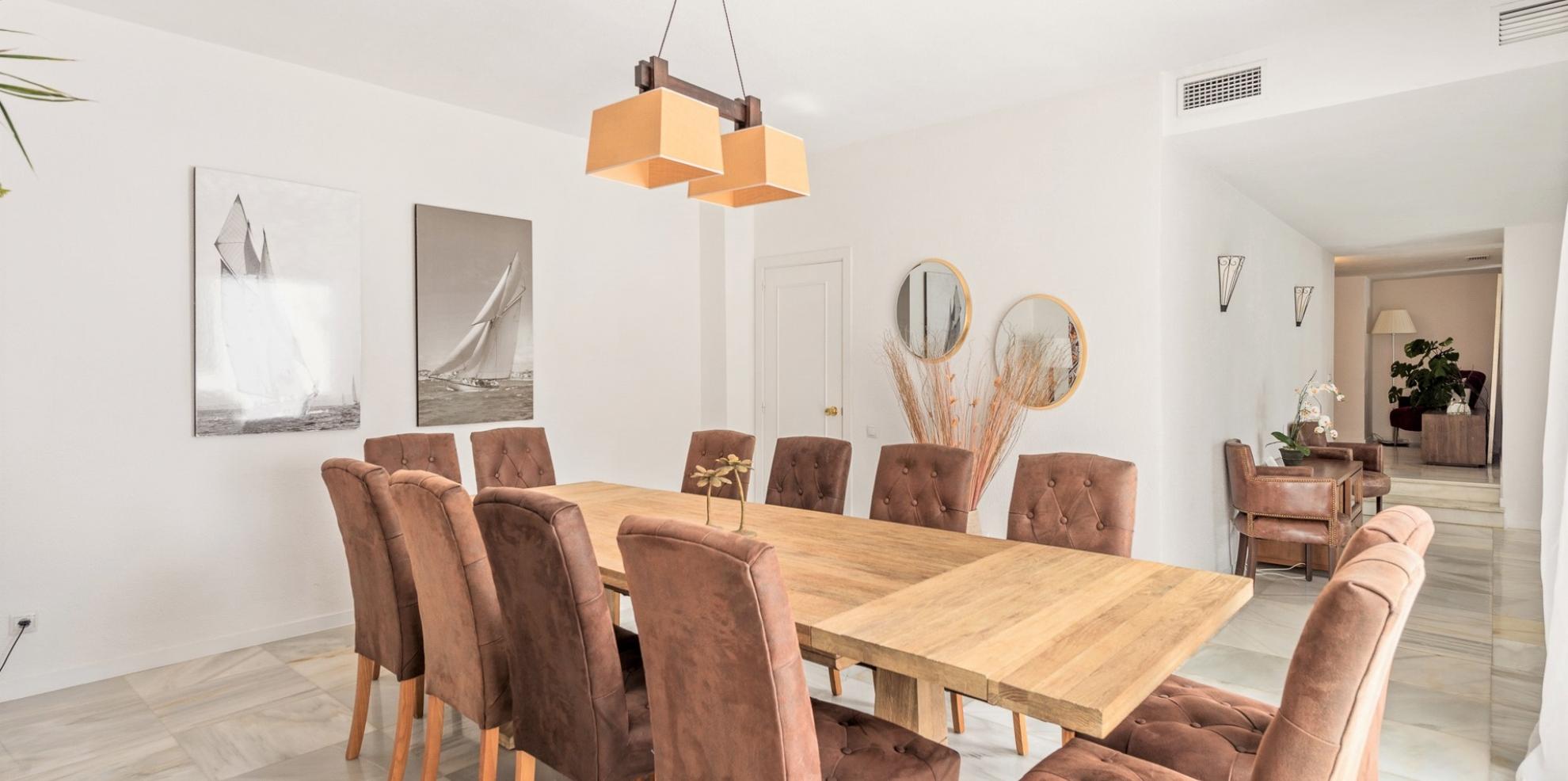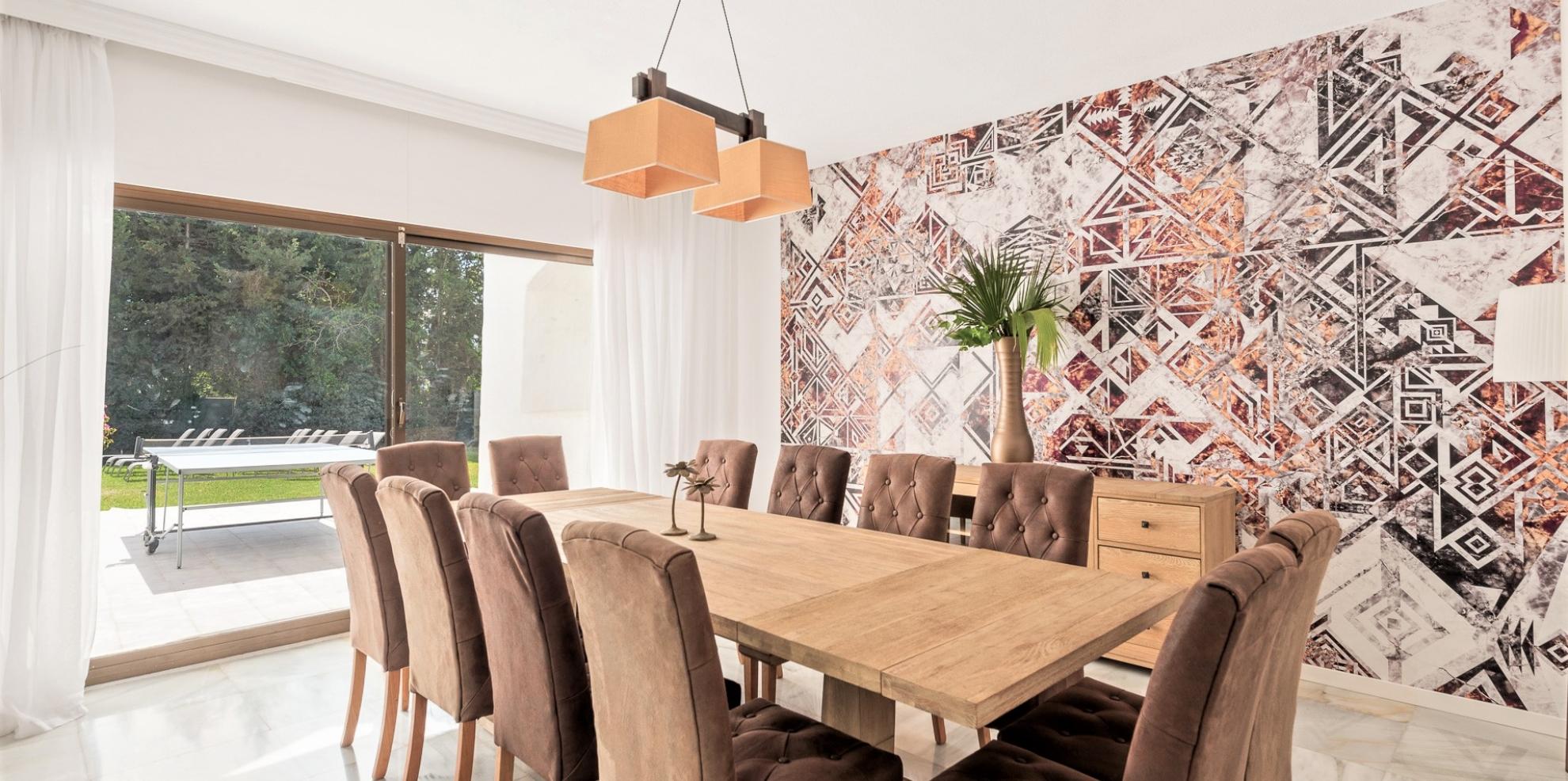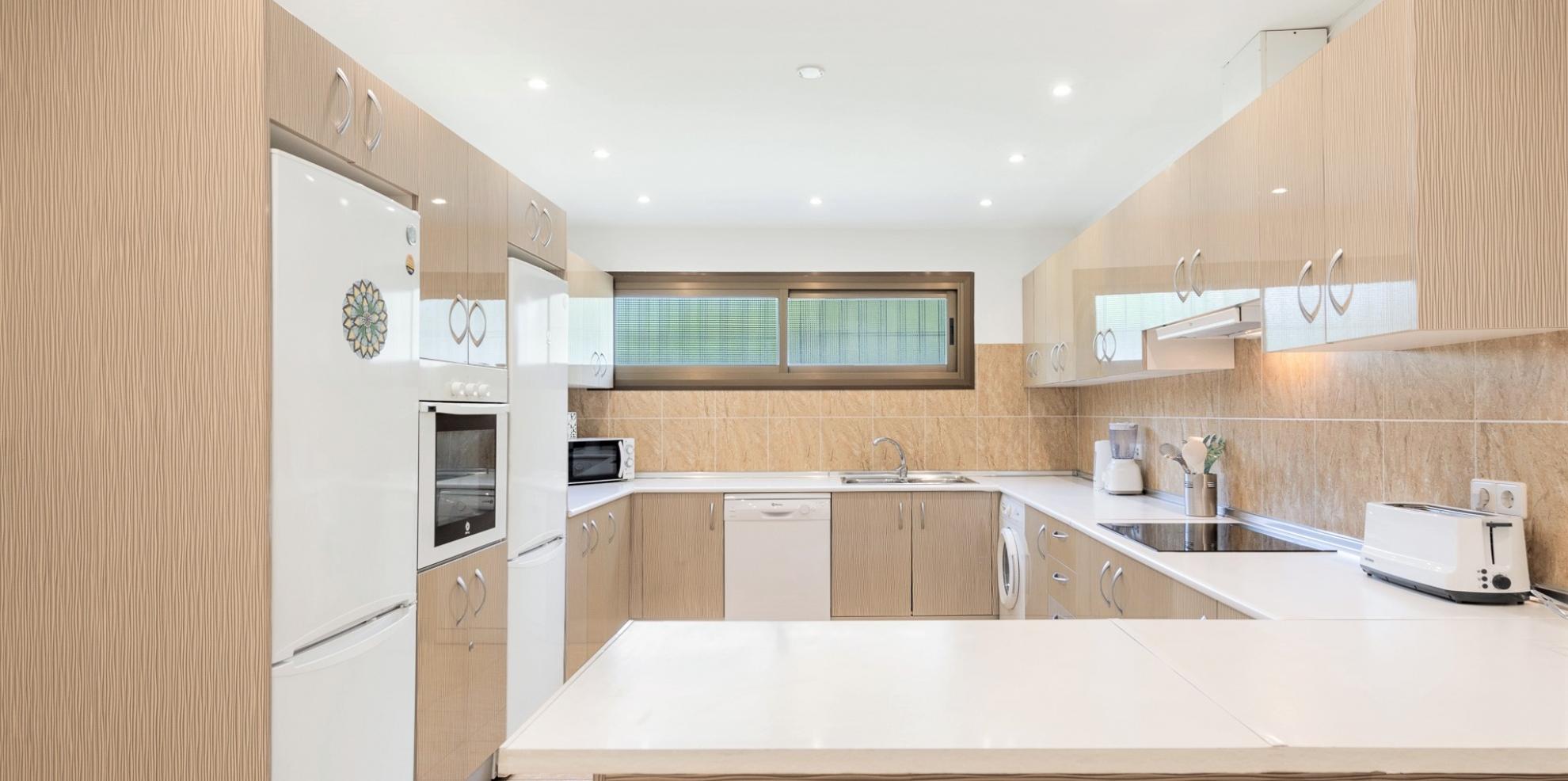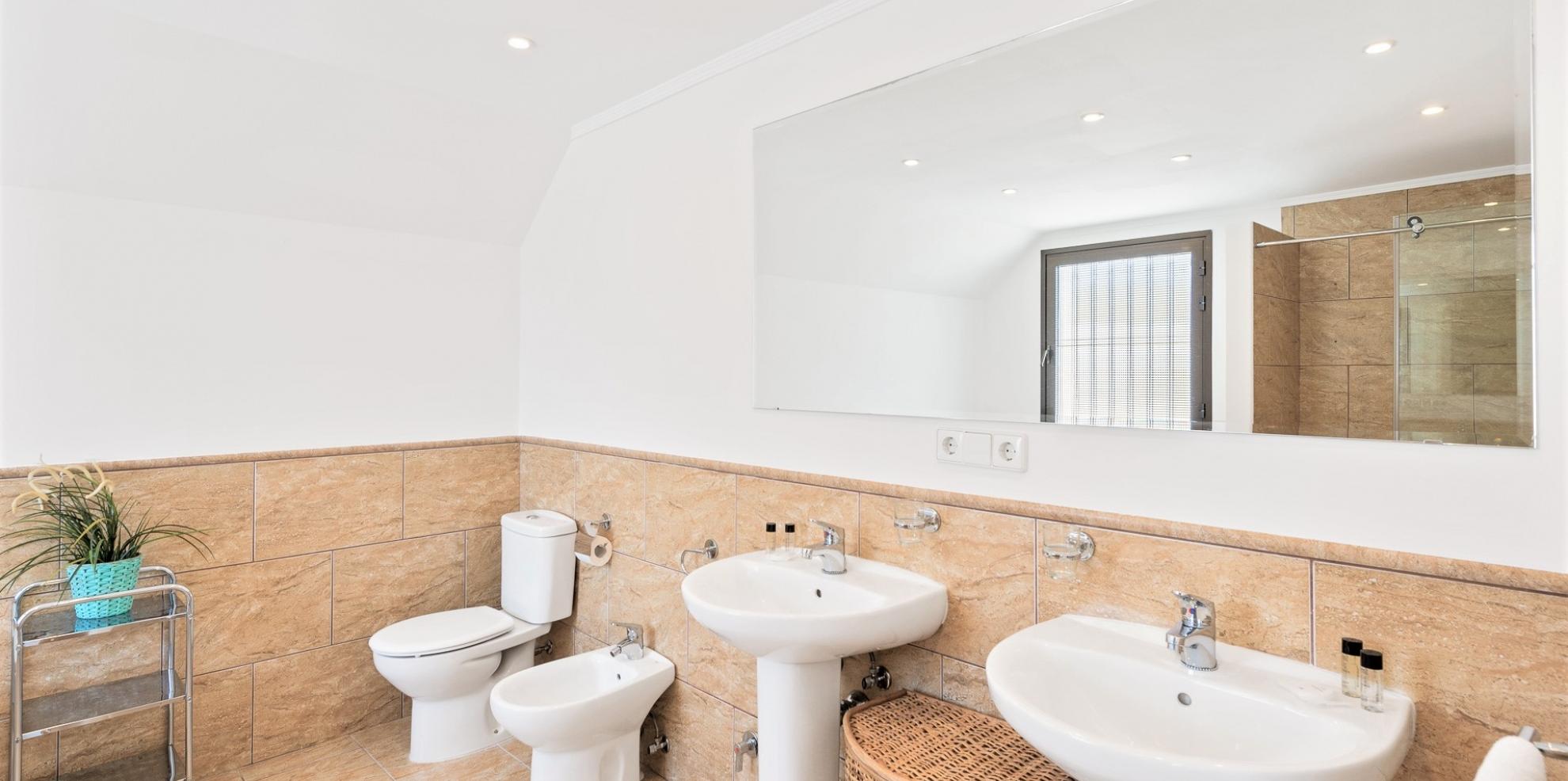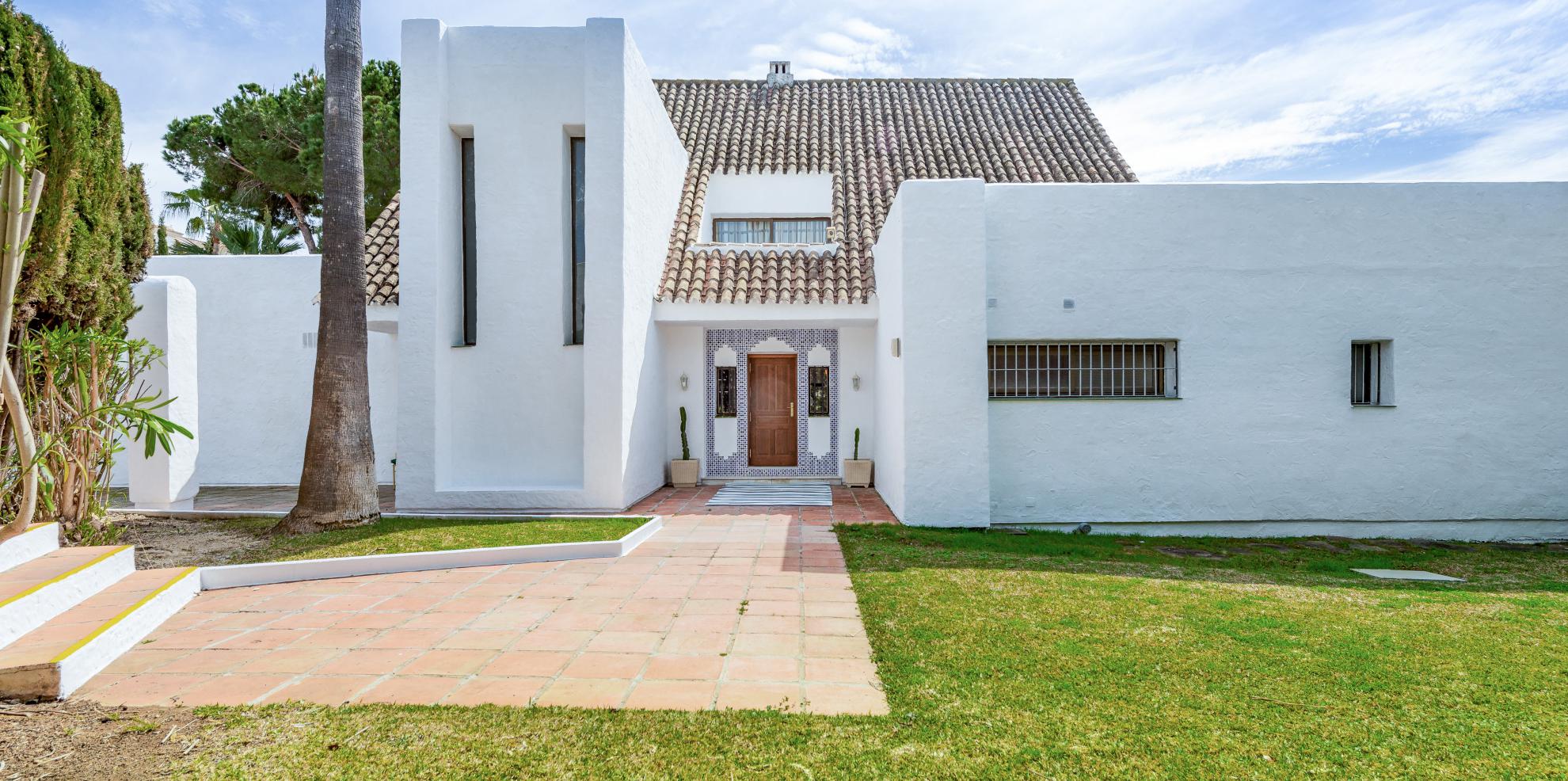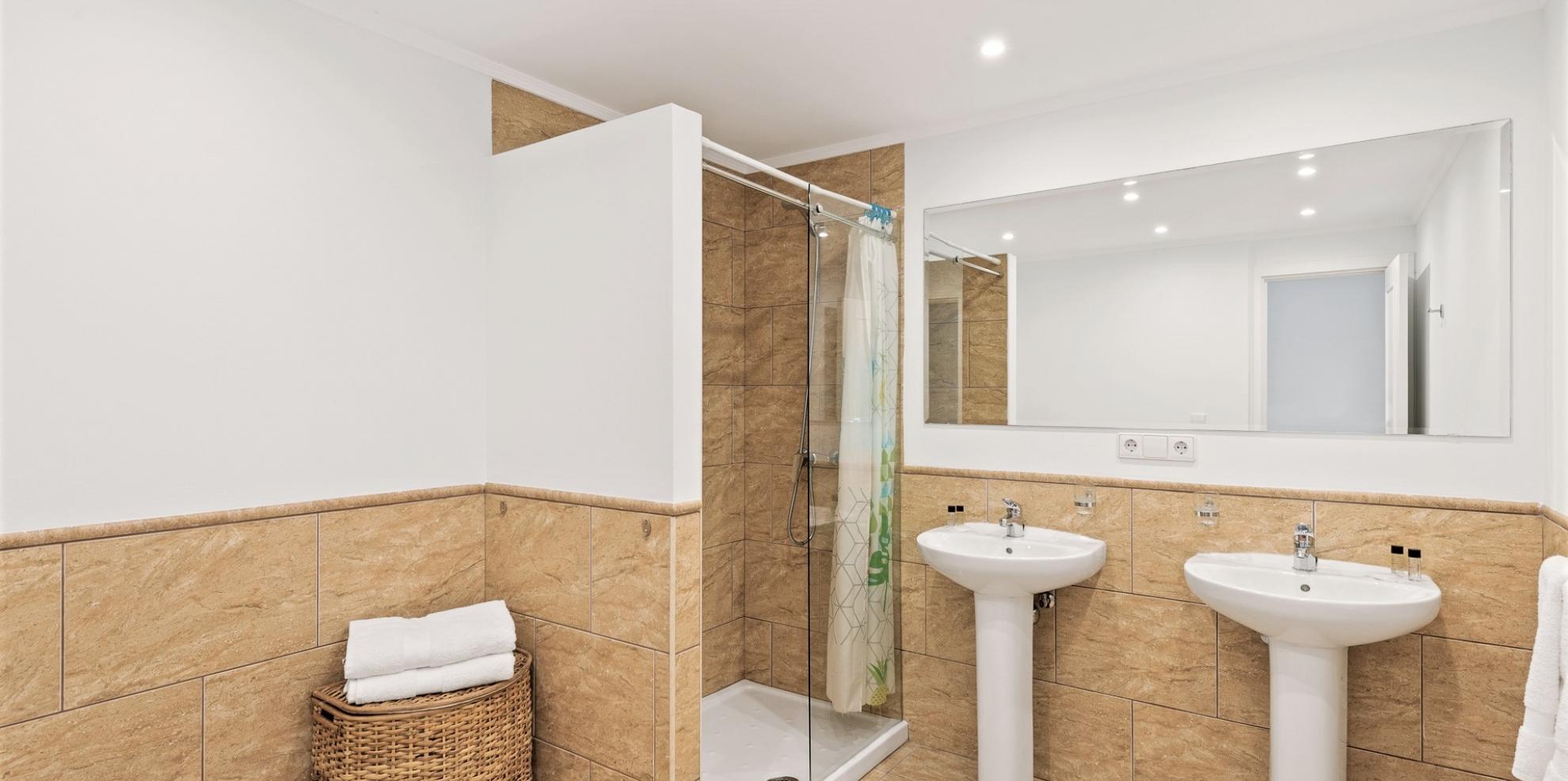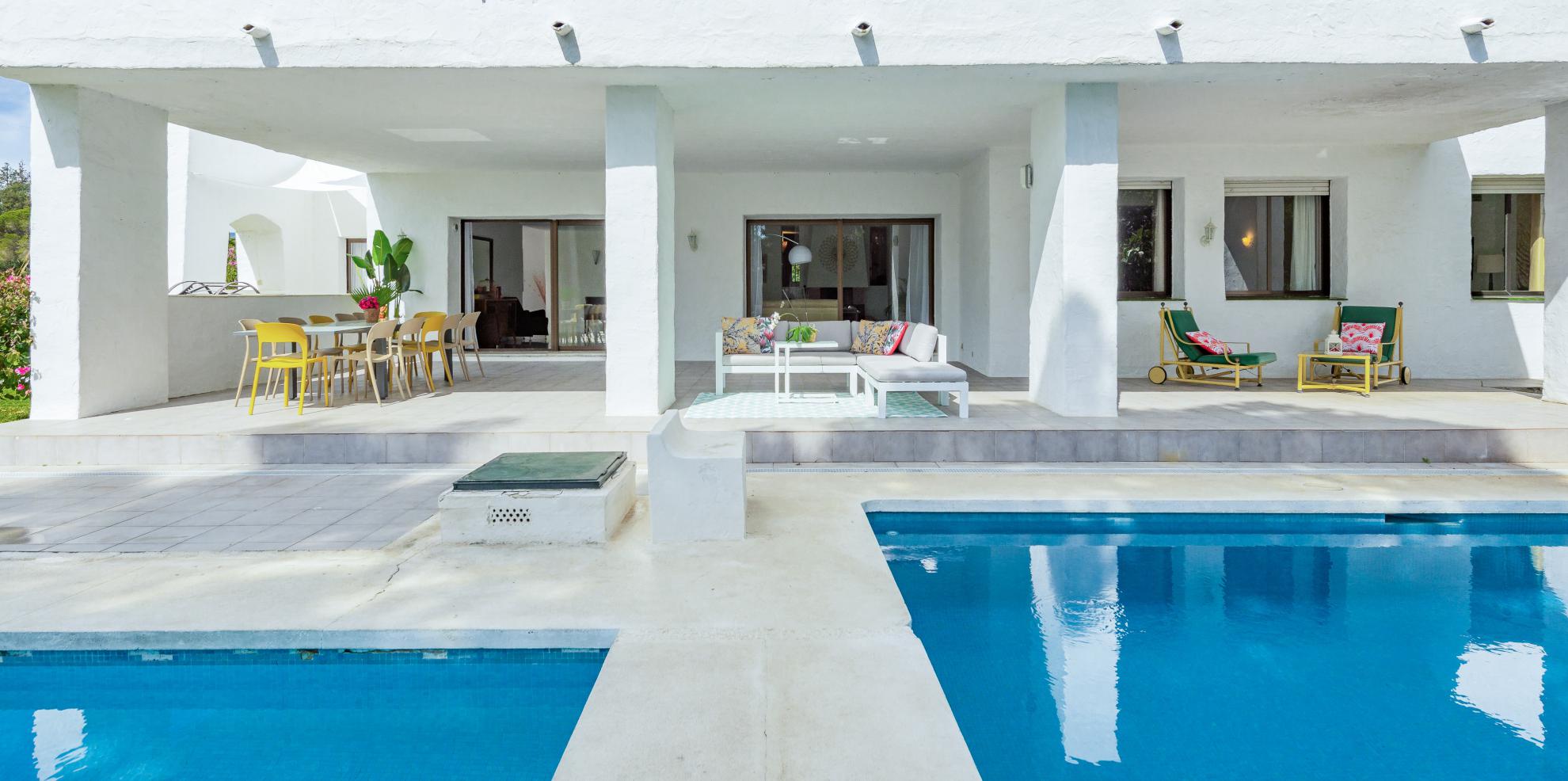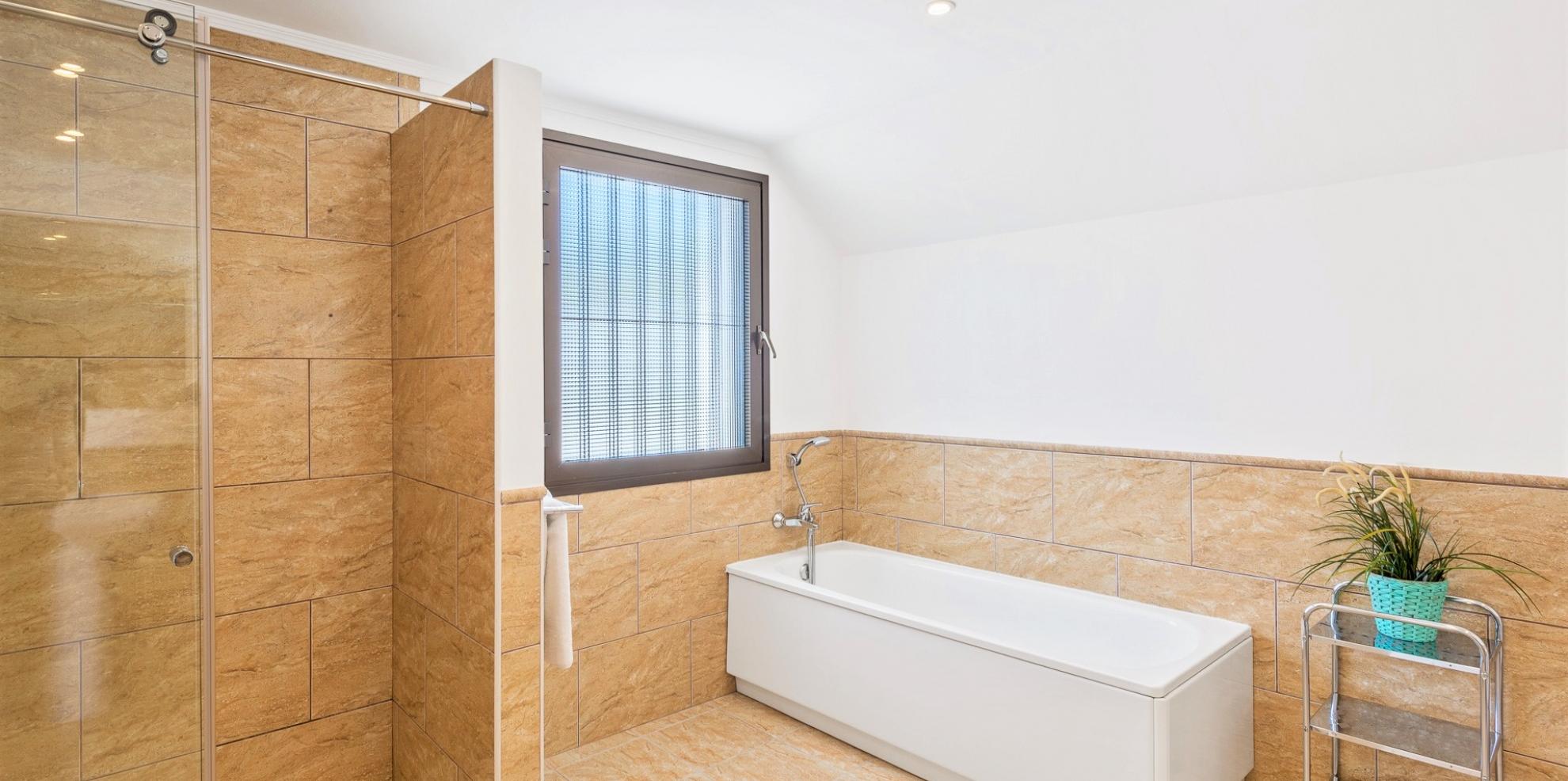 Villa Amber
Number 13

Sleeps: 12

Bedrooms: 6

Bathrooms: 6

Living Sq: 571 m²

Floors: 2

Service rooms: 0

Plot Size: 1565 m²
Your stay
Villa Amber
Choose dates
Total :
€0,00
Your choice
Closed dates
Free dates
Number of tourist establishment: A/MA/01424
What is so special about Amber, much valued from antiquity to the present? The most obvious quality is its million years old energy and the wisdom of the earth that comes with it. Besides, the amazing "stone of the sun" is beautiful, powerful and quite magical. Let's have a look at the villa that shares its name. Committed to excellence, the very private, high-end residence is perfect for your family if you are seeking a special home in a special part of the world.
This truly magical space gives an unmatched living experience, promising happiness and encouraging your imagination. You leave your worries underneath the palm trees, listening to the birds, feasting your eyes on blooming bougainvillea, breathing in the scent of pines and refreshing sea breeze. The wisdom of the earth is yours, and so are its pleasures.
Villa "Amber" is all about quality, comfort and style, offered by a graceful living room with a cosy fireplace salon; an elegant dining area; 6 spacious bedrooms with bathrooms en-suite; a guest toilet; an excellent modern kitchen with superb equipment; delightful terraces and balconies perfect for sunbathing, al fresco dining, enjoying yoga, sports or romantic sunsets. The house boasts lots of light and sun, and its attractive natural colour palette with joyful accents will make you feel psychologically comfortable. Impressive, modern classic style interiors with a contemporary twist and eco-elements, beautiful furniture inside and outside, charming subtropical gardens with natural flowerbeds, green lawns and two swimming pools – everything fits with the overall style and mood of this remarkable place. Enjoy it!