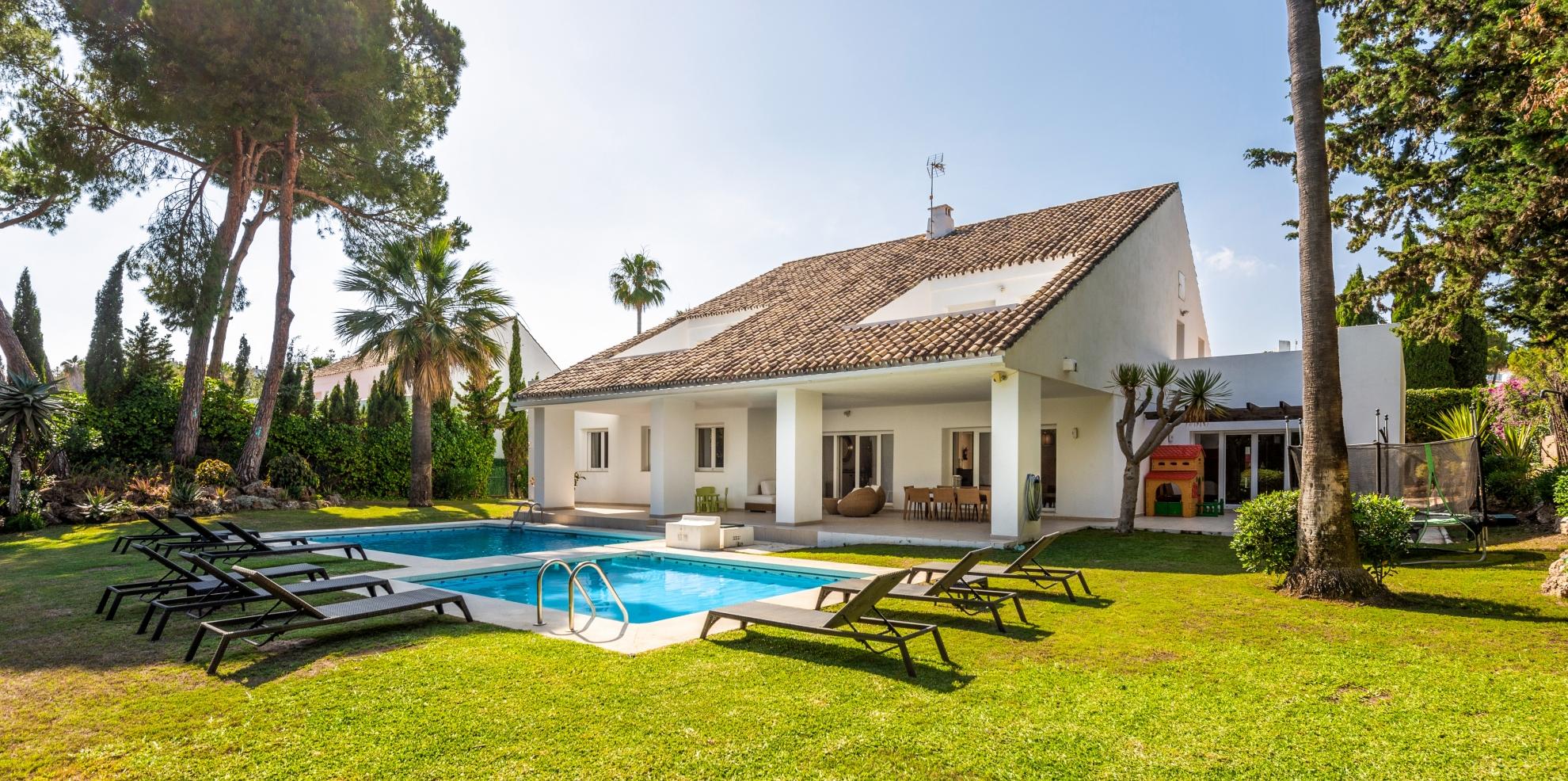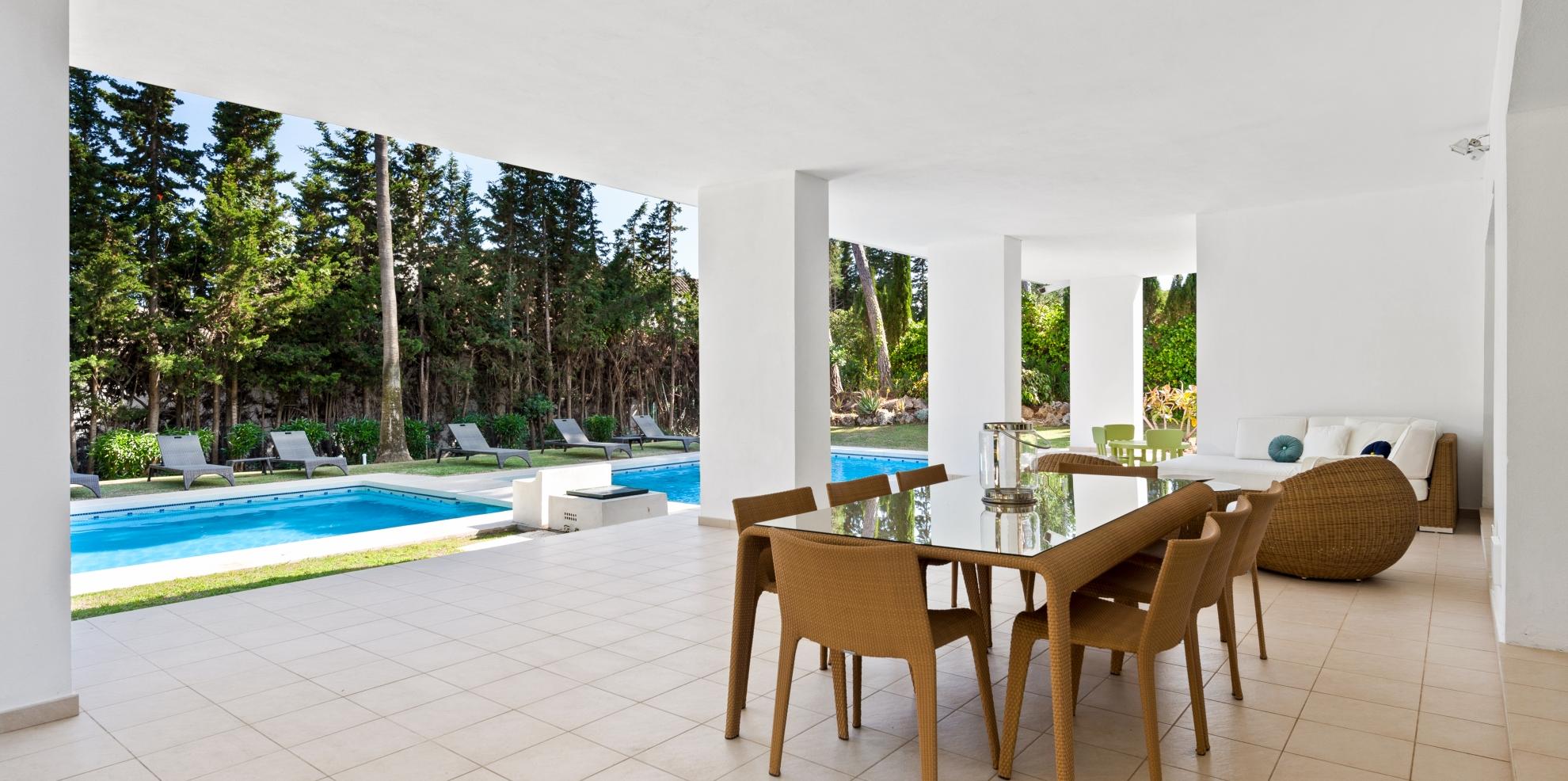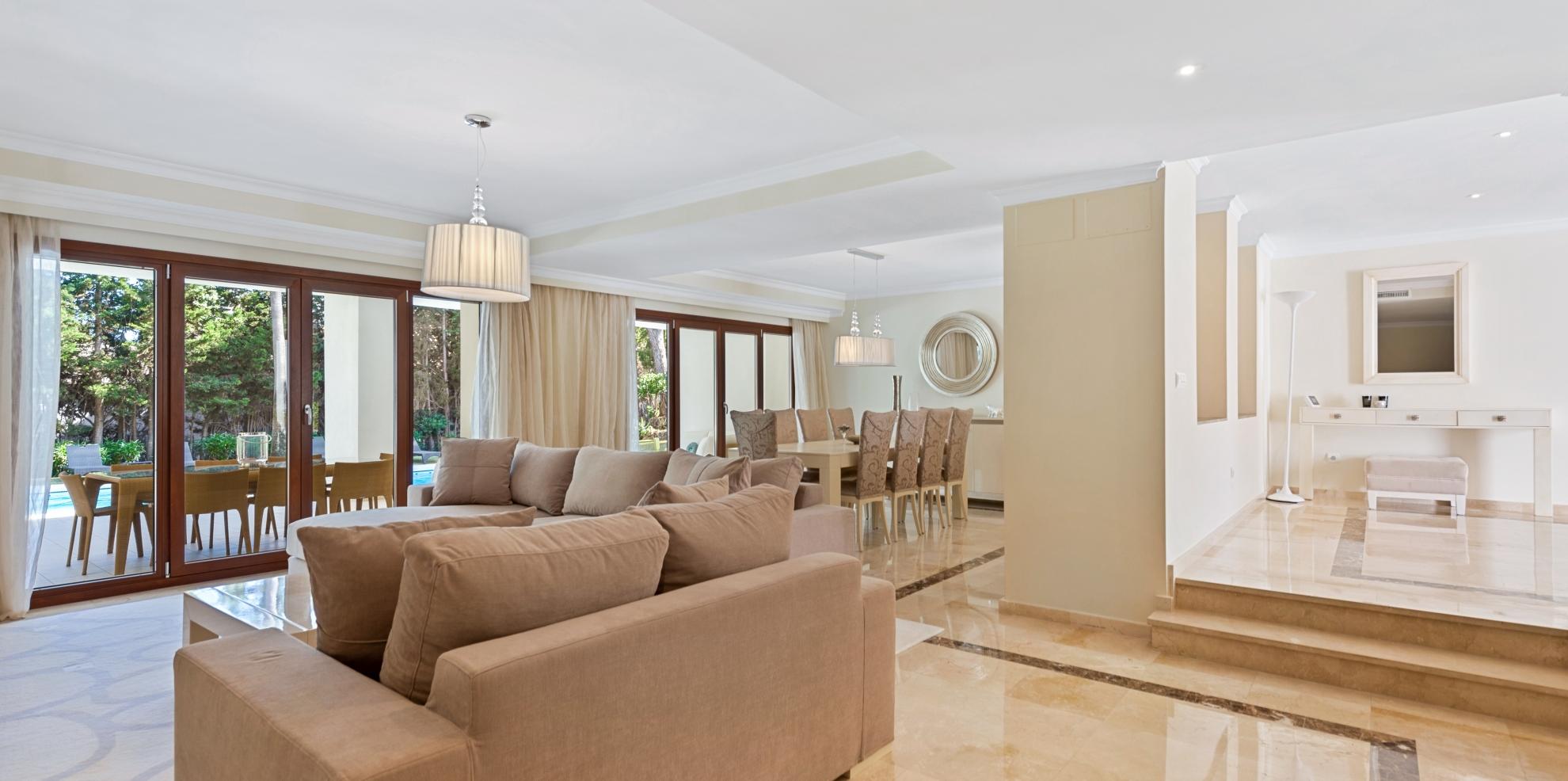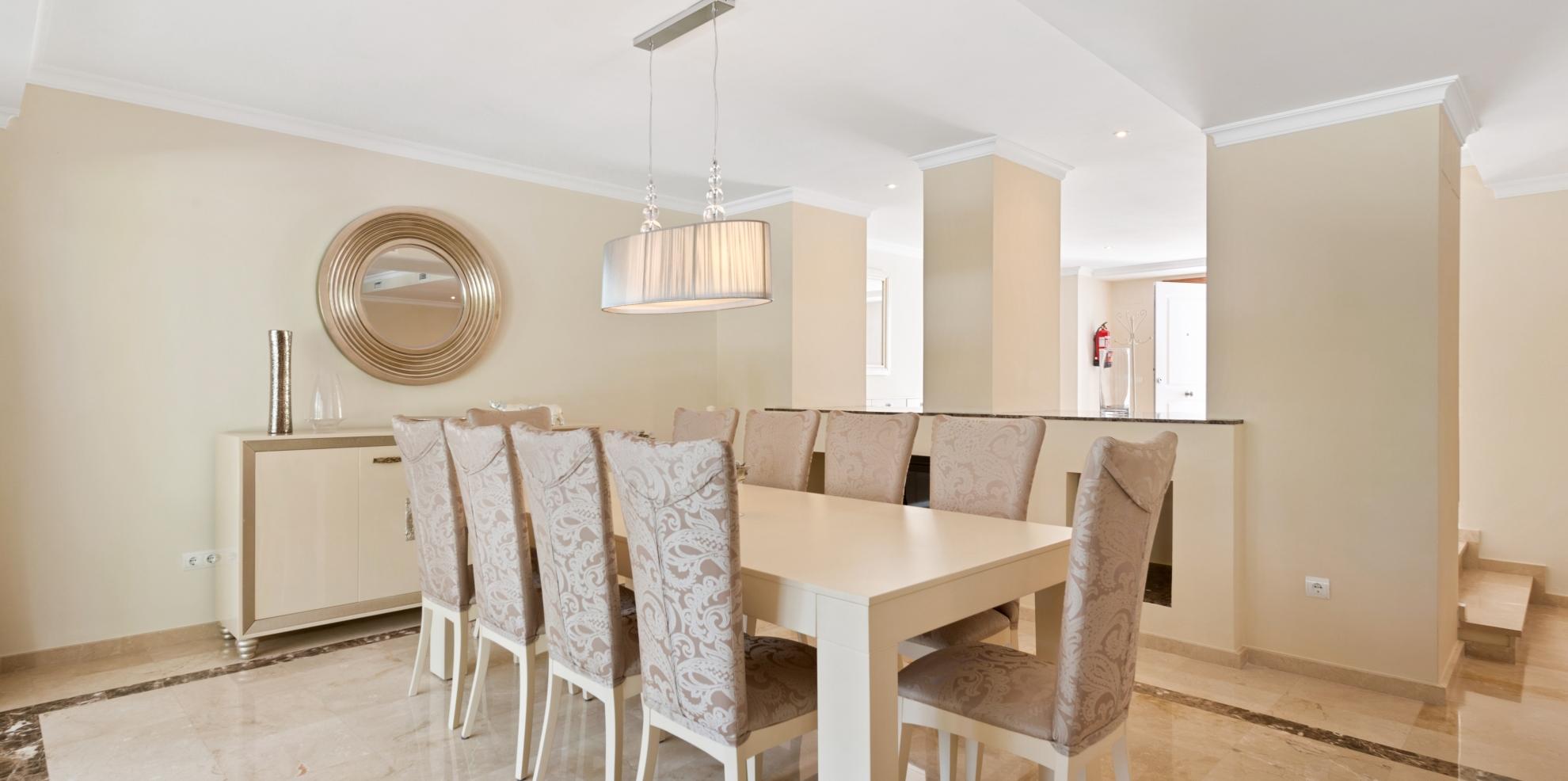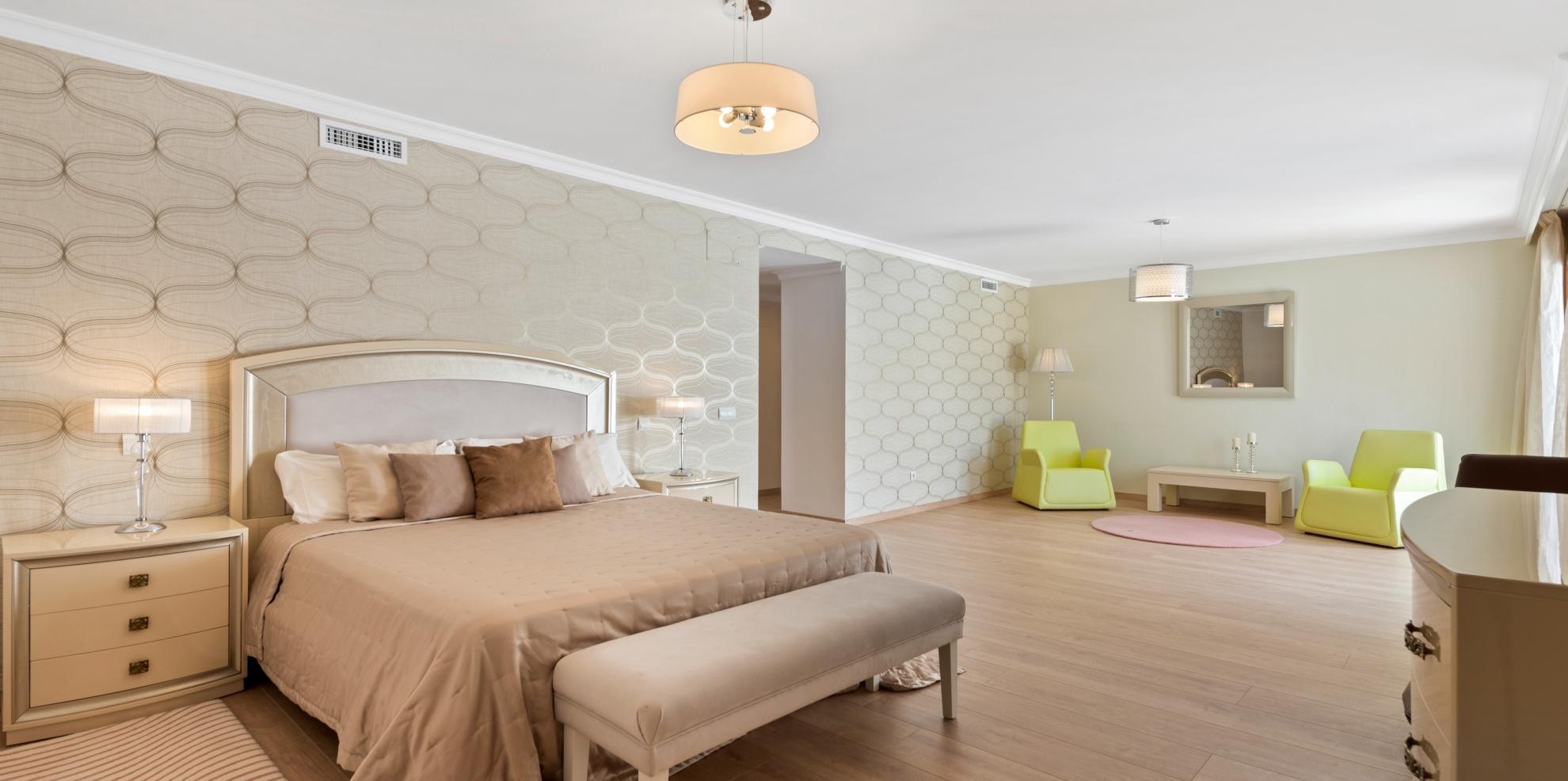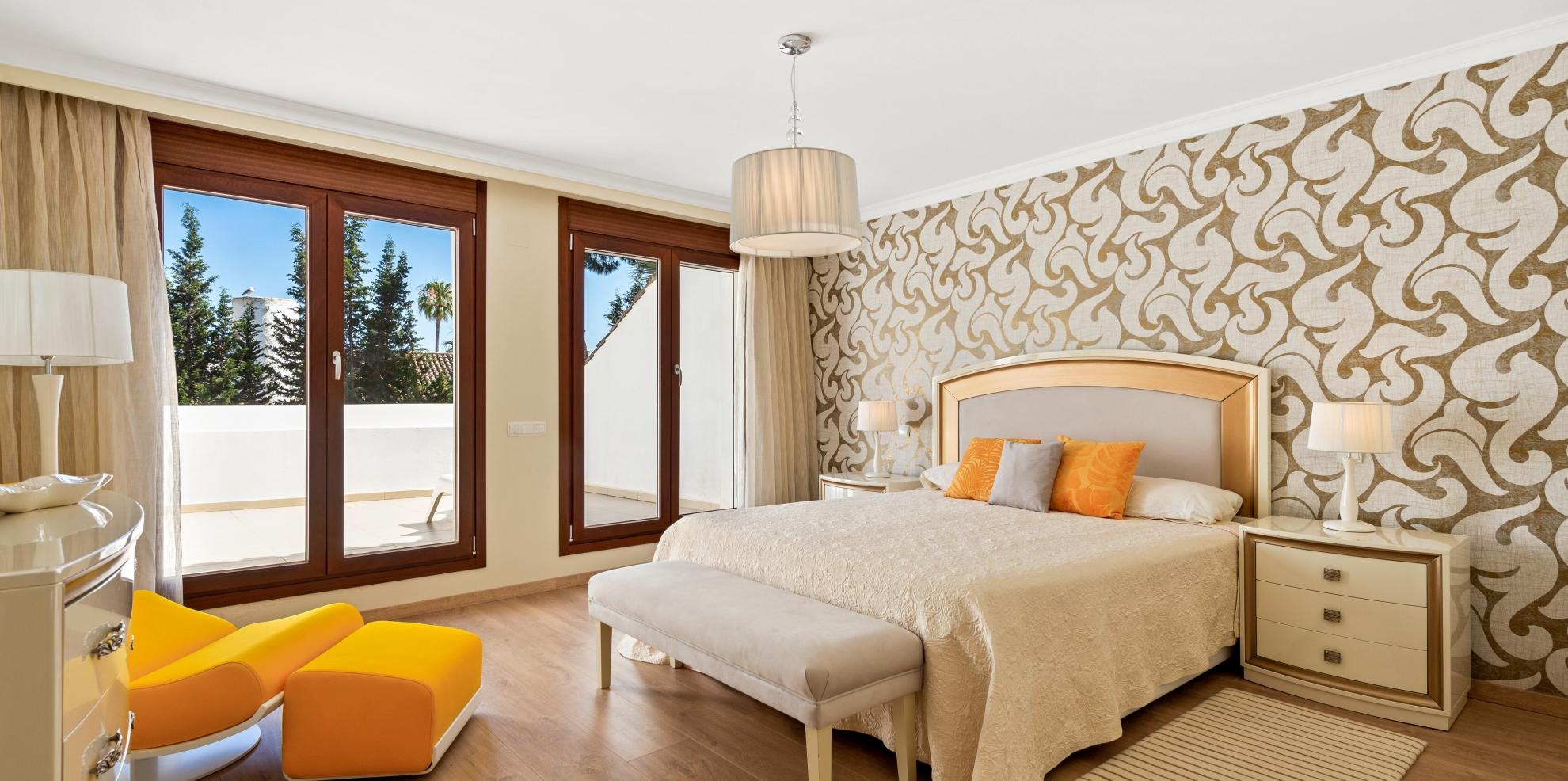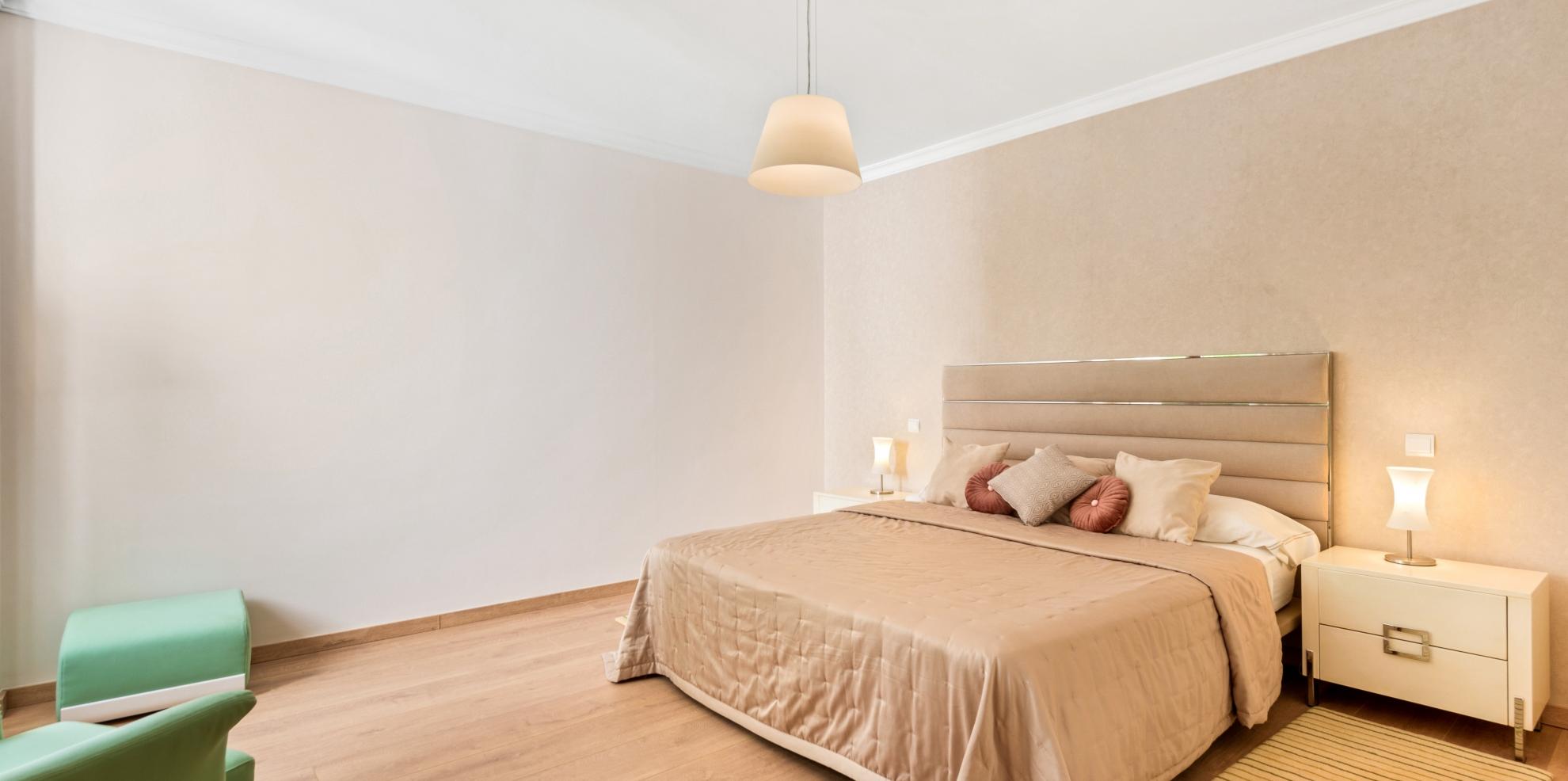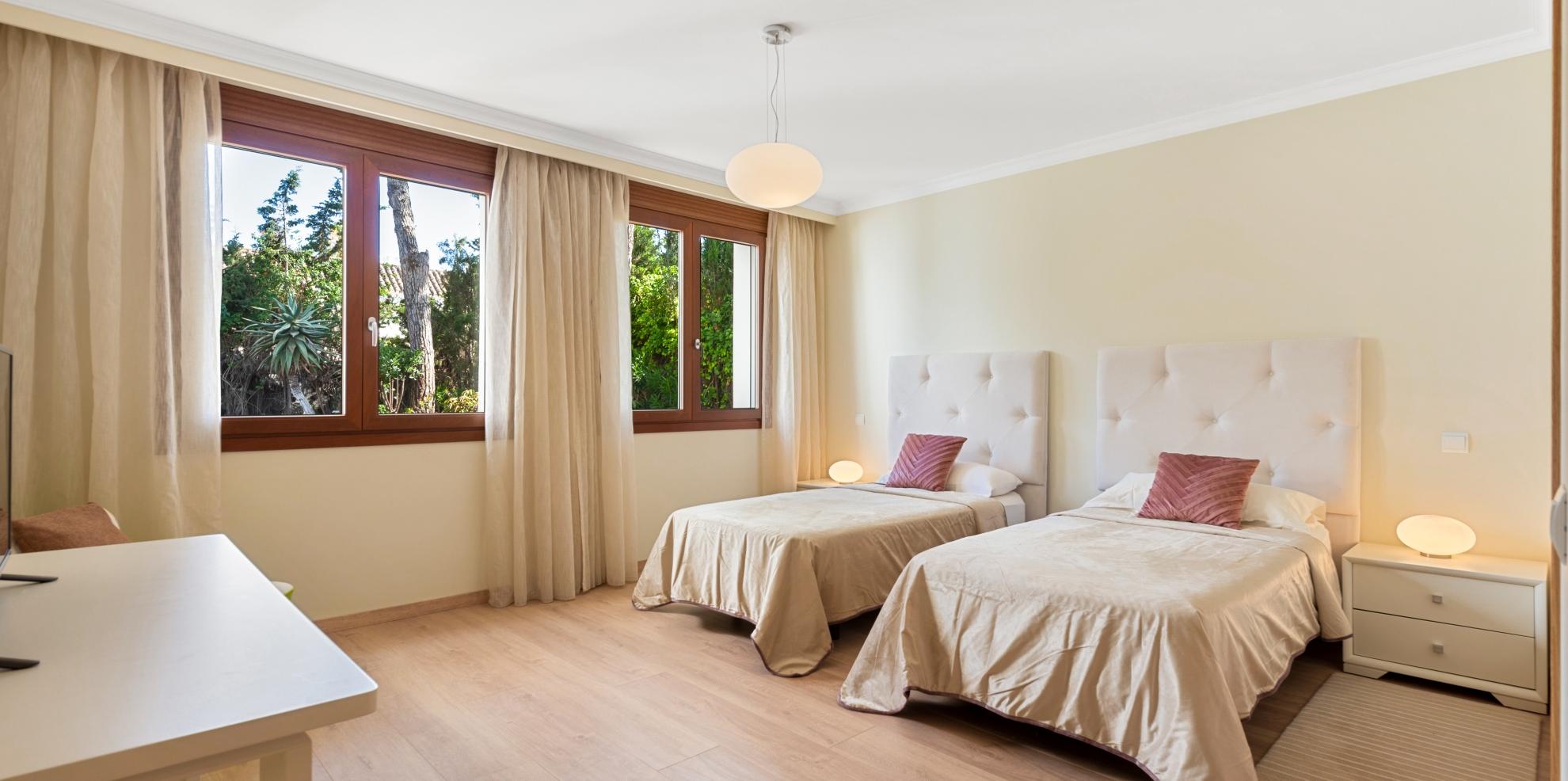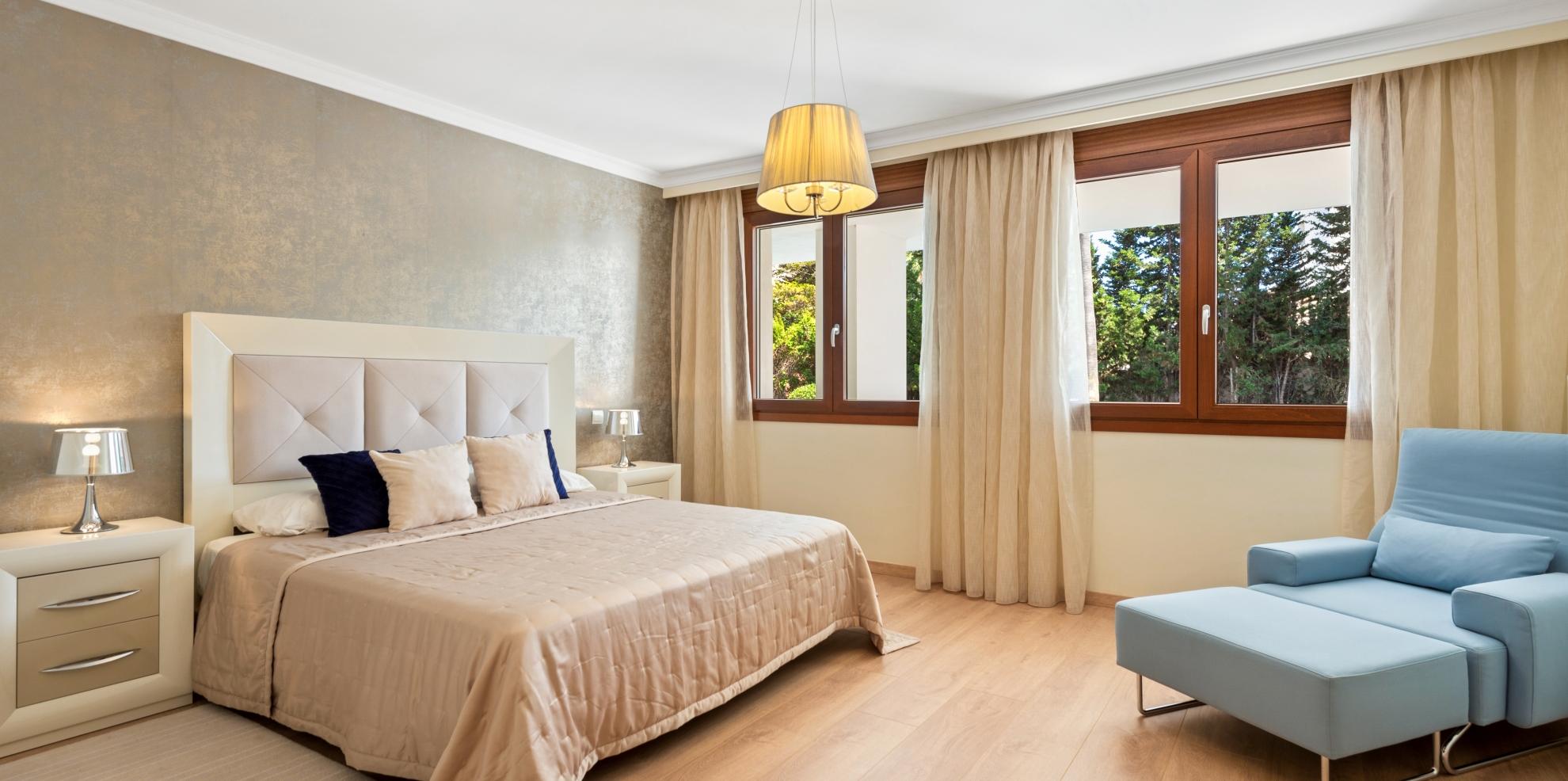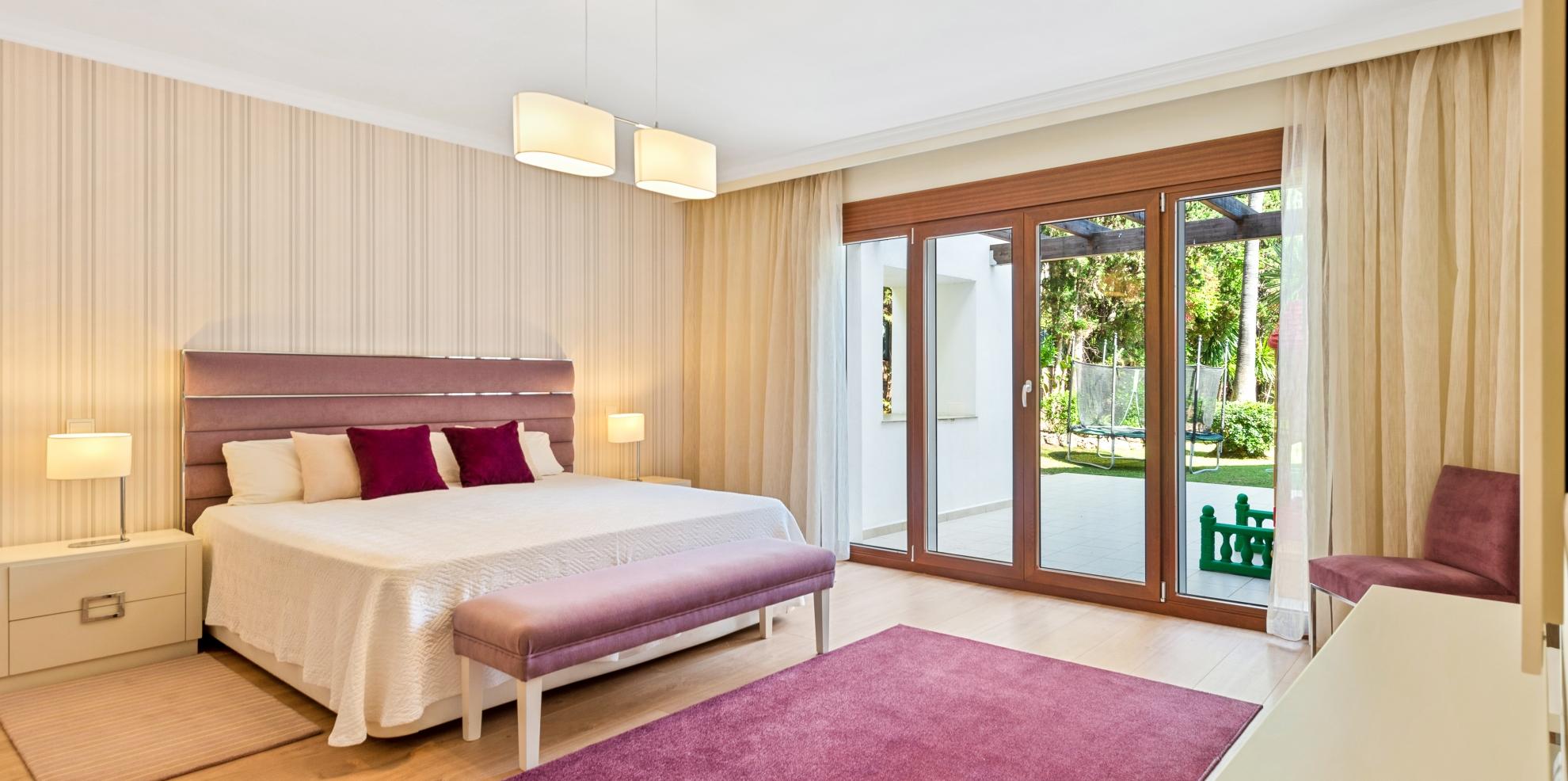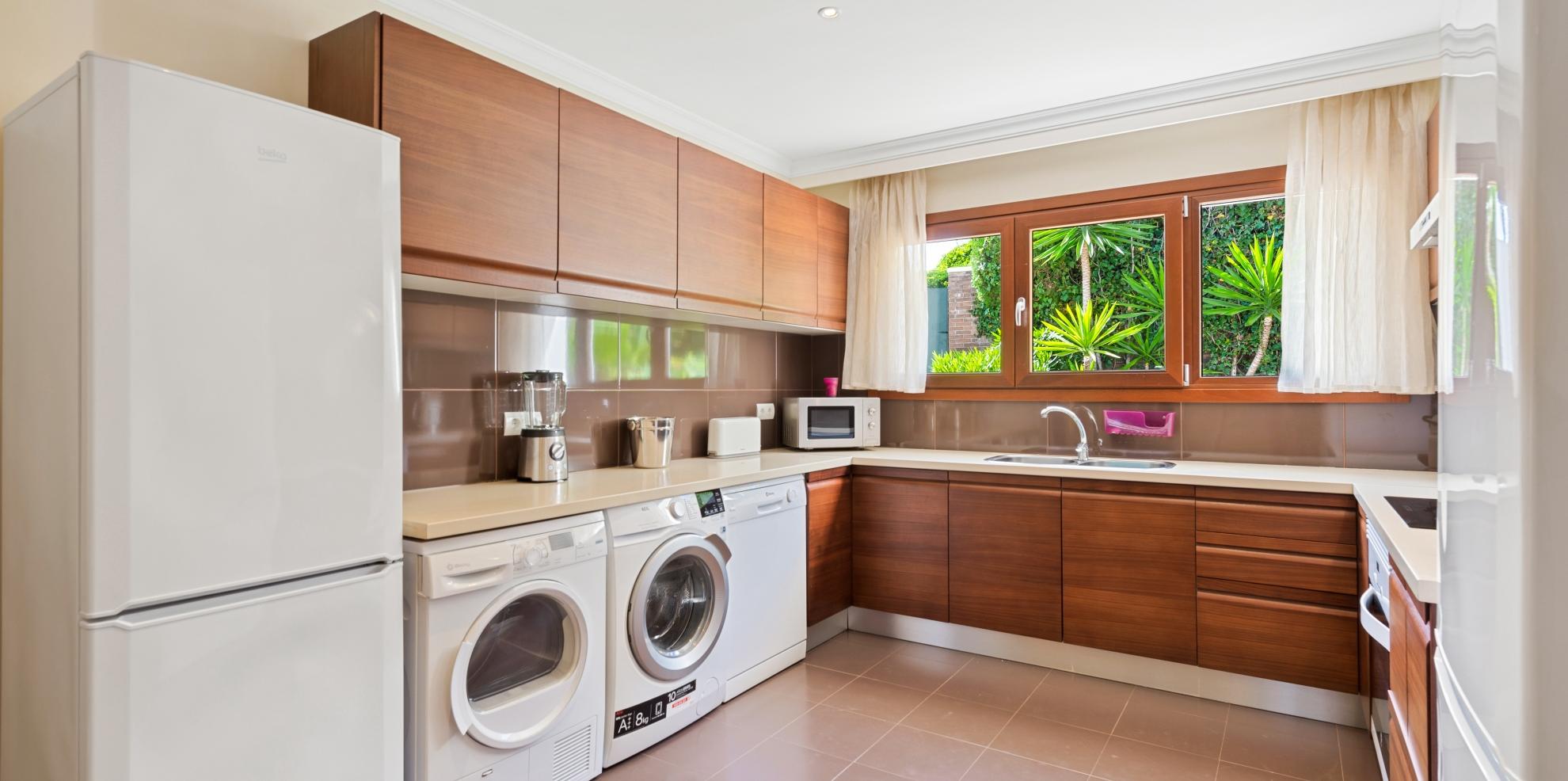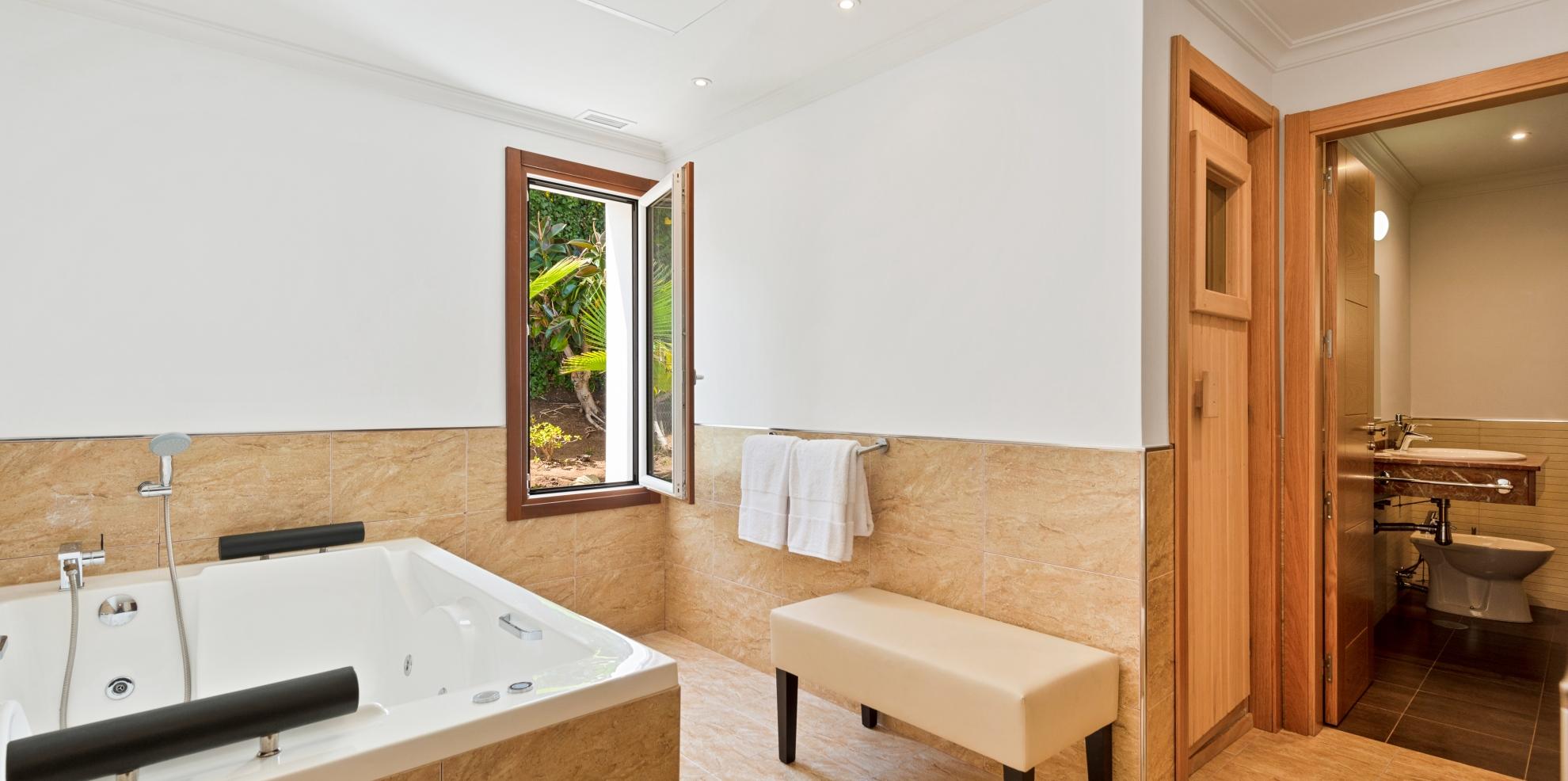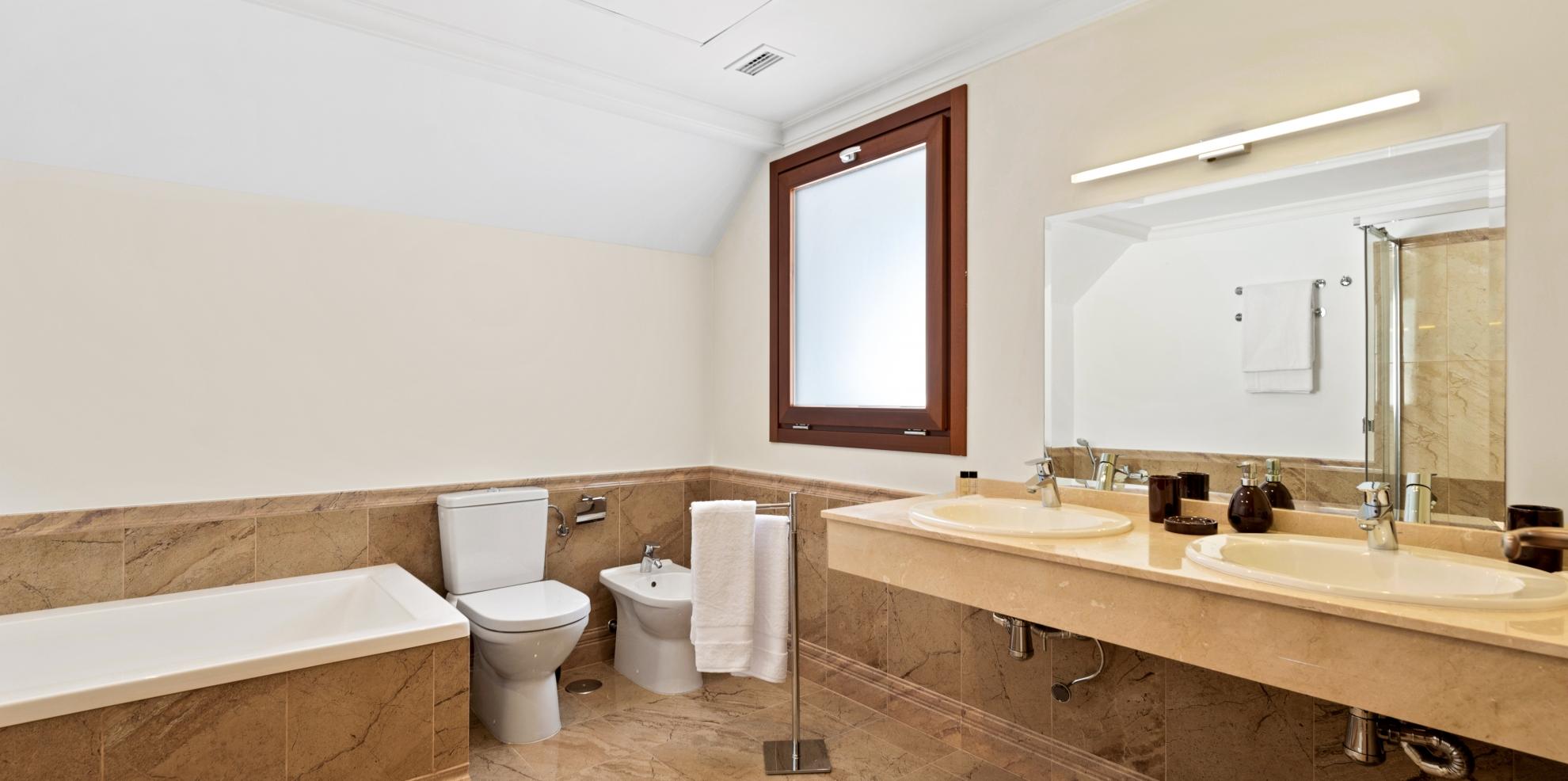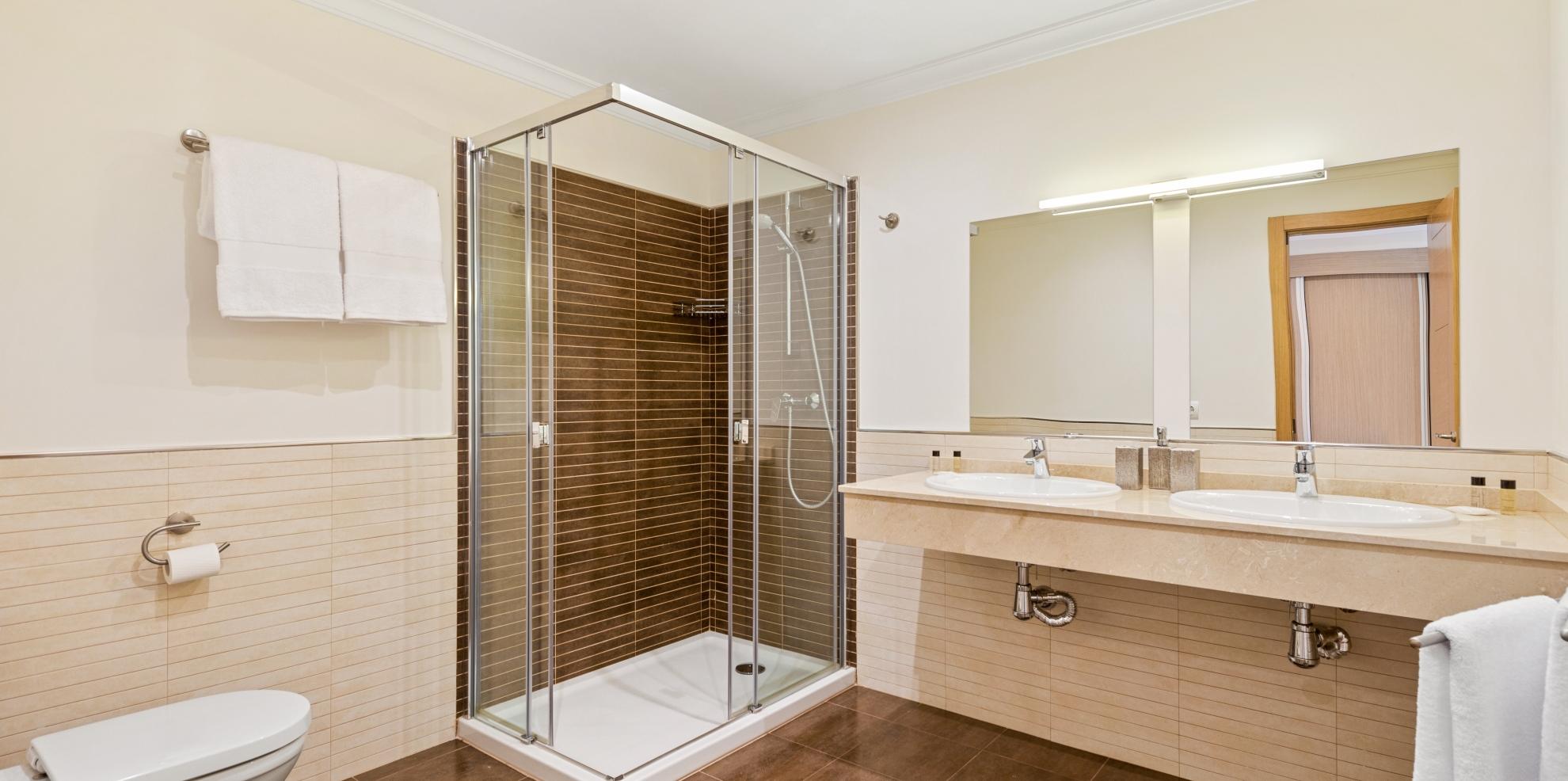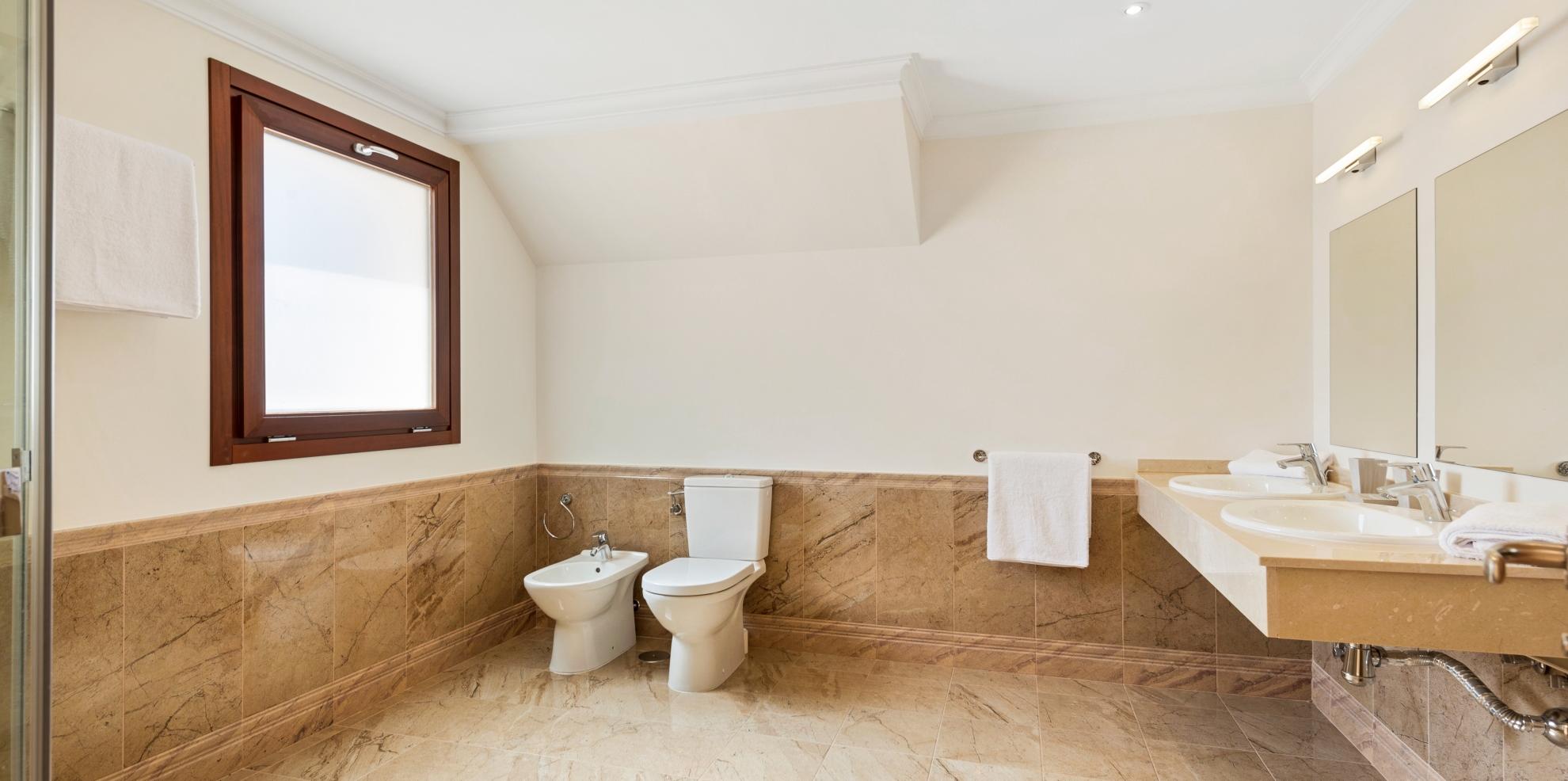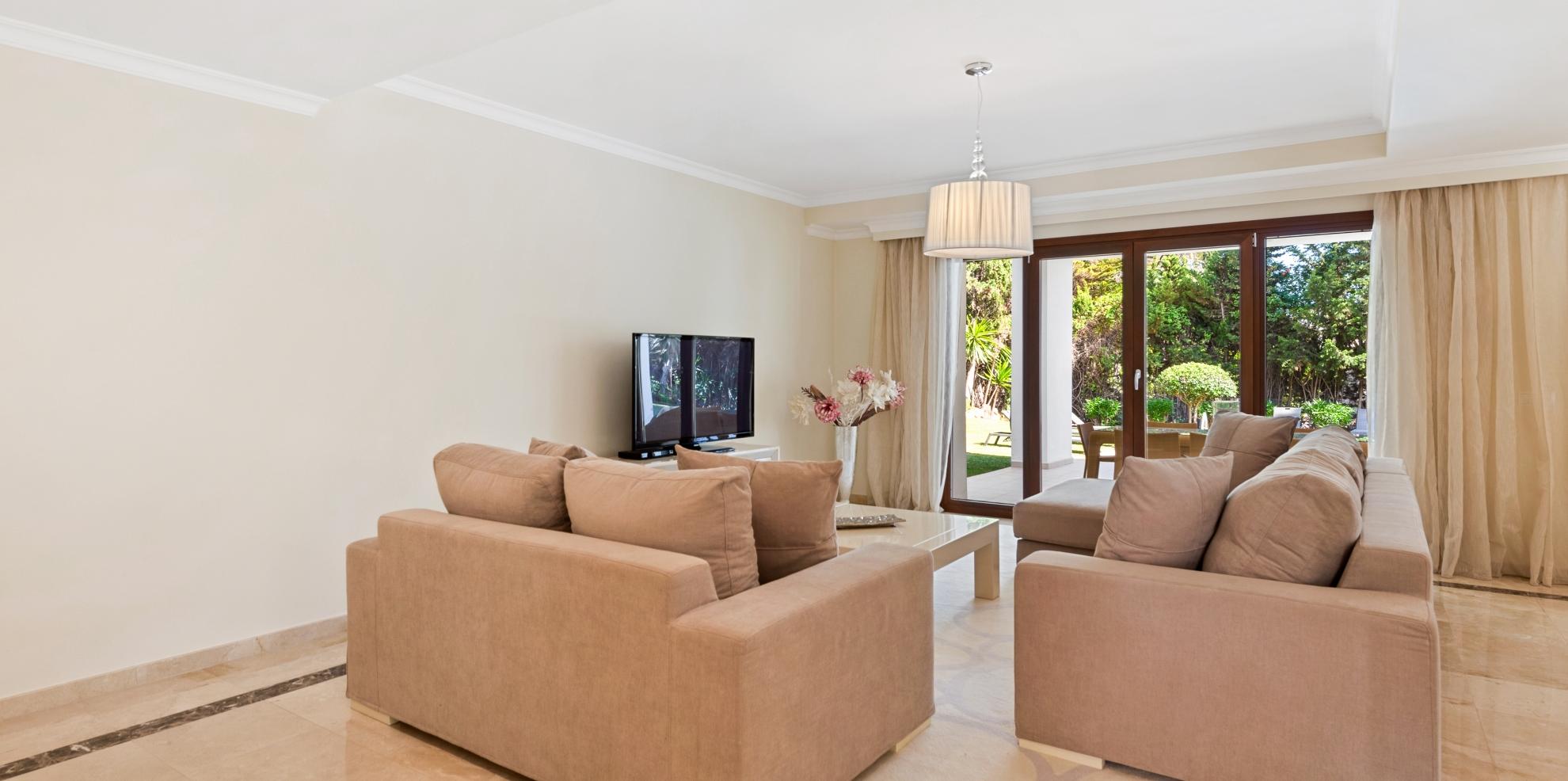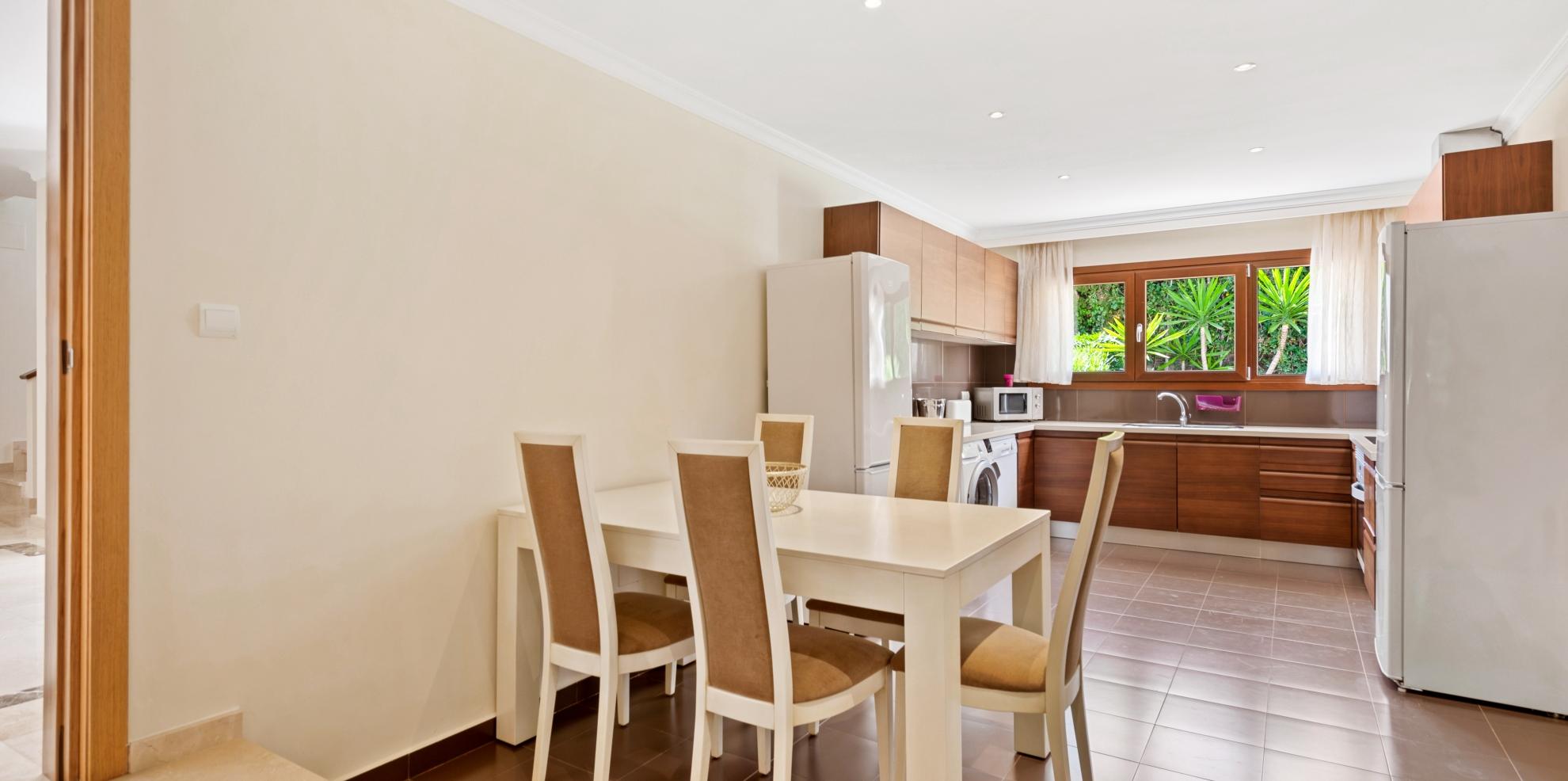 Villa Pearl
Number 14

Sleeps: 12

Bedrooms: 6

Bathrooms: 6

Living Sq: 678 m²

Floors: 2

Service rooms: 0

Plot Size: 1501 m²
Your stay
Villa Pearl
Choose dates
Total :
€0,00
Your choice
Closed dates
Free dates
Number of tourist establishment: A/MA/01424
Perfect shining spheres… An iconic symbol of elegance... Epitome of style…The best-loved gems of all time, pearls are flawless, noble and irresistible.
Immerse yourself into the beauty of Villa "Pearl"!
The whitewashed villa is as gorgeous as a pearl, surrounded with lush greenery, in the premium lifestyle setting: between the sparkling sea and majestic mountains, close to Puerto Banus where glamour is the name of the game. Tasteful, with high-end furniture and perfectly matching accessories, it offers a special atmosphere where noble classic luxury meets modern chic.
Unprecedented lifestyle is guaranteed in this very private villa with marble flooring, fabulous accent walls and Nature-inspired spectrum of off-whites, spiced up with vibrant hues. Luxurious amenities will allow you to feel lavished upon and spoiled. It will be delightful to gather your family for fun activities in a stylish lounge connected with terraces. Serene Master Suite is a real retreat with its own lounge, bathroom and Jacuzzi; 5 other bedrooms also come with own bathrooms. A spacious dream-kitchen has premium-quality equipment. The exquisite formal dining room, dine-in kitchen and al-fresco dining terrace invite to enjoy delicious meals. A private garage will host your car. Your kids will be happy to play in their designated spots.
Find yoga or fitness pleasures at green lawns in the gardens with two pools and solarium. Adding fine elegance, the terraces are perfect for your morning espresso or evening cocktails, enjoying romantic sunsets, family dinners and BBQ. Smell the sea, feel the breeze, hear the birds…Enjoy life just the way you imagined it …or better!